J. Jeffers & Co. is a real estate firm located at 225 E. Michigan St., Suite 110 .
Real estate firm of developer Joshua Jeffers. The firm owns a number of historic buildings in Milwaukee, including the Mackie Building and Mitchell Building,
Business Info
Recent Press Releases Referencing J. Jeffers & Co.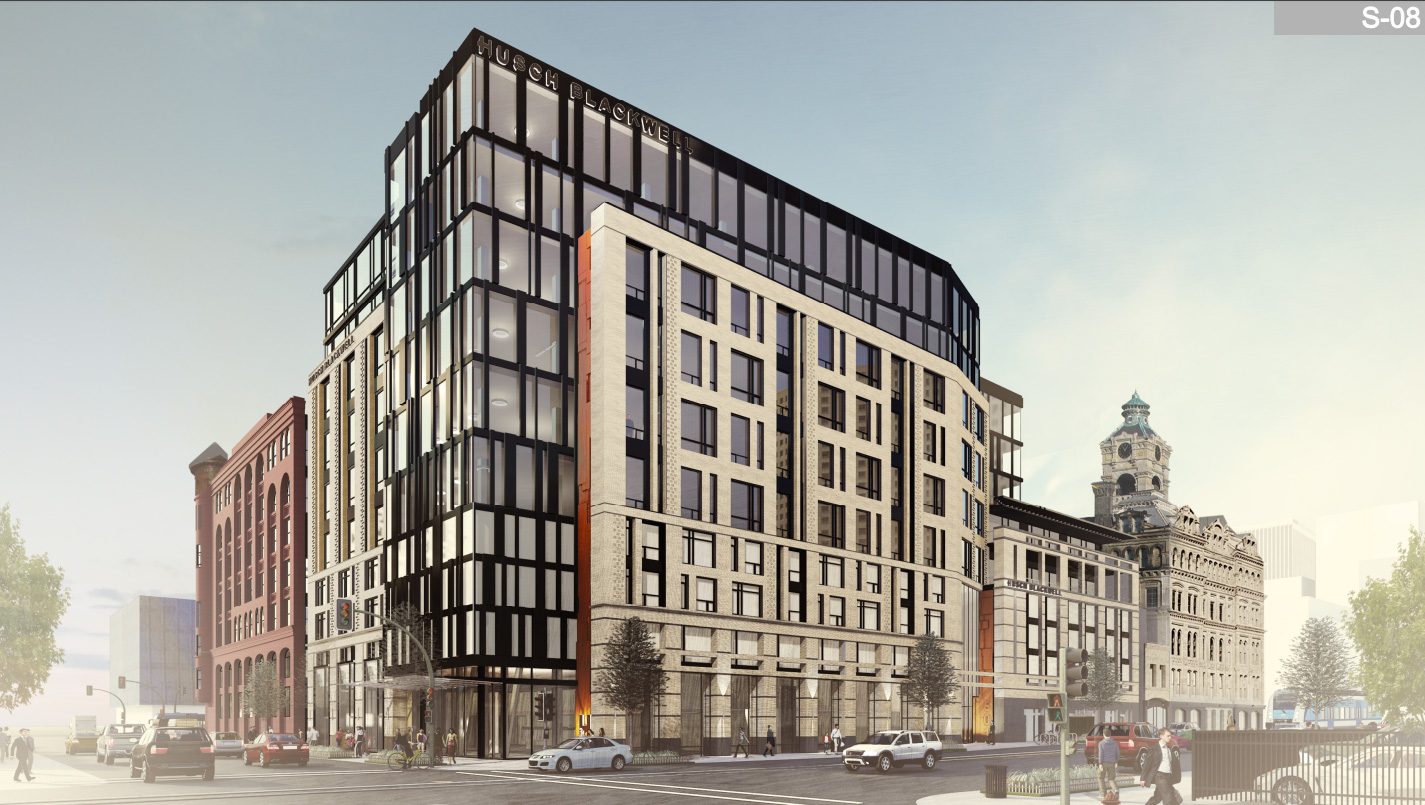 Mar 8th, 2019 by Press Release
New office building will be known as "Huron Building," anchored by Husch Blackwell