Recent Press Releases Referencing Groundwork Milwaukee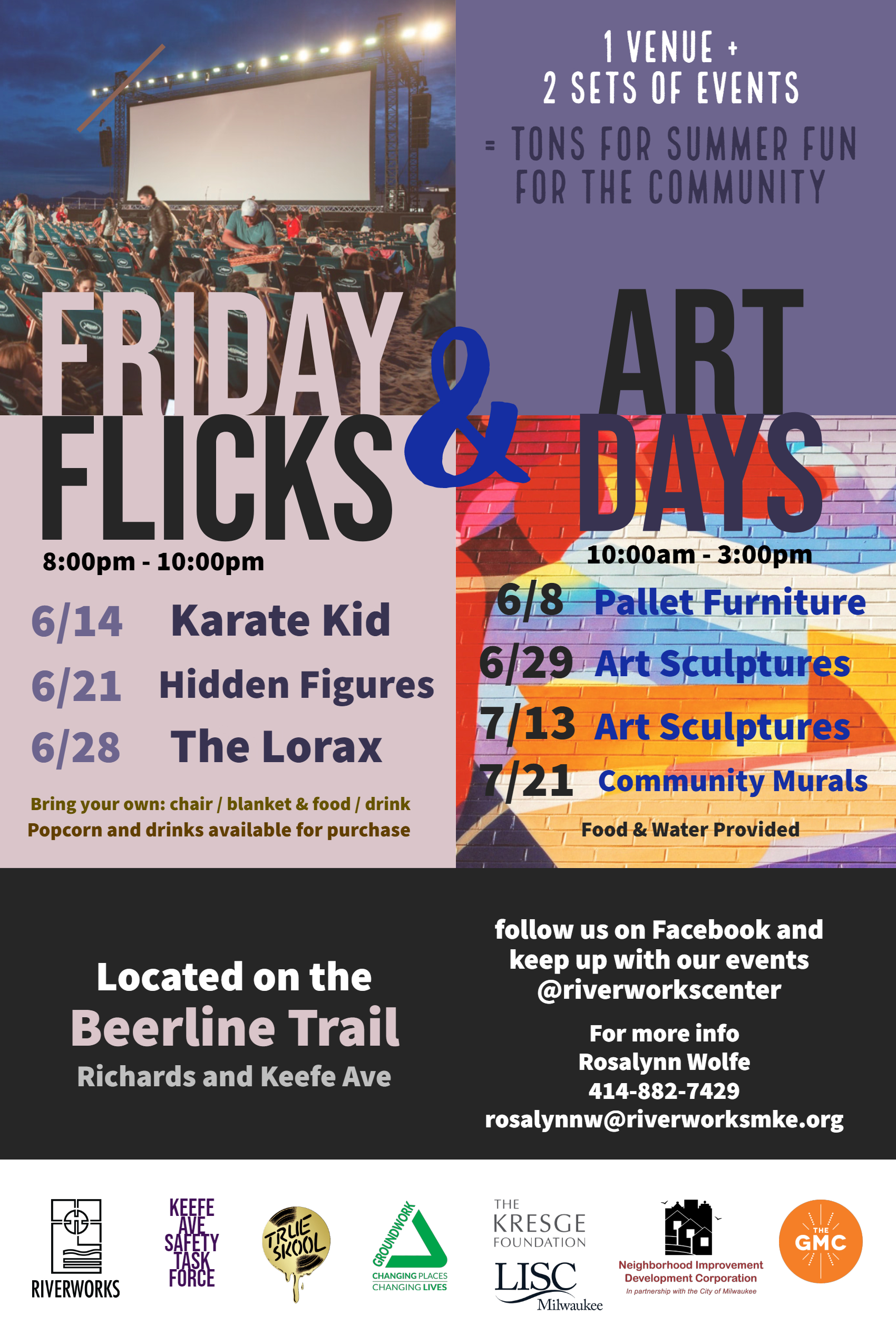 Jun 6th, 2019 by Riverworks Development Corporation
We are proud to welcome the Milwaukee community out to the first of four Art Days taking place on the Beerline Trail at Keefe Ave and Richards Street.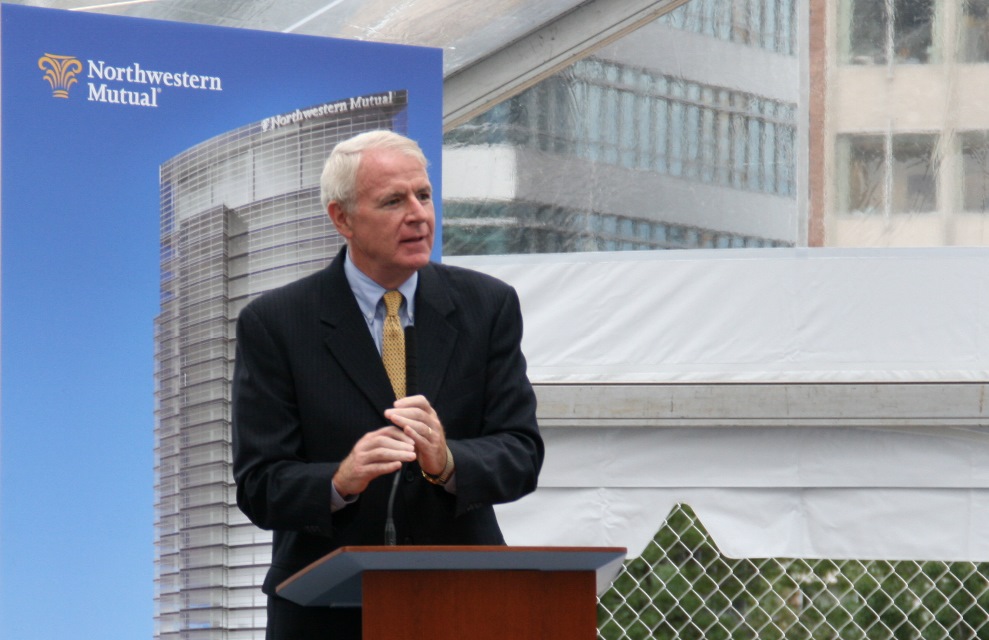 Dec 12th, 2018 by Mayor Tom Barrett
The winning communities will be awarded a $25,000 cash prize and receive national promotion of their accomplishments.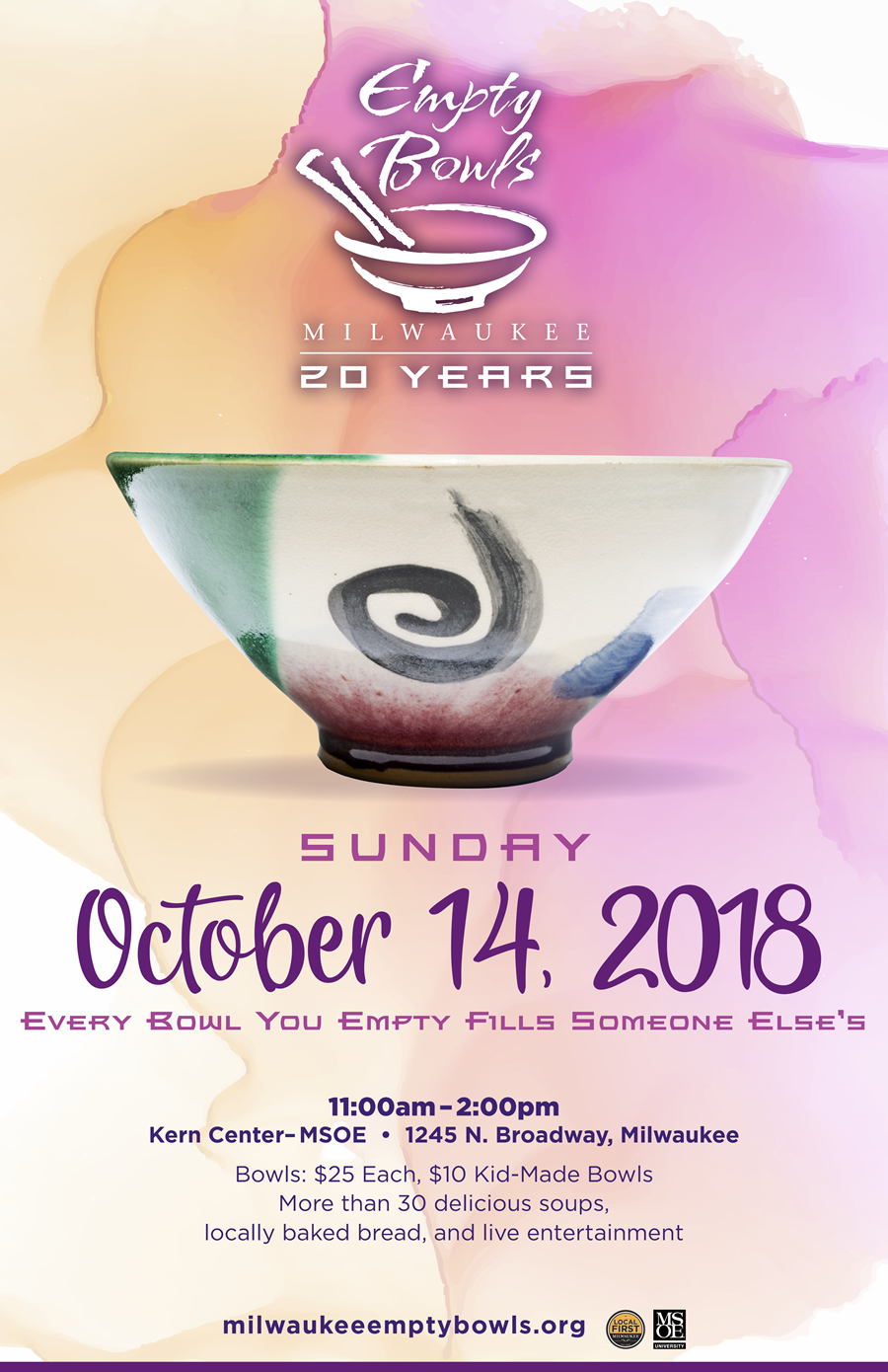 Aug 27th, 2018 by Milwaukee Empty Bowls
The fundraiser will build on efforts from 2017 where more than 2,000 people were served and nearly $64,000 raised in support of local food programs.