Friendship Club is a business/organization .
A former dance hall.
People Associated With Friendship Club
Recent Press Releases Referencing Friendship Club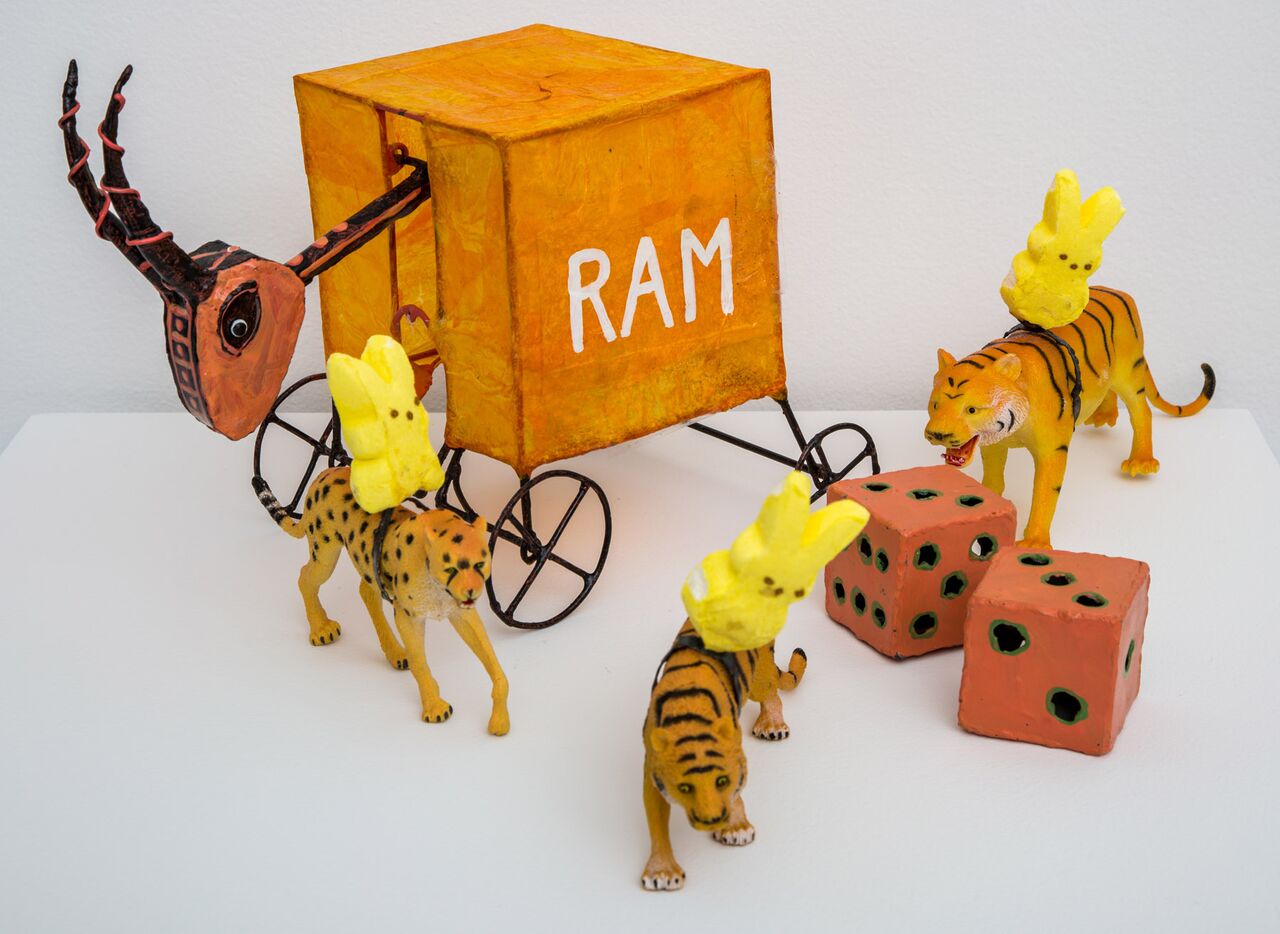 Mar 22nd, 2018 by Racine Art Museum
Open through April 8, the RAM 9th Annual International PEEPS Art Exhibition features 126 entries that demonstrate the talent of over 174 artists from across the country.