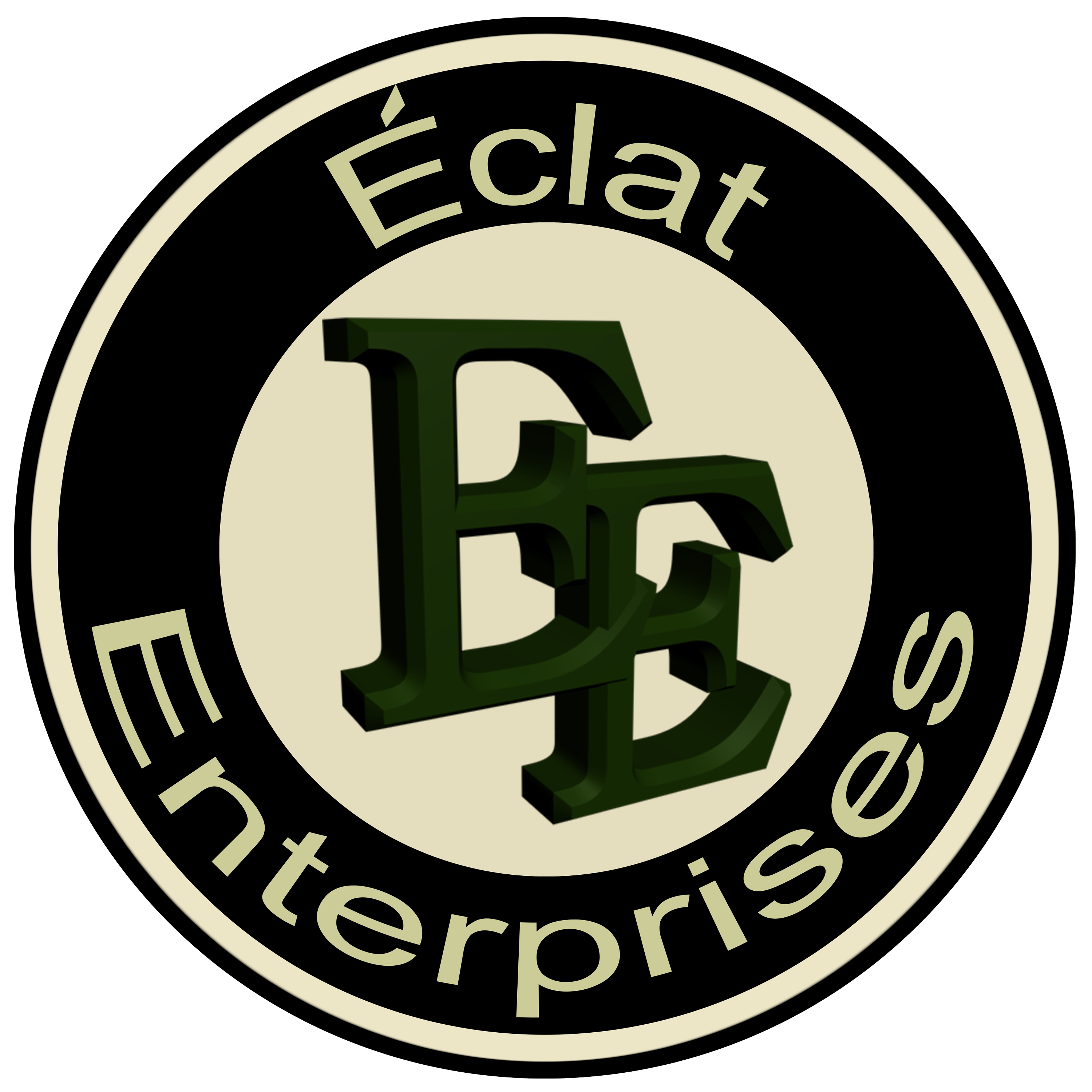 Éclat Enterprises, LLC is a services located at 12745 W. Capitol Drive, Suite 202 in Brookfield.
Éclat Enterprises, LLC provides service that fosters commitment and community to small businesses and low and middle income households in the city of Milwaukee. The business mantra is "to make sense of the value of the dollar" with knowledge and resources. By establishing a meaningful business relationship, clients will gain understanding of how money works, and how money can work for them.
Business Info
© 2021, Urban Milwaukee, Inc. All rights reserved.