Recent Press Releases Referencing Children's Hospital of Wisconsin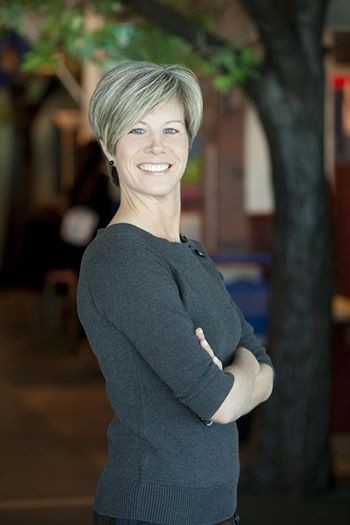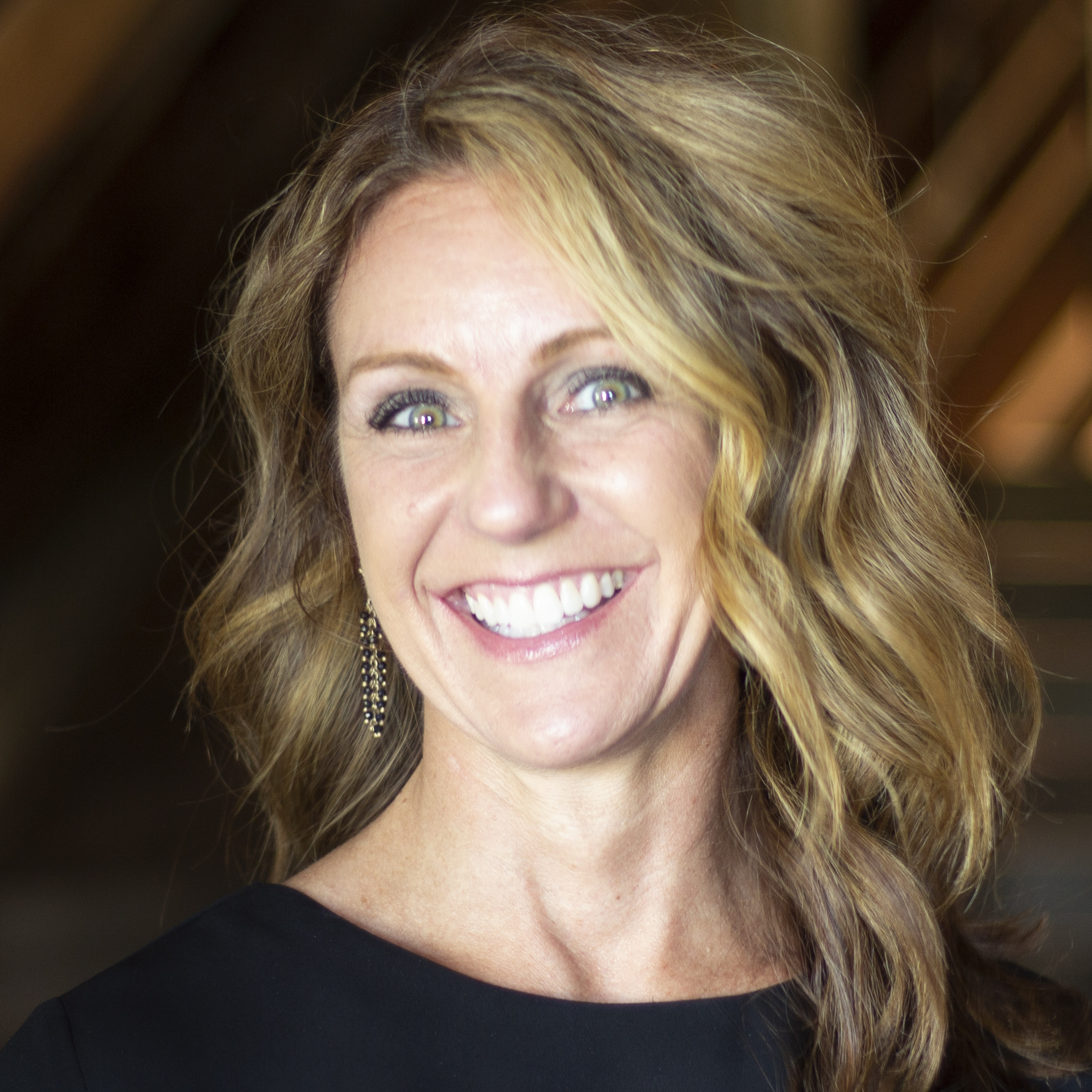 Jul 17th, 2019 by GROTH Design Group, Inc.
Responsible for executing marketing strategies that drive growth, Dawn will lead the stewardship of the GROTH Design Group brand through marketing, communications and public relations.
Jul 13th, 2019 by Milwaukee County Sheriff's Office
The entire community is invited to meet MCSO Deputies and Milwaukee County Park Rangers, while enjoying free food, refreshments, snacks and information.