Recent Press Releases Referencing Children's Hospital of Wisconsin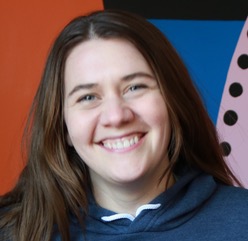 Jun 13th, 2019 by Radio Milwaukee
Corry holds a master of public administration-nonprofit management degree from New York University.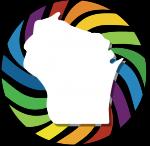 Jun 10th, 2019 by Wisconsin LGBT Chamber of Commerce
Pride in Healthcare scholarship applications are now being accepted by the LGBT Chamber of Commerce and must be submitted online by August 2, 2019.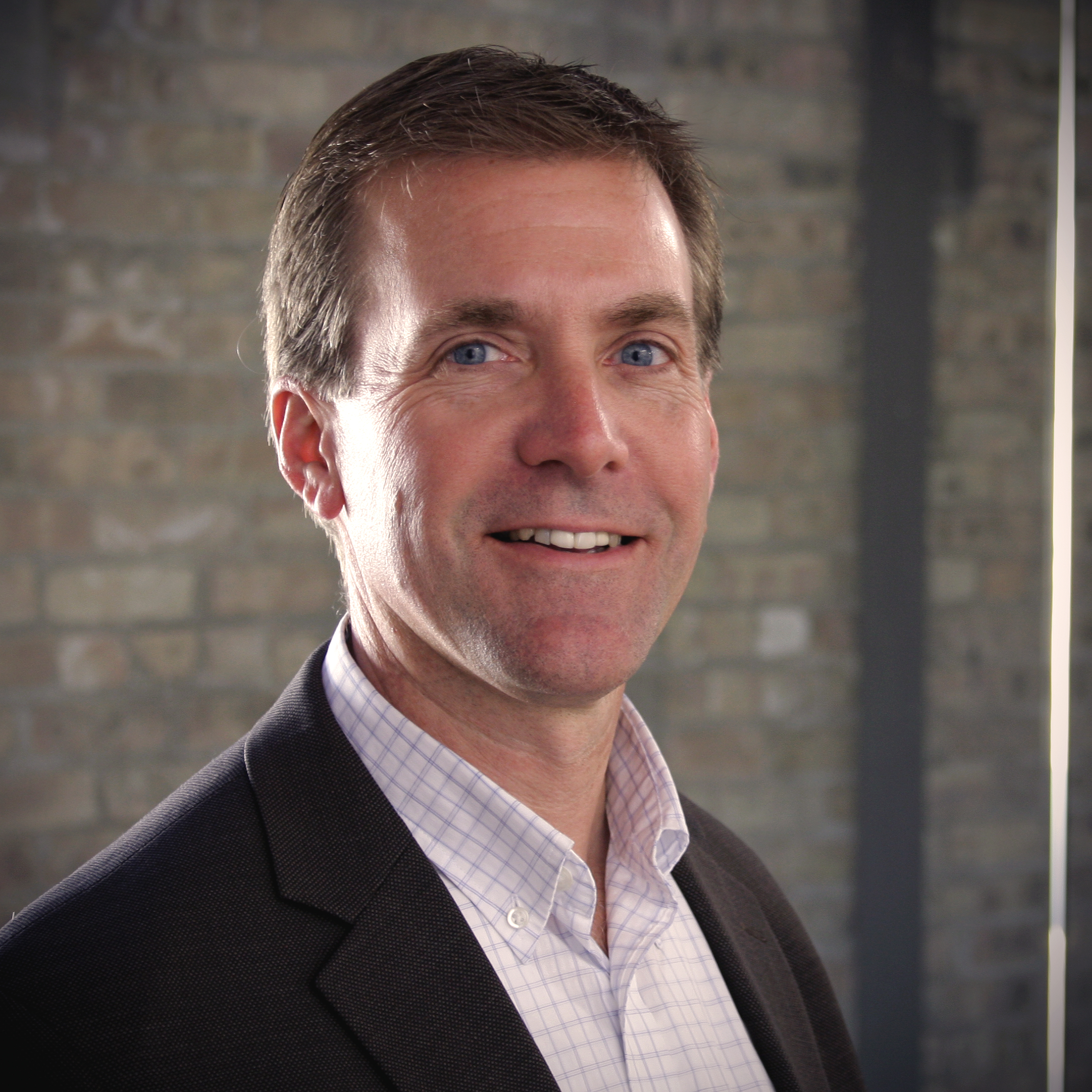 May 21st, 2019 by Zimmerman Architectural Studios
Steve Raasch, AIA, LEED-AP, EDAC and current president of Zimmerman Architectural Studios, has been nominated as the firm's new Chief Executive Officer.