Recent Press Releases Referencing Children's Hospital of Wisconsin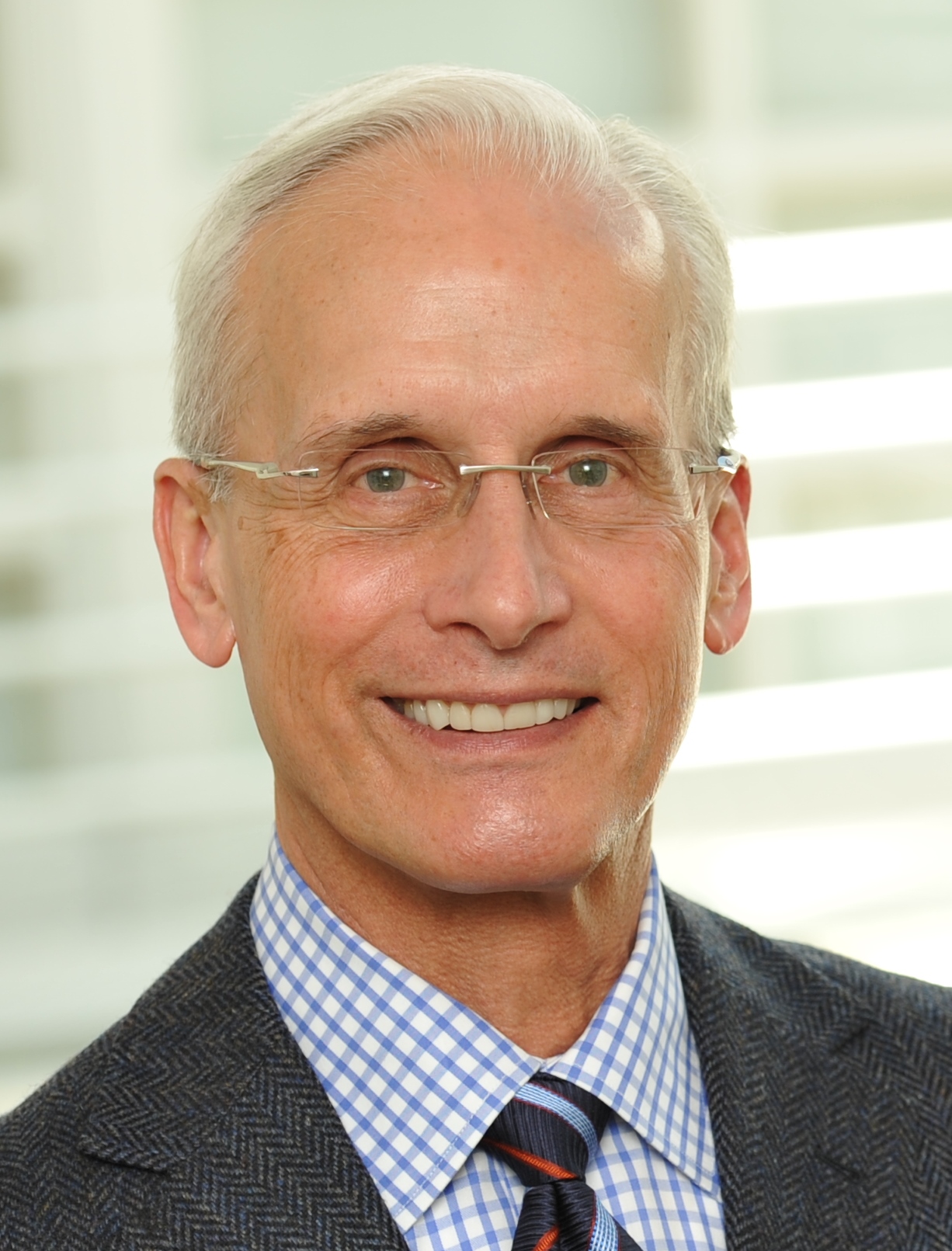 Jul 6th, 2018 by Greater Milwaukee Foundation
Kundert, whose career in the banking industry spanned more than three decades, is retired as chairman of JPMorgan Fleming Asset Management.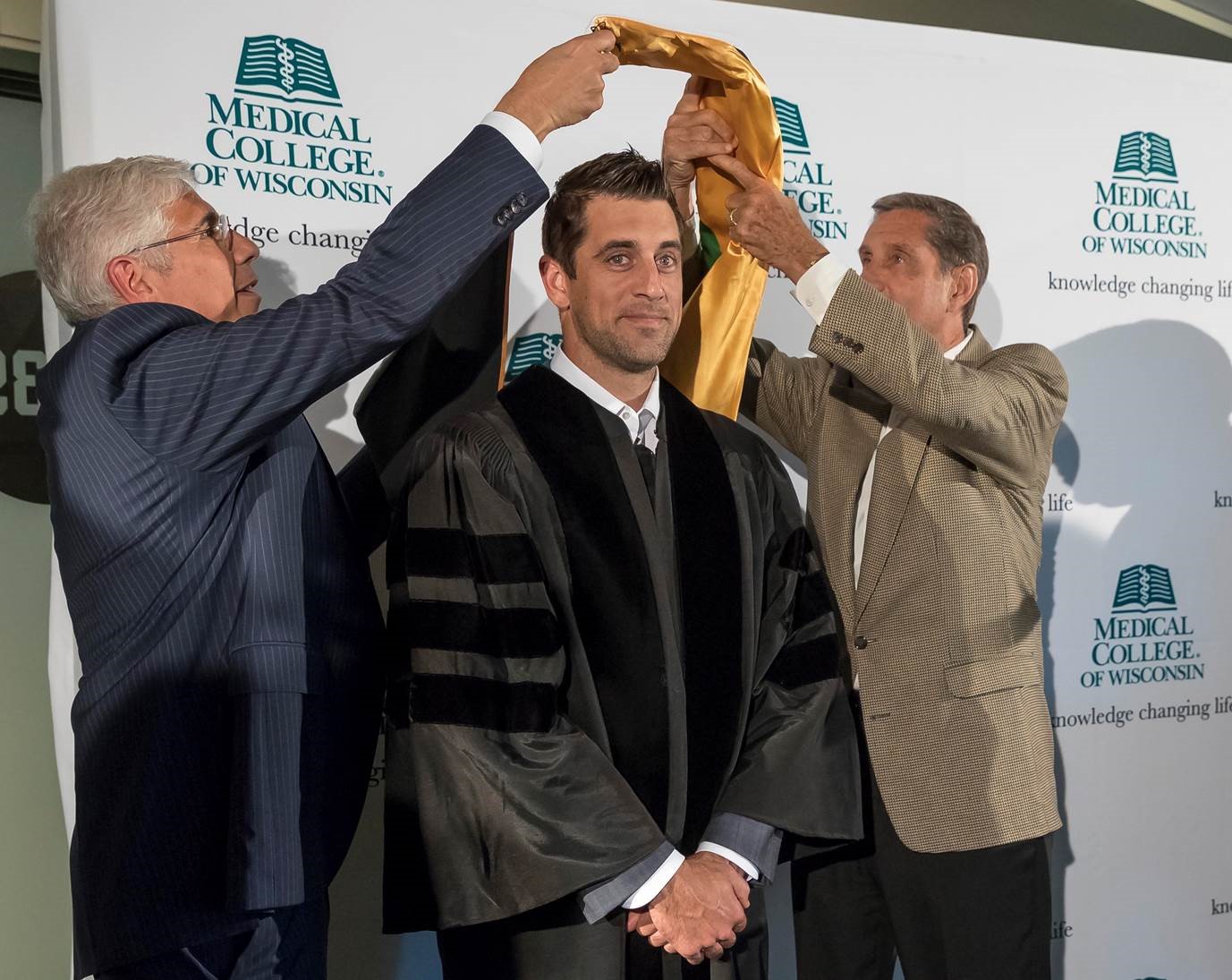 May 31st, 2018 by Medical College of Wisconsin
Packers Quarterback Earns Honorary Doctorate of Humanities Degree for Commitment to End Childhood Cancer and Blood Disorders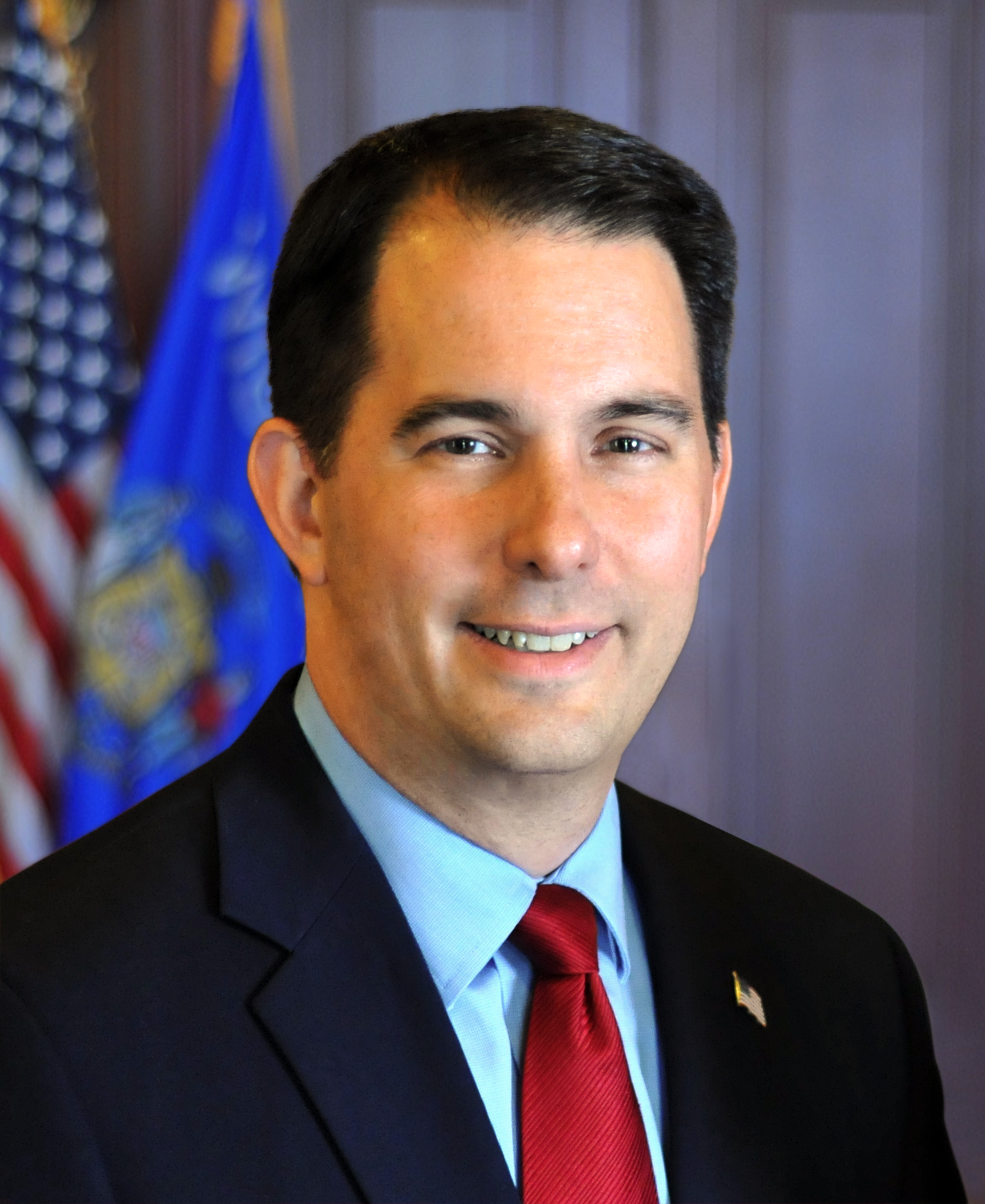 Apr 4th, 2018 by Gov. Scott Walker
This legislative bill package was created by the 2017 Speaker's Task Force on Foster Care.