Recent Press Releases Referencing Children's Hospital of Wisconsin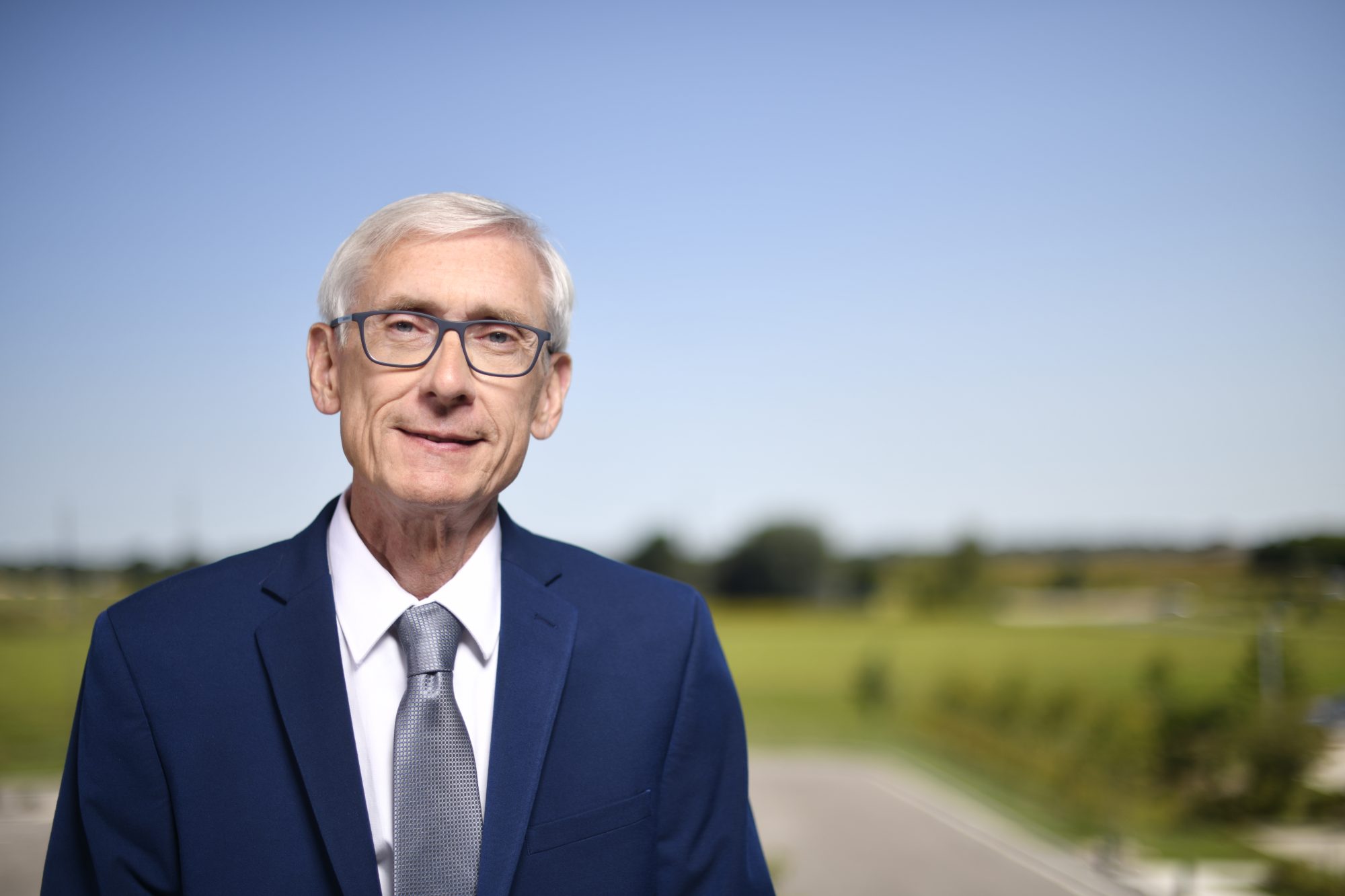 Mar 19th, 2019 by Gov. Tony Evers
The Governor's Health Equity Council will work to develop a plan, supported by a body of research, with key benchmarks to reduce and eliminate health disparities throughout the state of Wisconsin by 2030.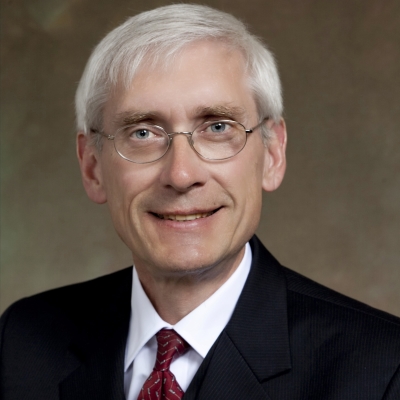 Nov 12th, 2018 by Gov. Tony Evers
Maggie Gau, Governor-Elect Evers' campaign manager, will become Governor-Elect Evers' Chief of Staff.