Business Info
Website

: http://buildingadvantage.org
Building Advantage represents over 20,000 tradespeople and over 600 union contractors, and works to actively promote and market the union construction industry across southeastern Wisconsin. To learn more, please visit www.buildingadvantage.org.
Recent Press Releases Referencing Building Advantage
Apr 4th, 2016 by County Executive Chris Abele
Federal Transit Authority Concurs on Plan That Will Create Thousands of Jobs, Millions in Economic Development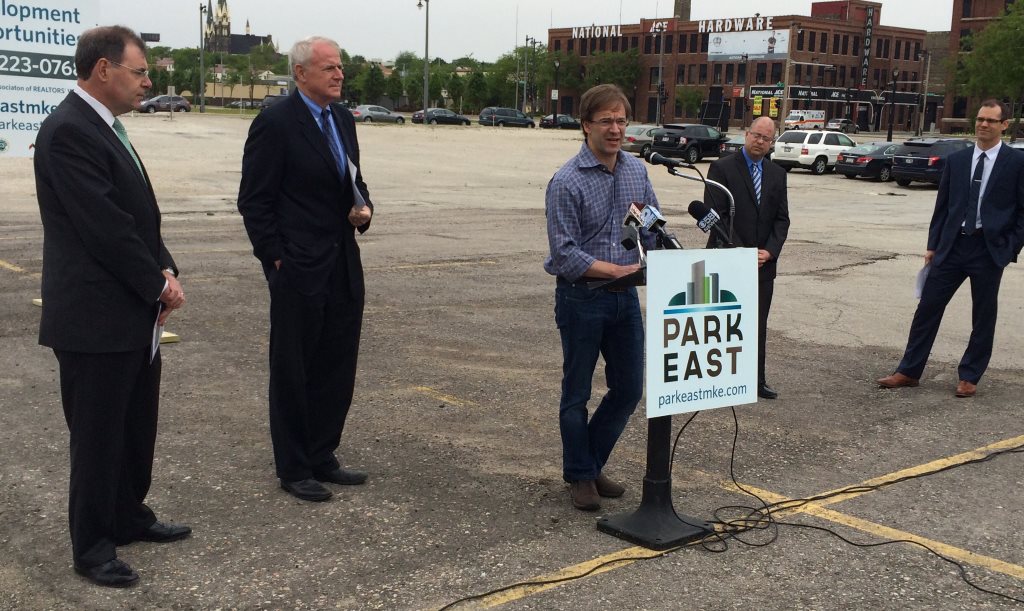 Mar 21st, 2016 by County Executive Chris Abele
On the Park East development alone, more than 10,000 jobs are expected to be created over the course of the development project.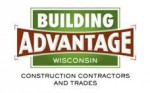 May 18th, 2015 by Building Advantage Wisconsin
The labor and management group announces partnership to promote new Bucks' arena and entertainment district development