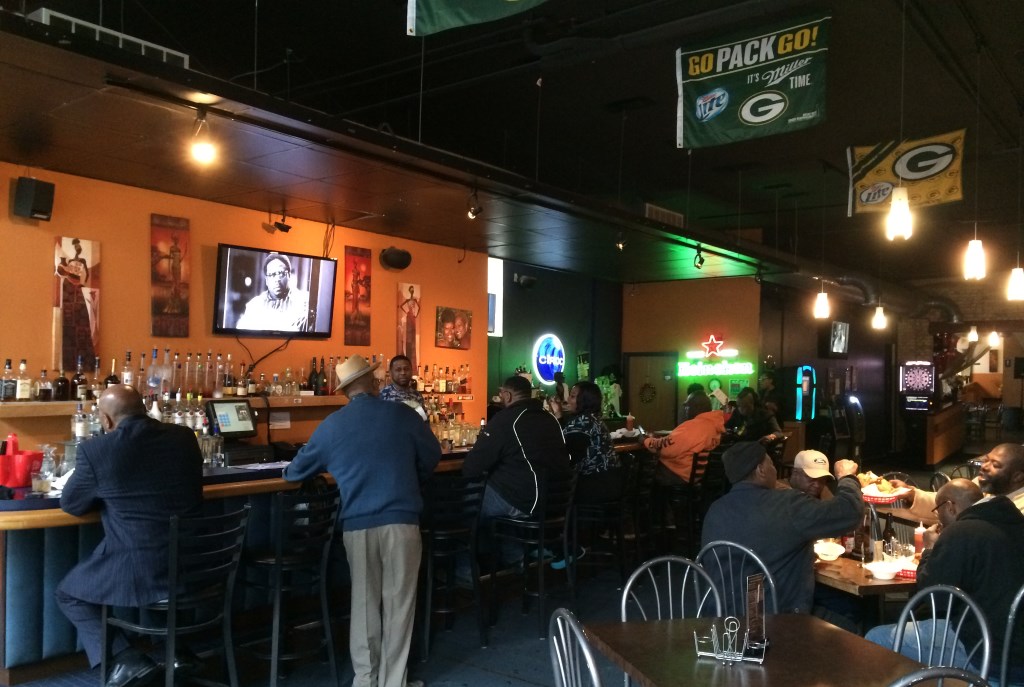 Best Friendz Klubhouse was a restaurant and tavern located at 2722 N. Martin Luther King Dr. in the
Harambee
neighborhood.
The business is permanently closed.
Business Info
Address

: 2722 N. Martin Luther King Dr.

City

: Milwaukee

Phone

: 414-988-9432
People Associated With Best Friendz Klubhouse
Recent Press Releases Referencing Best Friendz Klubhouse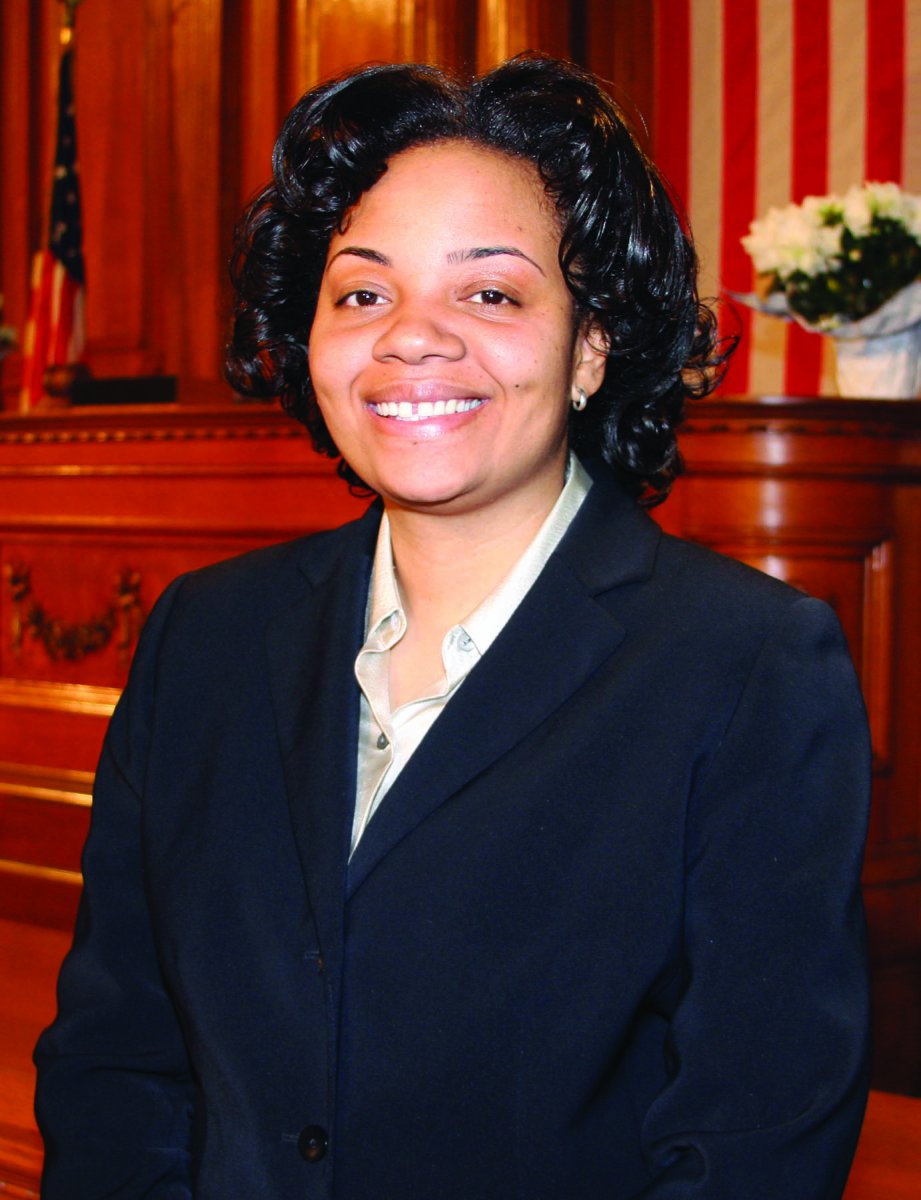 Aug 11th, 2016 by Ald. Milele Coggs
Bronzeville Week 2016 is hitting its midpoint with some excellent arts and culture, education, and socially-enriching events and activities on the way through Friday, August 12. A look at the schedule today through tomorrow – Friday, August 12: Alderwoman Milele A. Coggs invites the public to a great children's art event – Cool Aid & Canvases – which will take place TODAY (Thursday, August 11) at the Dr. Martin Luther King, Jr. Library, 310 W. Locust St., with a first session starting at 10:30 a.m. and an afternoon session starting at 1:30 p.m. Paint-N-Sip, an adult art exploration and social event, will take place from 6 p.m. to 9 p.m. on today at Best Friends Klubhouse, 2722 N. Dr. Martin Luther King Jr. Dr. Also today, Bronzeville Week has partnered with the Peace Alliance for Change for a first-ever Sleep Over for Education which will be held at N. Dr. Martin Luther King Jr. Dr. and W. North Ave. from 7 p.m. to 7 a.m. Friday morning. The event aims to collect donated school supplies for MPS students in need. The schedule for Friday, August 12 features Bronzeville Fire: Our Young and Talented, from 6 p.m. to 8 p.m. at 2200 N. Dr. Martin Luther King Jr. Dr. For more information about Bronzeville Week, visit: www.bronzevillesummermke.com or call 414-286-8640.