BBC Lighting is a business/organization located at 2015 W. St. Paul Ave. .
Originally known as Badger Bulb Company. The business opened in the 1970s.
Business Info
Address

: 2015 W. St. Paul Ave.
People Associated With BBC Lighting
Recent Press Releases Referencing BBC Lighting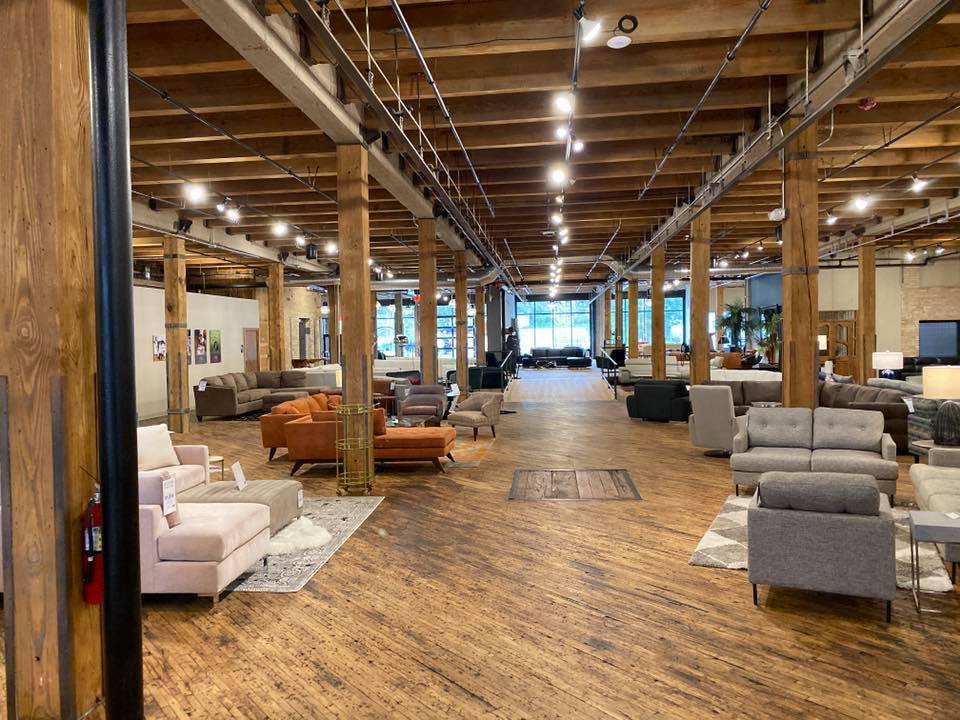 Oct 15th, 2019 by Menomonee Valley Partners
As Joe Bachman, owner of Bachman Furniture, and David Albert, co-owner of neighboring BBC Lighting, got to know each other during the renovation process, the idea hatched to work together.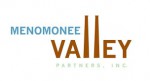 Dec 4th, 2018 by Founders 3
Founders 3 Real Estate Services Recent Transactions