Recent Press Releases Referencing ART Milwaukee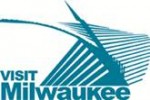 Jun 19th, 2014 by Visit Milwaukee
VISIT Milwaukee announces its officers and Board of Directors for the business year 2014-15.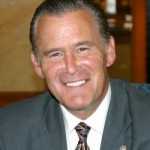 Sep 5th, 2012 by Ald. Bob Donovan
The activities run from noon until 5:00 p.m. on Saturday, Sept. 8, and will be taking place all along National Ave. between S. 34th St. and S. 39th St.