ART Milwaukee is a business/organization .
People Associated With ART Milwaukee
Recent Press Releases Referencing ART Milwaukee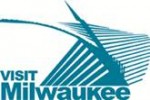 Jun 19th, 2014 by Visit Milwaukee
VISIT Milwaukee announces its officers and Board of Directors for the business year 2014-15.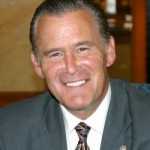 Sep 5th, 2012 by Ald. Bob Donovan
The activities run from noon until 5:00 p.m. on Saturday, Sept. 8, and will be taking place all along National Ave. between S. 34th St. and S. 39th St.