AFSCME 48 is a business/organization .
Recent Press Releases Referencing AFSCME 48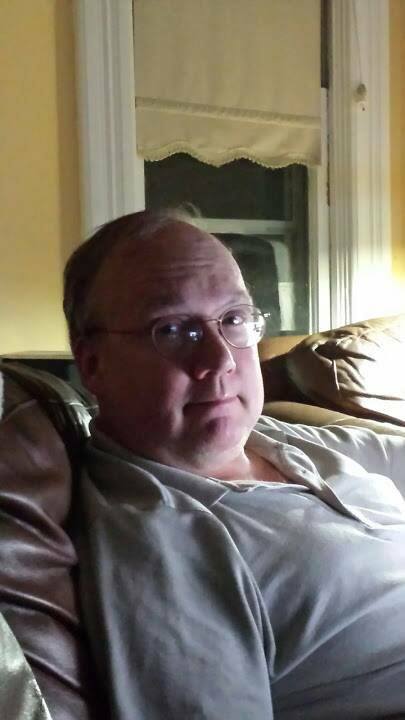 Aug 3rd, 2015 by Joseph Thomas Klein
In Milwaukee, we are now engaged in a struggle for democracy, not against foreign threats, but from our own oligarchs.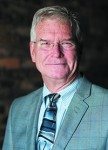 Jul 7th, 2014 by Charlie Fox
Charlie Fox, candidate for 5th District County Supervisor, was endorsed last week by the Milwaukee County PEOPLE Committee of AFSCME District Council 48.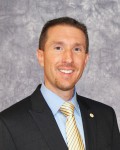 Apr 25th, 2013 by Steve F. Taylor
Following today's approval of the Milwaukee County Board developed county governance reform, Supervisor Taylor issued the following statement