Intergenerational housing development. At time of construction was part of Mount Mary University parcel at 2845 N. 92nd St.
Photos
Show All
Content referencing Trinity Woods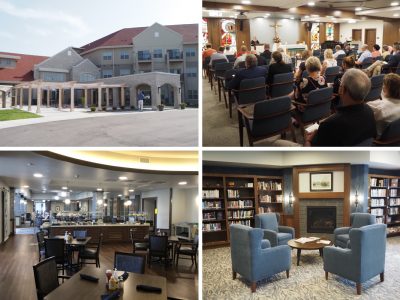 Eyes on Milwaukee
Intergenerational living complex unites everyone from retired nuns to toddlers under one roof.
Jun 17th, 2022 by Jeramey Jannene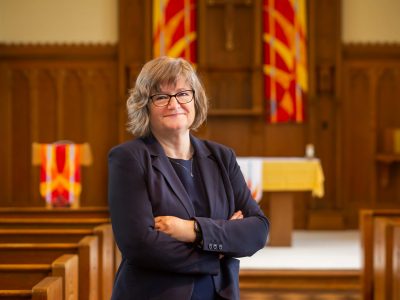 Cherney will replace Christine Pharr, who is retiring this summer.
May 6th, 2022 by Jeramey Jannene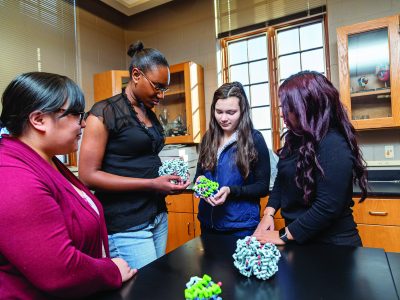 Press Release
Hispanic-Serving Institution designation opens opportunities for all students
Sep 28th, 2021 by Mount Mary University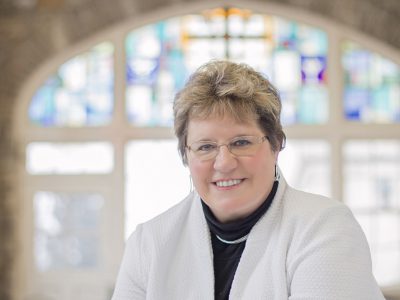 Christine Pharr oversaw the development of major capital projects, a new nursing program during one five year term.
Sep 16th, 2021 by Annie Mattea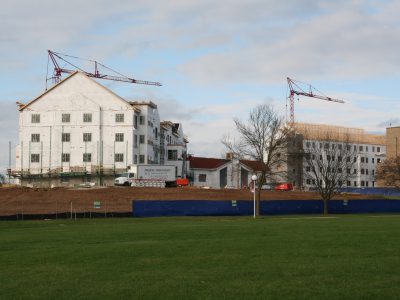 Friday Photos
Intergenerational housing complex is slated to open this fall.
Apr 16th, 2021 by Jeramey Jannene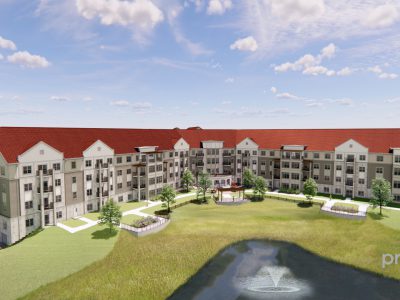 Eyes on Milwaukee
Seniors, students, religious sisters and children will all live under same roof.
Sep 3rd, 2020 by Jeramey Jannene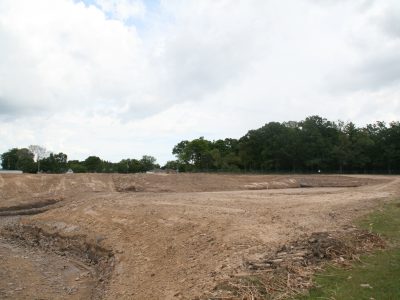 Plats and Parcels
Intergenerational-housing complex provides spaces for students with kids to seniors.
Aug 2nd, 2020 by Jeramey Jannene
Eyes on Milwaukee
Single mother students, sisters and seniors will live together in 166-unit housing complex.
Dec 4th, 2019 by Jeramey Jannene