Building Info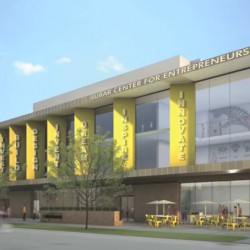 Planned building for the University of Wisconsin – Milwaukee campus. Funded in part by a $10 million gift from Sheldon Lubar. The gift also will create the Lubar School for Entrepreneurship.
Lubar has also funded the Lubar School of Business and Lubar Hall on the UWM campus.
Photos
Show All
Content referencing Lubar Entrepreneurship Center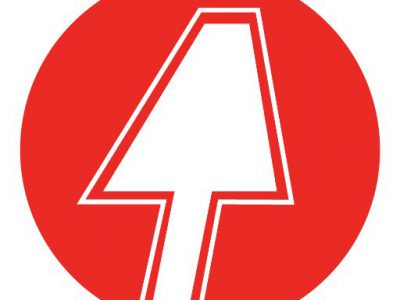 Press Release
5th annual event returns November 11 – 18th, 2020
Oct 5th, 2020 by Startup Milwaukee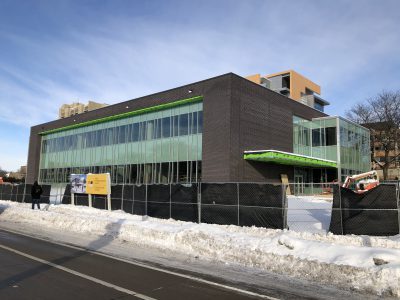 Friday Photos
New facility, funded by Lubar family, is nearly complete.
Jan 25th, 2019 by Jeramey Jannene
Press Release
Including the Lubar Center for Entrepreneurship on the campus of UW-Milwaukee.
Jun 28th, 2017 by Gov. Scott Walker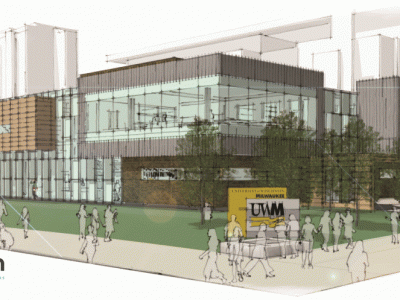 Op Ed
More funding should get bipartisan support from governor, legislators. Will it?
Jan 16th, 2017 by John Torinus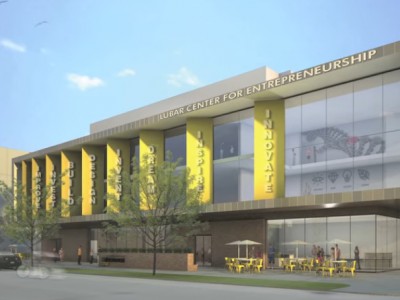 Op-Ed
More than half a billion was invested in startup companies in last two years.
Jul 27th, 2016 by John Torinus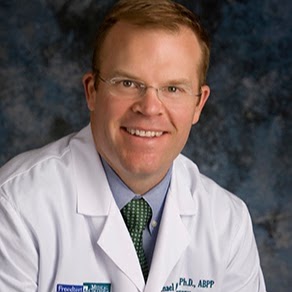 Press Release
The 22 individual recipients and one corporate partner were chosen for awards based on their outstanding professional achievements, civic involvement and partnerships with the university.
Jul 20th, 2016 by University of Wisconsin-Milwaukee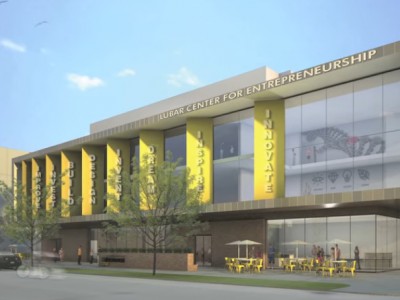 Press Release
Jendusa's gift will support an entrepreneur-in-residence program, allowing students to learn from individuals who have successfully started their own companies.
Jul 6th, 2016 by University of Wisconsin-Milwaukee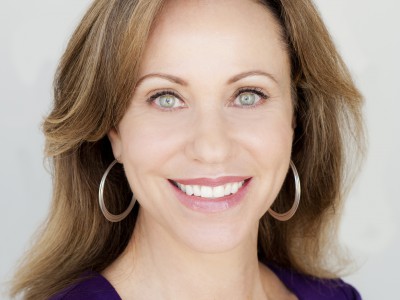 Press Release
Kuhn Jacobus has more than 25 years of experience in marketing, public relations, journalism, fund raising and community relations.
Jun 27th, 2016 by Continuum Architects + Planners, S.C.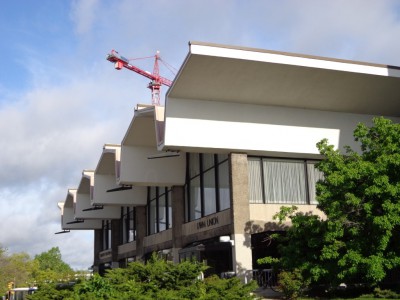 Press Release
The gift will also create an endowed scholarship for students enrolled in early childhood education at the School of Education.
May 23rd, 2016 by University of Wisconsin-Milwaukee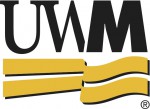 Press Release
UWM students and recent alumni from nine winning teams will receive a total of $70,000 in support and services.
Nov 9th, 2015 by University of Wisconsin-Milwaukee
Citation
Aug 24th, 2015 - BizTimes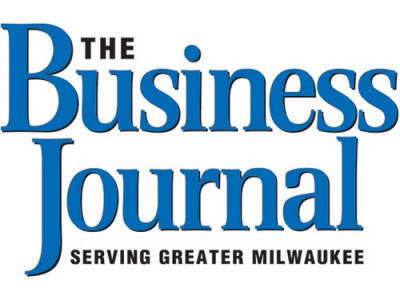 Citation
Jul 30th, 2015 - The Milwaukee Business Journal - Alison Bauter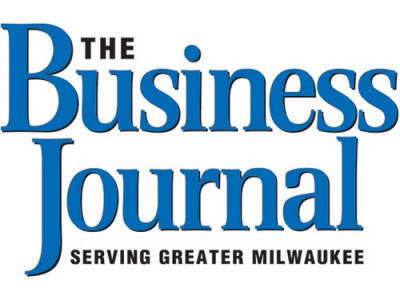 Citation
Jul 30th, 2015 - The Milwaukee Business Journal - Alison Bauter