2121 W Hadley St
Content referencing Gwen T. Jackson School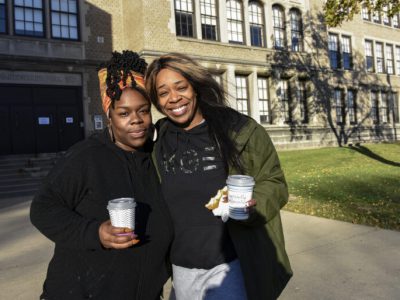 Slightly lower than in 2016, which was low. Fear of contracting COVID-19, other obstacles noted.
Nov 13th, 2020 by Anya van Wagtendonk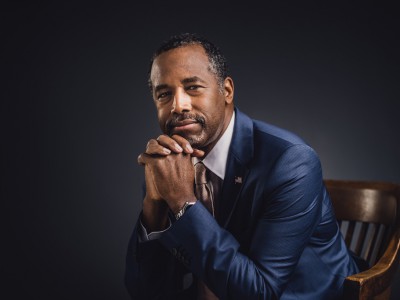 Plenty of Horne
The Benjamin Carson Academy of Science "fails to meet expectations." Remind you of anyone?
Nov 9th, 2015 by Michael Horne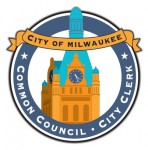 Press Release
On weekdays when the temperature is predicted to be above 85 degrees (or when the city issues a heat advisory), the Milwaukee Department of Public Works attaches industrial-strength sprinklers to the fire hydrants at seven Milwaukee Recreation playgrounds.
Jul 16th, 2012 by Milwaukee Common Council