76-unit apartment building built as part of the Freshwater Plaza mixed-use development at the northeast corner of N. 1st St. and E. Greenfield Ave. The project was developed by Wangard Partners. The building contains 15,900 square-feet of retail space on the first floor.
A condition of the project's New Market Tax Credits financing will require Wangard to set aside 20 percent of the units at below-market rents for moderate-income residents.
Photos
Show All
Content referencing Freshwater Plaza Apartments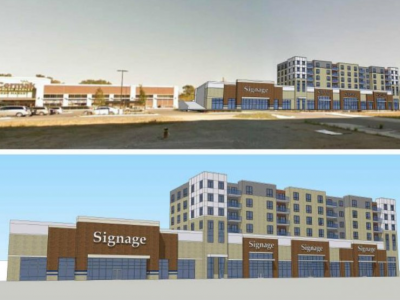 Eyes on Milwaukee
City seeks to update design standards for Walker's Point development.
Jun 13th, 2018 by Jeramey Jannene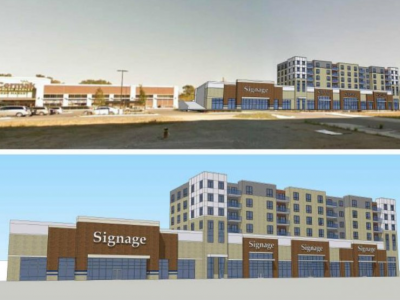 Eyes on Milwaukee
Wangard development is compromise between city, developer and alderman.
Feb 8th, 2018 by Jeramey Jannene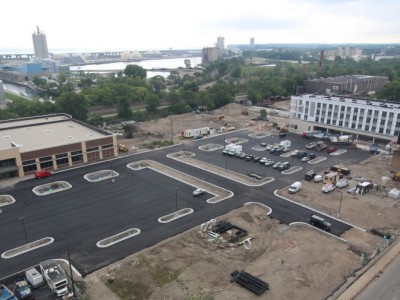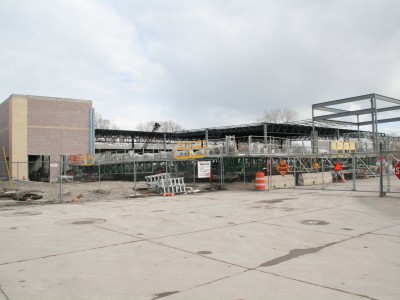 Friday Photos
Walker's Point finally gets a grocery store, plus more apartments, and surface parking galore.
Apr 8th, 2016 by Jeramey Jannene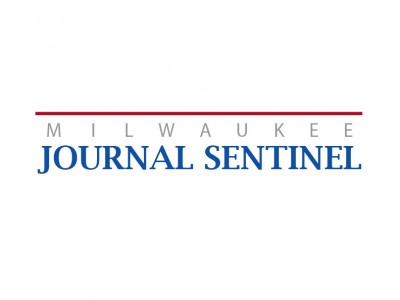 Citation
Oct 7th, 2015 - Milwaukee Journal Sentinel - Tom Daykin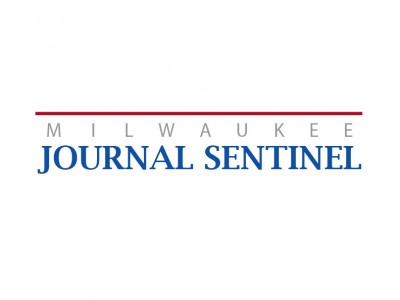 Citation
Jul 28th, 2015 - Milwaukee Journal Sentinel - Tom Daykin
Citation
Sep 10th, 2014 - BizTimes