Eco Bay was a proposed development for the former Army Reserve Base.
Content referencing Eco Bay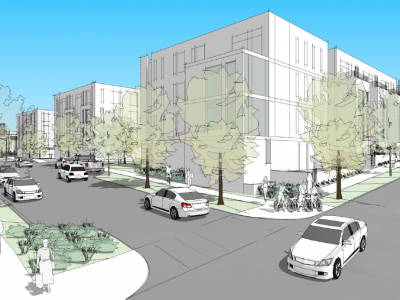 Plats and Parcels
A proposal for five new apartment buildings in Bay View. And will At Random be razed?
May 6th, 2015 by Dave Reid

Good news. The City of Milwaukee has been growing over the past decade, albeit slowly, but this recent trend is better than the decades long slide from a high point of 741,324 in 1960 to a recent low below 596,974 in 2000. Since 2000 Milwaukee has seen a small, but significant increase to 604,477 residents. Yes, a growth rate of just 1.3%, but it is a start.
Jul 5th, 2009 by Dave Reid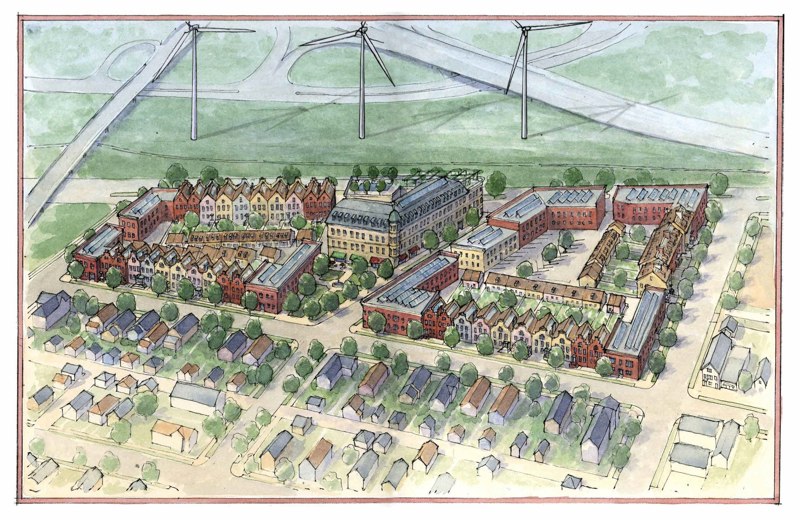 Traditional Neighborhood Development Partners was one of the seven firms that submitted a proposal for Bay View's Solar Village project.
May 30th, 2009 by Dave Reid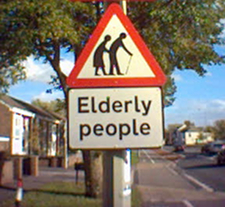 Recently I moved my mother from a single family home into a low-income subsidized senior housing development.
May 28th, 2009 by Dave Reid