Content referencing 1422 N. 4th St.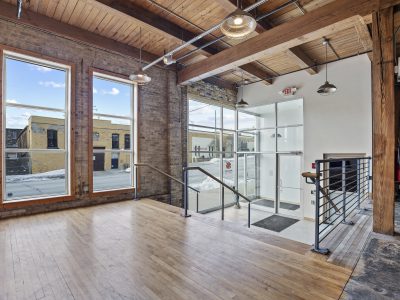 MKE Listing
22,500 sq-ft, cream city brick building has multiple open galleries, skylights, exposed timbers and offers a flexible use
Feb 26th, 2021 by Urban Milwaukee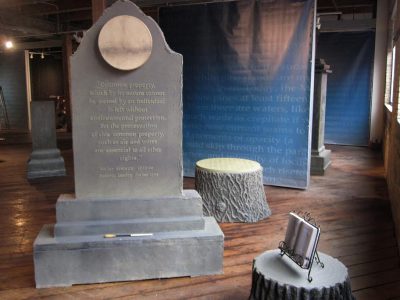 Art
Artist Terese Agnew's powerful exhibit celebrates, laments state's progressive past.
Jan 20th, 2017 by Dominique Paul Noth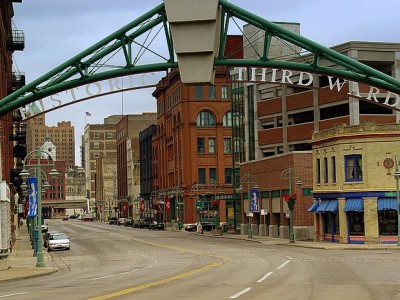 Press Release
An evening of gallery hopping and art viewing begins Friday, July 22 and continues during the day on Saturday, July 23.
Jun 23rd, 2016 by Historic Third Ward Association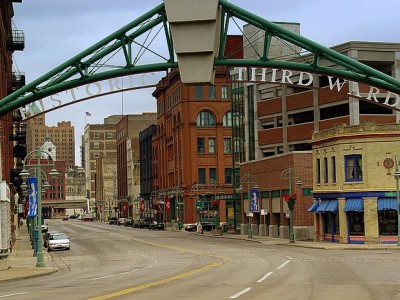 Press Release
This spring, the quarterly event showcases 49 venues throughout the downtown Milwaukee area.
Mar 23rd, 2016 by Historic Third Ward Association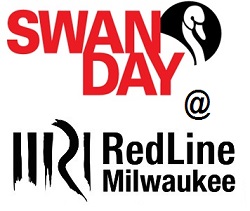 Press Release
A Celebration & Exhibition of Milwaukee Women Artists
Mar 8th, 2016 by RedLine Milwaukee
Press Release
Alderwoman Milele A. Coggs said two Gallery Night exhibits tonight (April 25) and Saturday (April 26) in the 6th District will showcase artistic talent and expression across topics and media.
Apr 25th, 2014 by Ald. Milele Coggs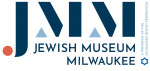 Press Release
Andy Warhol's Ten Portraits of Jews of the Twentieth Century will be on display at Jewish Museum Milwaukee from Dec. 15, 2013 – March 30, 2014.
Dec 11th, 2013 by Jewish Museum Milwaukee
Press Release
The art lottery and all of the Fusion 2012 events at RedLine – 1422 N. 4th St.– will take place TODAY (Friday, September 21, 2012) starting at 5 p.m.
Sep 21st, 2012 by Ald. Milele Coggs