New Faces in New Places
A look at all the new people in new places.
//end headline wrapper ?>
Get a daily rundown of the top stories on Urban Milwaukee
All of the New Faces press releases published by Urban Milwaukee in the past month. Content comes from outside organizations.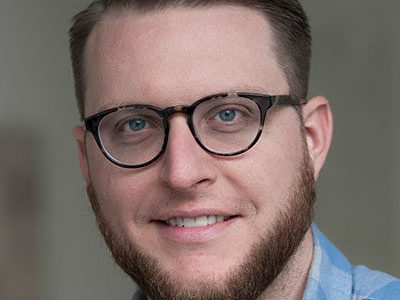 Dr. Michael McCarthy has been awarded a fellowship from the Berggruen Institute to research ideas for shaping society that reimagine foundational systems and grow from interdisciplinary symbiosis and exchange.
May 24th, 2021 by Marquette University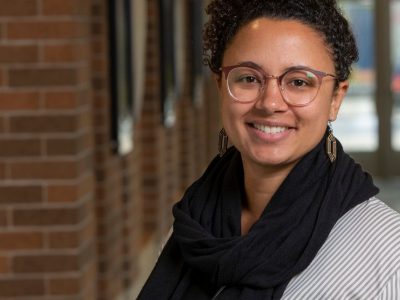 Dr. Desiree Valentine has received a Career Enhancement Fellowship from the Institute for Citizens and Scholars, formerly the Woodrow Wilson National Fellowship Foundation.
May 20th, 2021 by Marquette University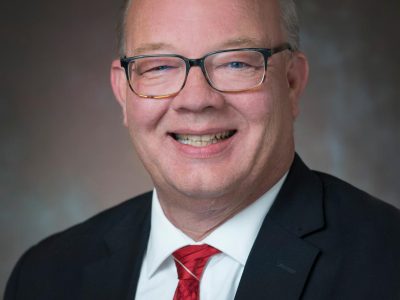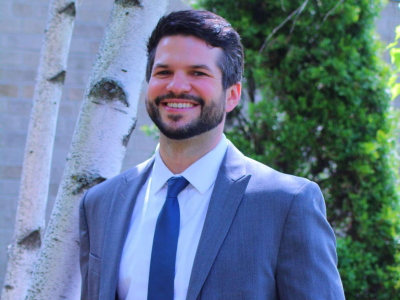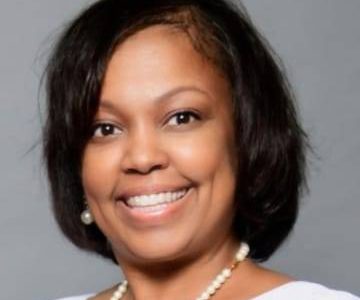 Dr. Dora Clayton-Jones was named one of 10 recipients of a Betty Irene Moore Fellowship for Nurse Leaders and Innovators from the University of California, Davis nursing school.
May 17th, 2021 by Marquette University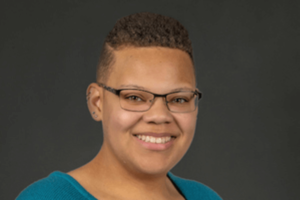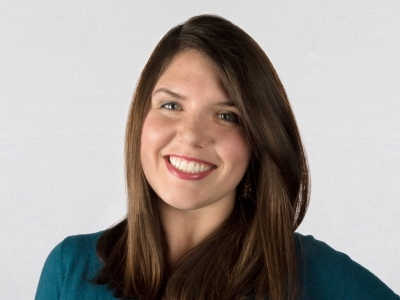 Claire Koenig wins Rising Star Award at WIGCOT 2021 and several VISIT Milwaukee partners are also recognized
May 7th, 2021 by Visit Milwaukee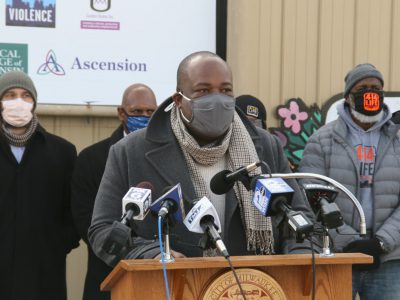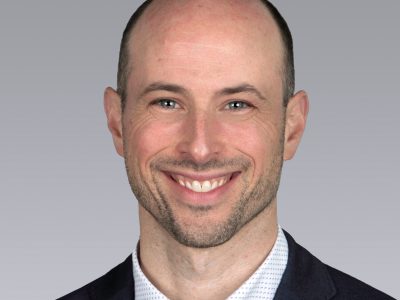 Colliers | Wisconsin is announcing a leadership transition plan that will have Lyle Landowski assuming the role of President and CEO of the firm, effective Jan. 1, 2022.
May 3rd, 2021 by Colliers
If you think stories like this are important, become a member of Urban Milwaukee and help support real, independent journalism. Plus you get some cool added benefits, all detailed here.