Press Release
Monique Minkens Announced as Executive Director of End Domestic Abuse Wisconsin
Madison – End Domestic Abuse Wisconsin has announced that Monique Minkens will be leading the statewide coalition against domestic violence as Executive Director, effective May 24, 2021.
Minkens is a social justice practitioner and change agent who believes service to others should include help that exposes those in crisis to options and choices that allow them to liberate themselves and live their best lives.
Minkens has experience facilitating the daily operations of domestic violence shelters, program creation and evaluation, and working with teams to deliver liberatory services to survivors and programs through prevention, program support, and systems policy and change.
Prior to working in the anti-violence movement, she worked in higher education in Student Affairs on various institutions of higher education in Wisconsin, which included supporting students experiencing intimate partner violence. She holds a Master of Science in Guidance and Counseling from the University of Wisconsin-Whitewater, and graduated from Mount Mary University with a Bachelor of Arts in History and Communications.
"My goal as Executive Director of End Domestic Abuse Wisconsin and more generally as a leader in anti-violence work," said Minkens, "is to facilitate the dismantling of white supremacy in the anti-violence movement and create a movement that serves all individuals who seek support and liberation."
Minkens was chosen for this role by the End Domestic Abuse WI Board and an executive search committee. Under her leadership, the dedicated End Abuse staff continues their mission to provide safety and to give voice to all affected by domestic abuse, while creating the social change necessary to address its root causes.
Mentioned in This Press Release
Recent Press Releases by End Domestic Abuse Wisconsin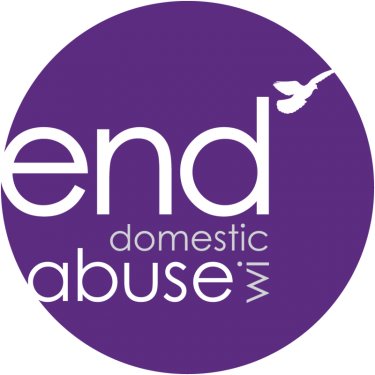 Sep 28th, 2022 by End Domestic Abuse Wisconsin
Report Offers 2021 Homicide Data, Examines Link between Mass Violence & Intimate Partner Violence