New Faces in New Places
A look at people, places and personnel change over the last month.
//end headline wrapper ?>
Get a daily rundown of the top stories on Urban Milwaukee
All of the New Faces press releases published by Urban Milwaukee in the past month. Content comes from outside organizations.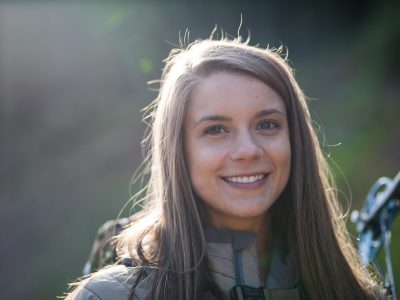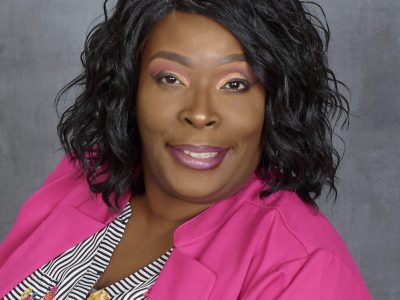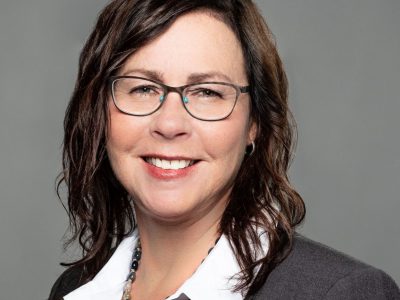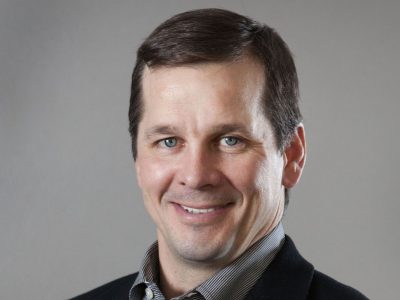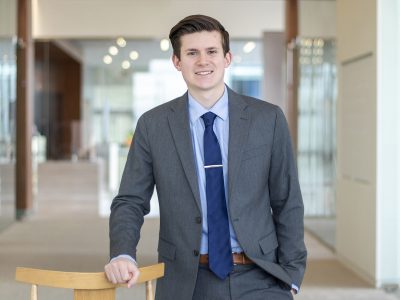 Irgens welcomes Caleb Hans as Assistant Property Manager to its property management team.
Feb 19th, 2021 by Irgens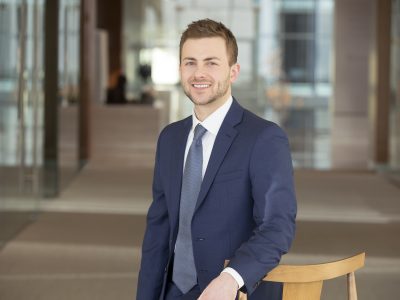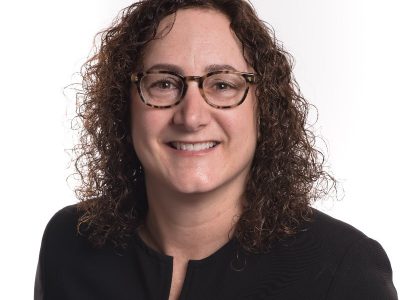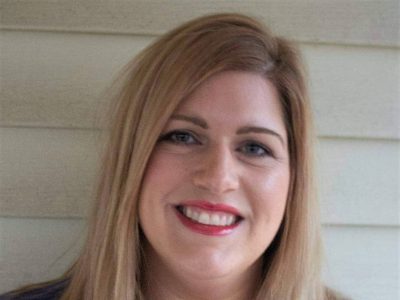 McMullin brings marine, naval, and defense expertise to the expanding Aftermarket team
Feb 9th, 2021 by Fairbanks Morse