New Faces in New Places
A look at all the new people in new places.
//end headline wrapper ?>
Get a daily rundown of the top stories on Urban Milwaukee
All of the New Faces press releases published by Urban Milwaukee in the past month. Content comes from outside organizations.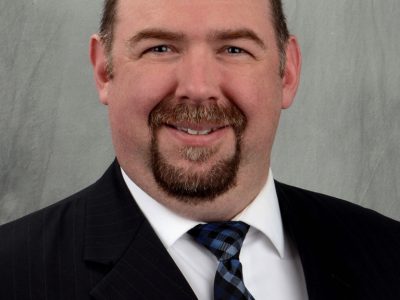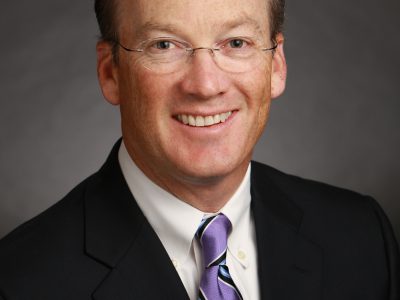 The WATDA provides advocacy for both licensed franchised and independent dealers with manufacturers and regulatory agencies.
Mar 28th, 2019 by Russ Darrow Group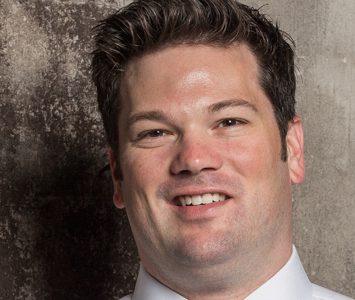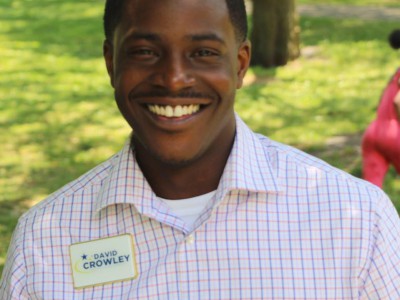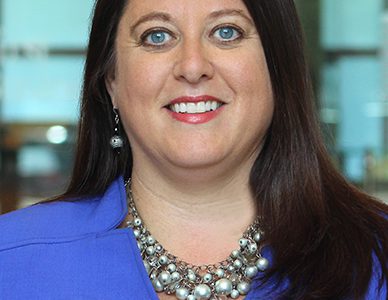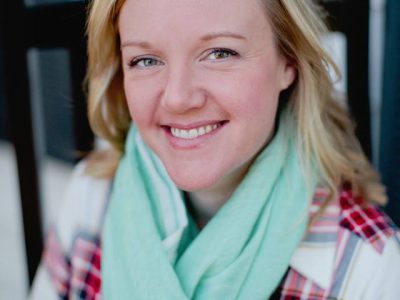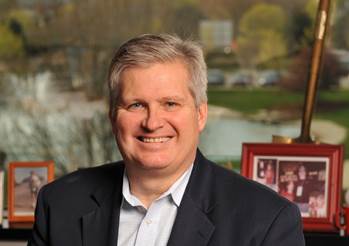 Awards for business leadership will be given at BizExpo on May 30
Mar 20th, 2019 by GRAEF
"This award is significant to me because it originated from peer recognition."
Mar 19th, 2019 by Denali Realty Group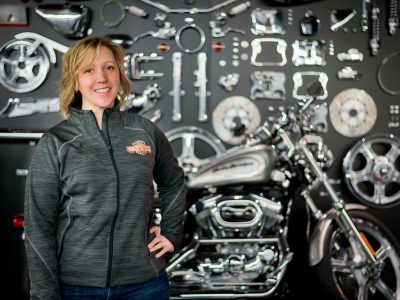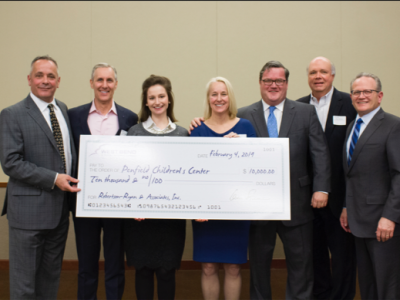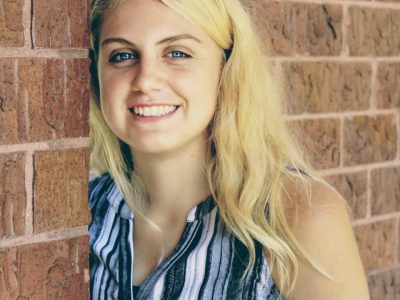 She will receive the award at the WBA Student Seminar in Madison on March 2.
Mar 1st, 2019 by Marquette University