Threads
Jewelry upgrade
Looking to upgrade your jewelry collection? TCD breaks down options that are built to last a lifetime.
//end headline wrapper ?>
Get a daily rundown of the top stories on Urban Milwaukee
Are you still wearing the same jewelry you wore in high school? Yes, costume jewelry is fun and there are many levels of quality, but fine jewelry, which uses precious and semi-precious metals and stones, is beautiful and can last a lifetime. You may have a piece from your grandmother or great aunt that you cherish.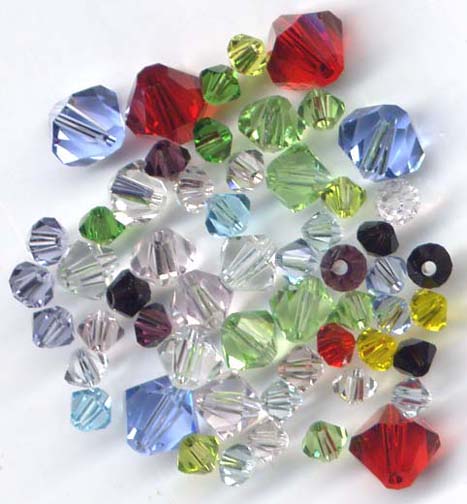 Accessorizing at a higher standard doesn't have to hurt financially. All it takes to move to an exceptional appearance, the kind that speaks well of you without you saying a word, is a deliberate decision to do so, combined with strategic wardrobe acquisitions.
It also requires attention to detail. Women are typically more attuned to accessorizing but both genders can upgrade their appearance, and therefore fashion image, by purposeful placement and selection of jewelry.
Take some time to review your accessories and begin to build a quality collection of fine jewelry pieces including earrings, necklaces, bracelets, watches, pins, cufflinks and maybe even a watch. Make a plan you can afford over time, to acquire and replace what department stores call jewelry with actual authentic pieces of fine jewelry.
Let's take a look at not only 2012 trends for jewelry for men and women, but also the basics; the jewelry equivalents of the shirt and tie or little black dress.
Even with the price of gold up, two-thirds of the demand for gold in global markets continues to be in jewelry. A sales representative from Zales, a local fine jewelry store, confirmed that gold is still a solid investment when it comes to jewelry but is harder to come by at stores and will cost much more than it did before 2008.
A wise way to work gold into your wardrobe for both men and women is to purchase a necklace of 10k or 14k. The simple chain can be worn alone or with "sliders," which are pendants that come on and off the chain, allowing for versatility from your investment. Chunky chains and chokers are still trending, but the big gold bling, especially for gentlemen, is best worn only if you're a rock star (seriously).
Gold, both yellow and white, continues to be the go-to choice for fine jewelry, but alternative metals are enjoying increased popularity due to lower prices. Titanium and tanzanite are examples of alternatives, especially in men's wedding bands where younger grooms and couples are choosing less traditional sets in favor of customized designs.
The same is true for the diamond, available not just in traditional clear, but in blue, black, chocolate, yellow, pink and champagne. They are a thing of beauty and of course a girl's best friend.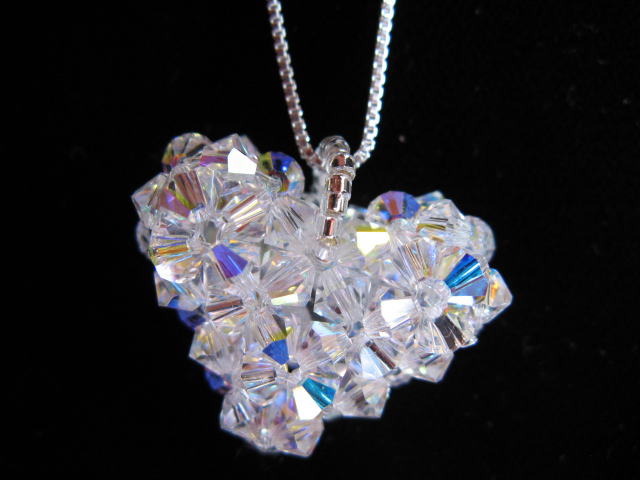 If your budget doesn't allow precious gems such as diamonds, Swarovski Crystals, perfectly created in Austria since 1895, also incorporate a range of jewelry designs and colors with exceptional style and reasonable price points. Swarovski also offers rentals and custom order pieces (a favorite of celebrities).
Recessions and royal weddings (Kate & Will in London last summer) have influenced fashion with classic and traditional designs, but that doesn't mean your closet has to be stuffy. With rapidly increasing customizations, there is still plenty of room for unique jewelry pieces by true artisans.
Wearable art by two such boutique owners Debra LaValley and Catherine Laing, is found at Pagoda Fine Jewelry in the unusual historic building in downtown Cedarburg. Knowledgeable and gifted in unique jewelry design, LaValley and Laing provide countless options for adding precious jewelry of gemstones and metals to your personal collection in an array of colors and combinations.
Summer pastels and bright stone tones, like Tourmaline (think natural watermelon-colored pink and green crystals), or Larimar, a turquoise-like blue stone from the Dominican Republic, finish off refreshing yet hot looks, especially against open necklines and bare shoulders.
Looking forward, Fall 2012 lines and trends will feature earthy, sustainable-minded gems and stones such as tiger and smokey quartz.
An interesting gemstone fact is that sapphire comes in every color of the rainbow except red, which then is called a ruby, but the same base stone composition is "corundum" a very hard mineral of nine out of ten. Diamonds are a ten.
Enjoy the process of the jewelry upgrade. You may find the result of the impression you make to be priceless.