Press Release
Where's Kevin?
We Have More Questions Following Kevin Nicholson's Disastrous Interview About His Record of Supporting Democrats
MADISON — With Kevin Nicholson's deer-in-headlights expression when confronted with one of his lies at the Wisconsin Republican Party's convention this weekend, Kevin needs to come out from hiding and answer more questions. Did Kevin Nicholson lie? Did Dick Uihlein know about Nicholson's 2008 vote? If not, is he still planning to spend millions in support of Nicholson's run or will he just keep running false ads attacking Tammy Baldwin 18 months before the election? So where is Kevin?
Kevin Nicholson has a history of lying to prove his political allegiances, but after the Republican Party of Wisconsin convention last weekend, Kevin has disappeared.
"Kevin wasn't ready to address his lies last weekend, but he better figure out his line soon because out-of-state millionaires backing his run must be questioning his Republican credentials," said Democratic Party of Wisconsin Communications Director Brandon Weathersby. "Did Illinois millionaire and super PAC funder Dick Uihlein know that Kevin Nicholson voted for Hillary Clinton or Barack Obama in 2008? What does Dick believe: that the record was wrong or that Kevin has changed?"
Maybe Kevin will reemerge with another smooth answer after pleading with Dick. Maybe not.
Mentioned in This Press Release
Recent Press Releases by Democratic Party of Wisconsin
Jun 19th, 2017 by Democratic Party of Wisconsin
AP broke the news that Lieutenant Governor Rebecca Kleefisch has decided not to enter the GOP primary for U.S. Senate.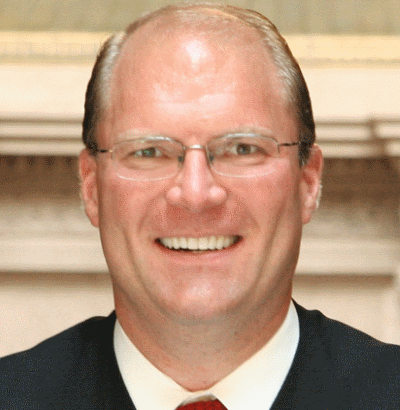 Jun 15th, 2017 by Democratic Party of Wisconsin
Strong Candidates and Grassroots Enthusiasm Intimidate Justice Michael Gableman from Seeking a Second Term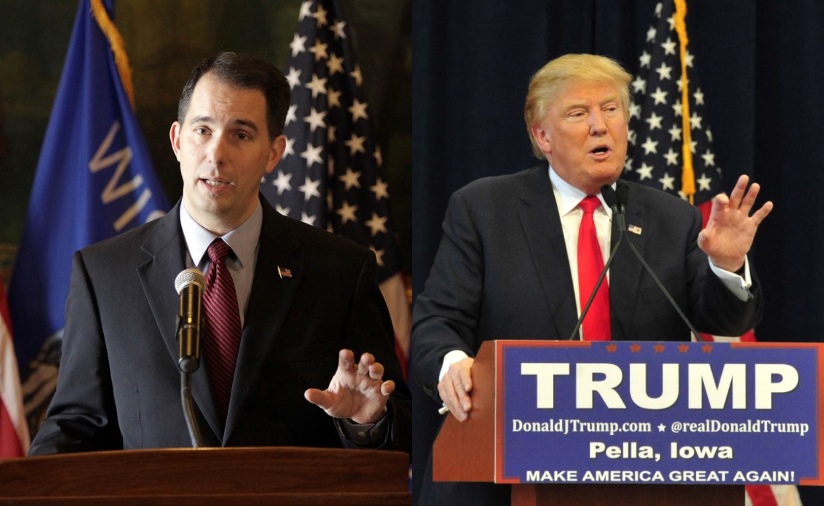 Jun 13th, 2017 by Democratic Party of Wisconsin
It's been widely reported that Senate Republicans are drafting their version of Trumpcare behind closed doors.