Press Release
Spotlight shines on importance of rail safety with Wisconsin Rail Safety Week
Events around the state aim to increase awareness of safe practices at railroad crossings and around tracks
Governor Scott Walker has proclaimed June 1 to 7 as Rail Safety Week in Wisconsin. The proclamation emphasizes the importance of preventing highway/railroad grade crossing crashes and pedestrian/trespasser incidents.
Wisconsin Railroad Commissioner Jeff Plale and State Operation Lifesaver Coordinator Susie Klinger are traveling around the state this week to highlight the importance of safety at rail crossings and near the tracks. Along the way, they will be joined by law enforcement officials, representatives from the Federal Rail Administration, employees and managers from Wisconsin railroads and community leaders. Wisconsin Department of Transportation (WisDOT) Secretary Mark Gottlieb will join them on Thursday in Madison.
Wisconsin Rail Safety Week event locations include:
Monday: Tomahawk (morning) and Marshfield (afternoon)
Tuesday:  Bloomer (morning), Chippewa Falls, Lake Hallie (late morning/early afternoon), Eau Claire (afternoon)
Wednesday: Superior (morning and afternoon)
Thursday: Madison (afternoon)
Friday:  Milwaukee (morning and afternoon)
Currently, there are 4,500 at-grade railroad crossings throughout the state. WisDOT Secretary Gottlieb and Commissioner Plale together emphasized that the goal is to make sure that each and every crossing is as safe as it can possibly be. This is achieved through a combination of engineering, enforcement and education.
Last year, there were 52 highway/railroad grade crossing crashes in Wisconsin; there were 10 fatalities. Another 17 people were injured. Such crashes are more severe than highway collisions and are 20 times more likely to result in death or serious injury. Additionally, there were seven pedestrian/trespasser incidents that resulted in four fatalities; two people were injured.
Commissioner Plale noted that the safety at crossings and around tracks has been improving in recent years, "but it can always get better…until we're at zero deaths."
Mentioned in This Press Release
Recent Press Releases by Wisconsin Department of Transportation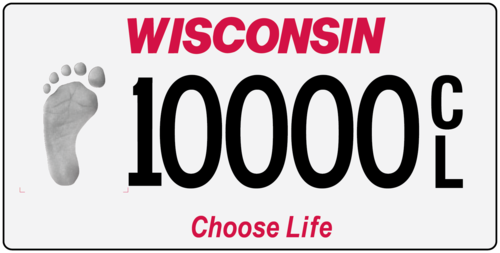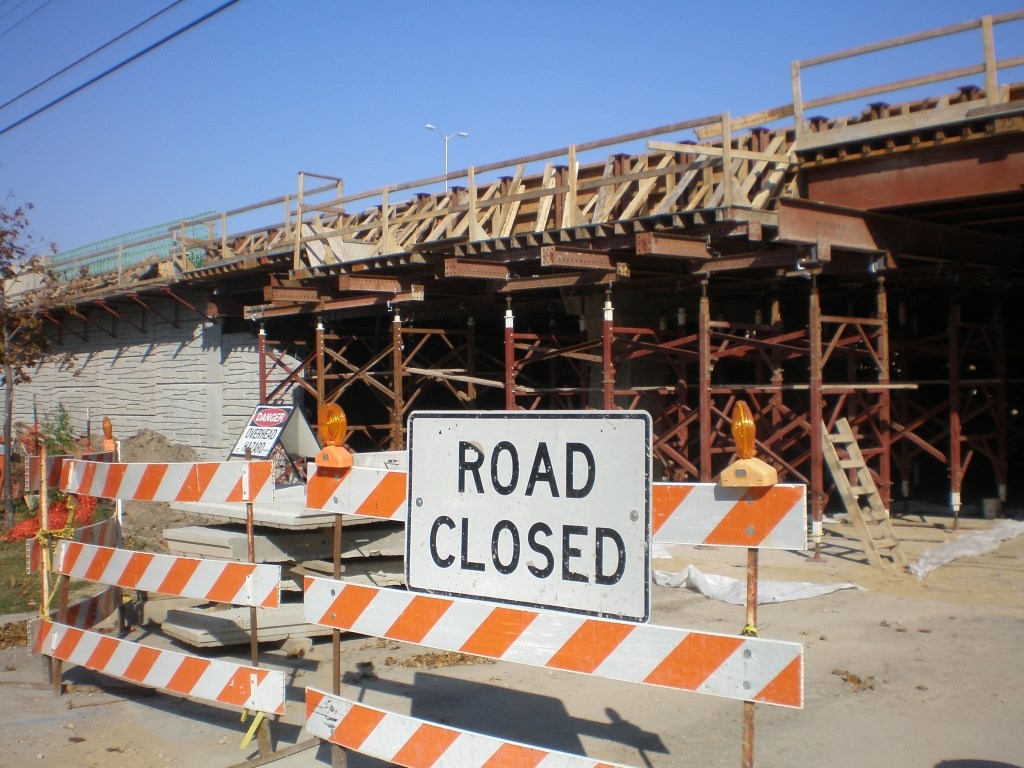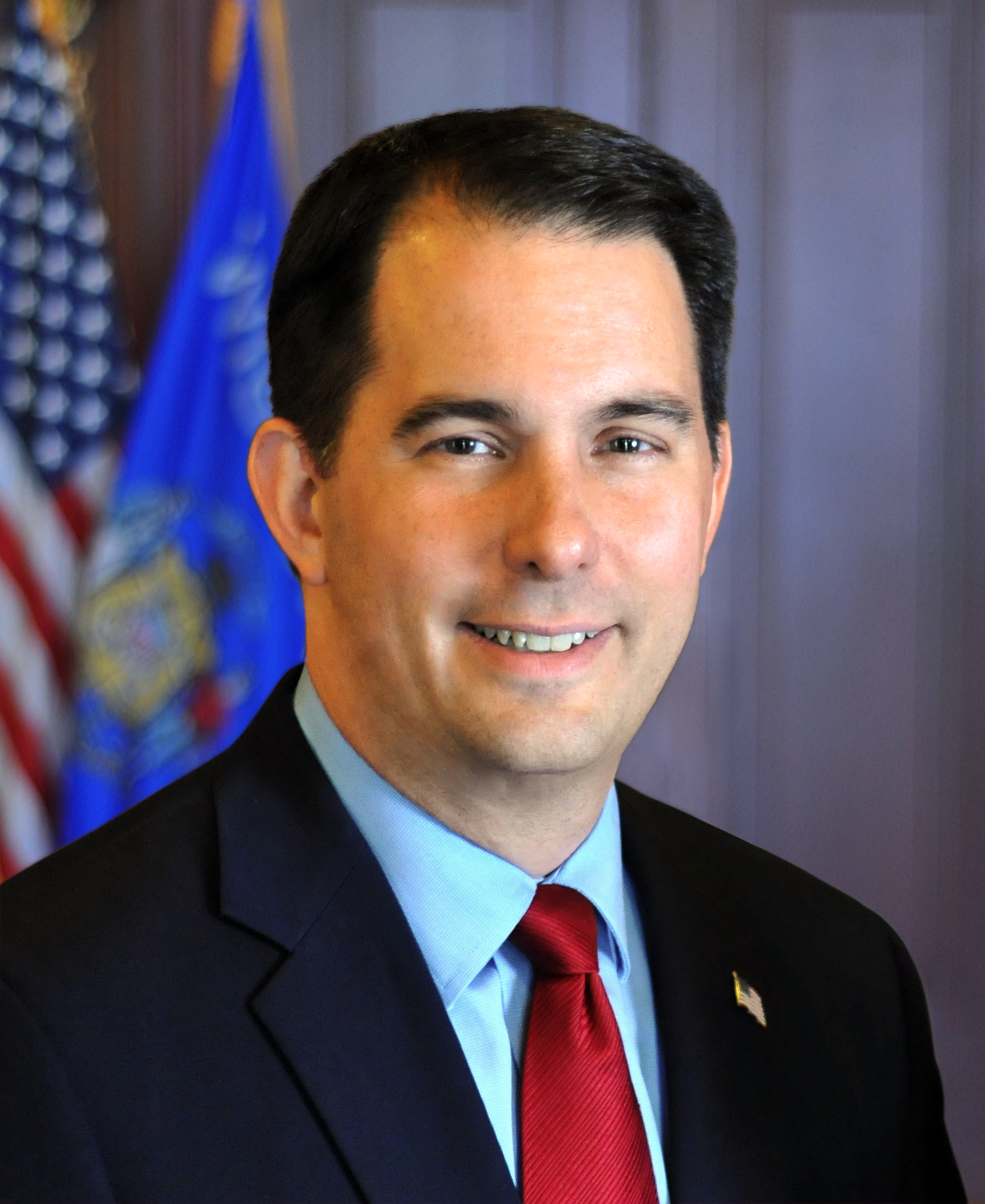 Oct 20th, 2017 by Wisconsin Department of Transportation
For calendar year 2017, local governments will share an estimated $433 million from the state transportation fund to build and maintain local roads and bridges.