Press Release
Pocan Supports Verizon Workers Poised to Strike for a Fair Contract
"Companies should pay their workers fair wages and guarantee workplace protections."
WASHINGTON, D.C. – Representative Mark Pocan (WI-02) released the following statement in support of the nearly 40,000 Verizon workers from Massachusetts to Virginia poised to strike tomorrow for a fair contract.
"Companies should pay their workers fair wages and guarantee workplace protections. As a small business owner, I know the value of loyal, well-trained, and hard-working employees. I also know how important it is that all parties share in a company's success. It is unacceptable for Verizon to continue amassing massive profits, while their workers lack job security and struggle to make ends meet. I support the workers striking tomorrow in their demand for a fair contract."
The Communications Workers of American (CWA) and International Brotherhood of Electrical Workers (IBEW), who represent the workers, have already agreed to health care cost reductions. However, negotiations have stalled over a lack of layoff protections for newer workers, offshore call centers, pension freezes, and a new policy that could require employees to work away far from home for as long as two months without seeing their families. Verizon's last agreement with its workers expired in August 2015.
Mentioned in This Press Release
Recent Press Releases by U.S. Rep Mark Pocan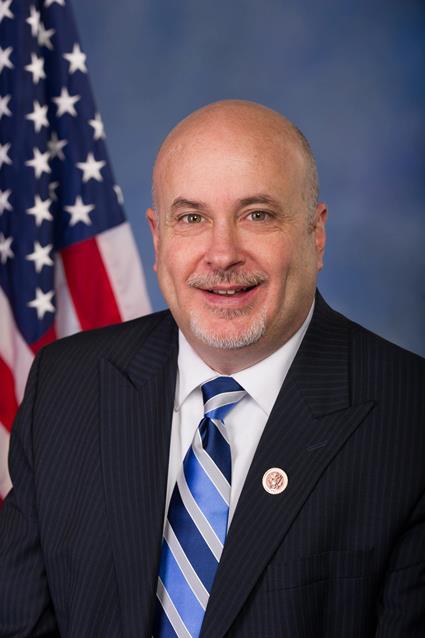 Nov 16th, 2017 by U.S. Rep Mark Pocan
"The GOP tax plan even makes the middle class pay for tax breaks for corporations that outsource their jobs to foreign countries."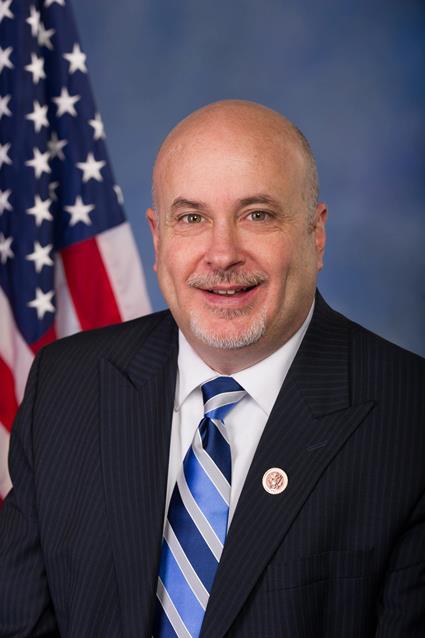 Nov 2nd, 2017 by U.S. Rep Mark Pocan
Details released show bill to be a giveaway to the wealthy at the expense of the middle class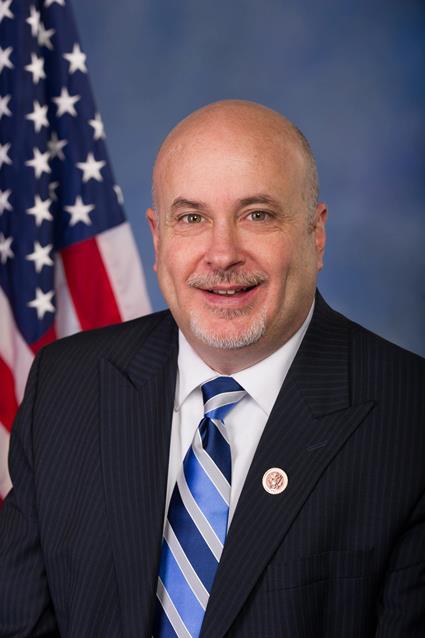 Oct 12th, 2017 by U.S. Rep Mark Pocan
"President Trump is doing everything he can to sabotage the ACA and his actions are now having a very real impact on tens of thousands of Wisconsinites."