Press Release
Mueller Communications Promotes Elyise Brigman and Mayra Alaniz
"We are pleased to announce their well-deserved promotions..."
MILWAUKEE (November 8, 2017) – Mueller Communications announced today that Elyise Brigman has been promoted to account executive and Mayra Alaniz has been promoted to associate level II.
Elyise has been with the firm since December 2014. As an account executive, overall, she is responsible for leading a variety of internal teams to coordinate marketing and public relations plans, execute public affairs strategies and develop community and public awareness campaigns. Elyise works to review and recommend philanthropic strategies for corporations, elevate public presence and leadership profiles, as well as assist the firm with crisis communications training and media requests. She graduated from Marquette University in 2012 with a bachelor's degree in corporate communications.
Mayra has been with the firm since June 2017. As associate level II, she is responsible for supporting the firm's client teams by drafting and editing communications materials as well as assisting with media relations and event planning. Mayra works to coordinate public affairs and marketing efforts for a variety of clients in the government, businesses, and nonprofit sector. She graduated from Georgetown University in May with a bachelor's degree in government.
"Elyise has demonstrated her enthusiastic commitment to our clients and has a track record of developing relationships that have resulted in successful strategies and wins for our clients," said Mueller Communications' President, Lori Richards. "Additionally, Mayra has shown exemplary growth and understanding during her first months at the firm. We are pleased to announce their well-deserved promotions and look forward to their continued achievements as well-rounded PR practitioners."
Mueller Communications is a full-service public relations agency, specializing in public affairs, public relations and corporate & crisis communications. The company has a proven track record of successfully serving a diverse client base, including national corporations, Wisconsin businesses, professional associations and non-profit organizations.
For more information, visit www.MuellerCommunications.com or connect with the firm on
Facebook, Twitter and LinkedIn.
Mentioned in This Press Release
Recent Press Releases by Mueller Communications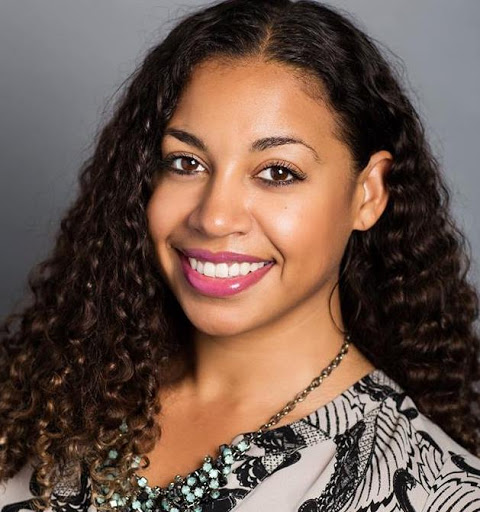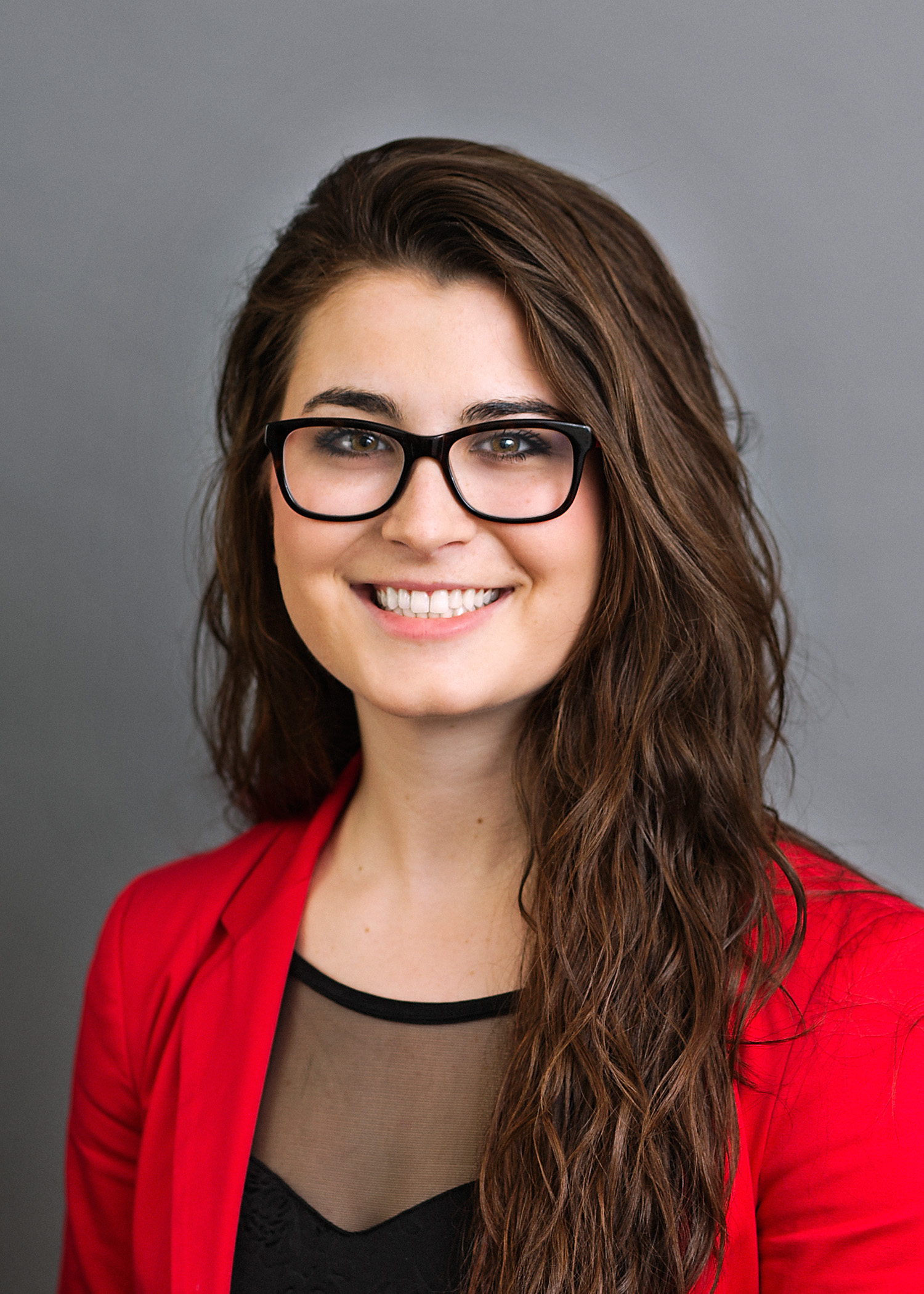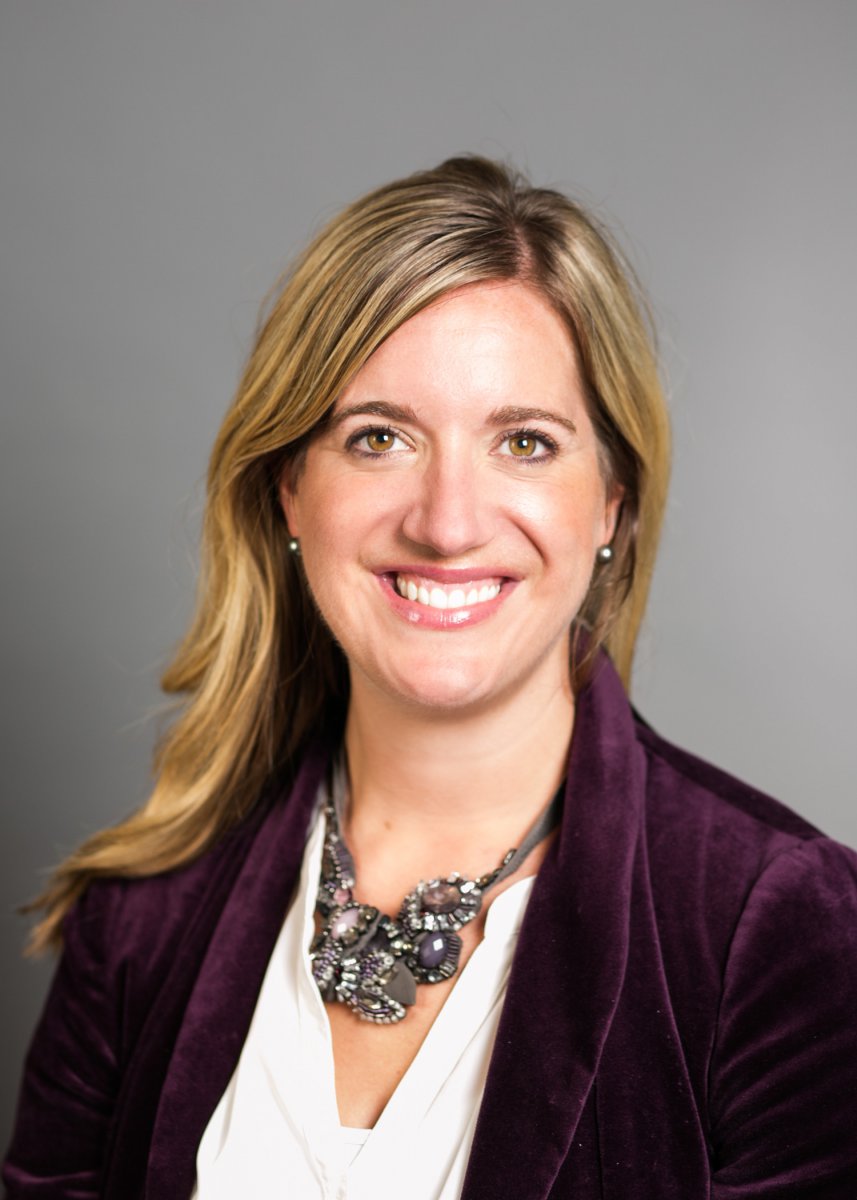 Jun 12th, 2015 by Mueller Communications
Today, I'm pleased to tell you that Lori Richards and James Madlom are joining me as partners and shareholders of Mueller Communications.