Press Release
Milwaukee County Proposes New Beer Garden for 2014
County Could See $100,000 a Year in Revenue
MILWAUKEE – Milwaukee County Executive Chris Abele and the Milwaukee County Parks Department are recommending the addition of a new beer garden at Scout Lake Park in the Village of Greendale. Under the proposal, ABC Estabrook, Inc., the company that runs the successful beer garden at Estabrook Park, would run the beer garden at Scout Lake Park and renovate the park's underutilized pavilion.
The Parks Department estimates the County could potentially collect $80,000 in 2014 and $100,000 in 2015 in revenue from the beer garden. The proposed beer garden would feature a number of beer and wine options as well as food and non-alcoholic drinks. The beer garden would be open daily from 11:00 a.m. – 10:00 p.m. and not serve alcohol after 9:00 p.m.
"Since taking office I've tasked departments across the County to look for strong partnerships and opportunities to strengthen the community; this project epitomizes our efforts," County Executive Abele said. "I appreciate the support the County Board has shown in backing the Estabrook Park Beer Garden and I'm hopeful they share my excitement in this plan. I want to thank the Parks Department and Director John Dargle for helping create this opportunity."
In describing the project, Hans Wesigerber III, Managing Director of ABC Estabrook, Inc. said; "Our ultimate goal is to create an environment that seamlessly integrates with the surrounding parkland, providing an opportunity for people from all walks of life to come together in an inclusive social setting."
If the County Board approves the proposal, the beer garden would open this summer.
Mentioned in This Press Release
Recent Press Releases by County Executive Chris Abele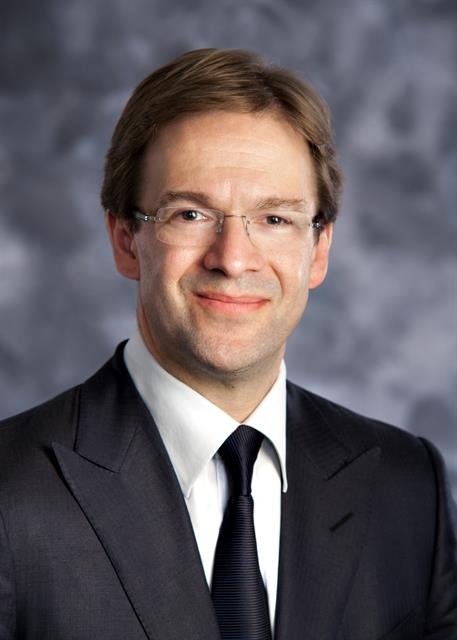 Nov 6th, 2017 by County Executive Chris Abele
"I will not endorse the County Board's service cuts and am therefore returning the budget to the County Board unsigned."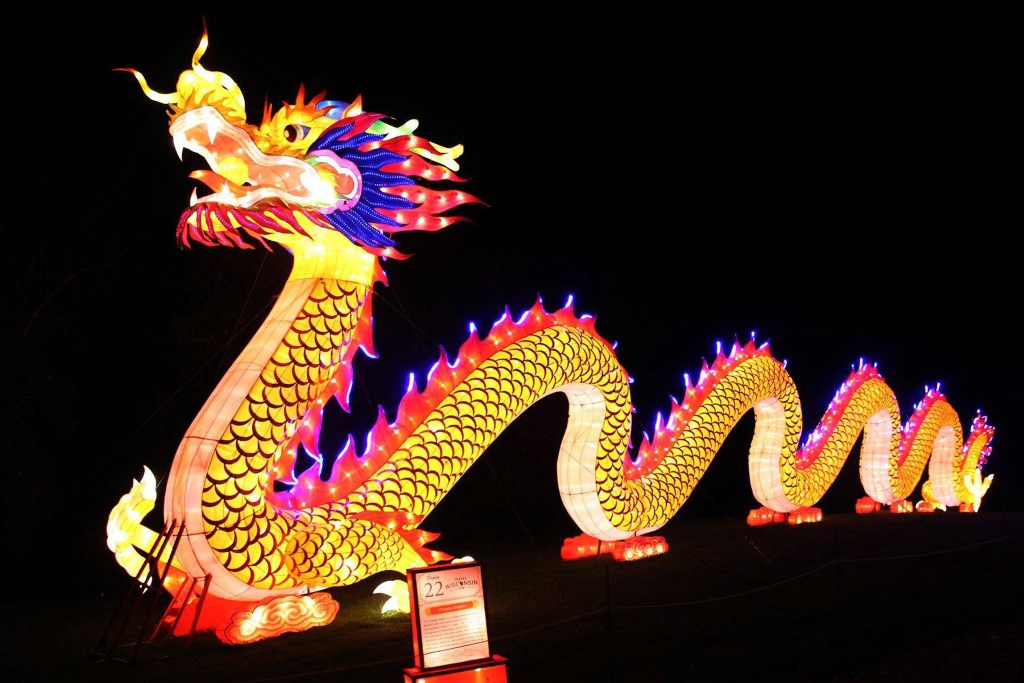 Nov 2nd, 2017 by County Executive Chris Abele
Beer will be "free flowing" Sunday, beginning at 4 p.m., at the South Shore Terrace with free beer until it runs out or 6 p.m.