Press Release
Instead of trying to fix problems, Gov. Walker joins fellow Republicans in trying to fix elections
Governor signs bills that will severely restrict voting rights
MADISON – Today Gov. Walker signed into law several bills designed to undermine people's constitutional right to vote.
The bills the governor signed will:
Severely limit early voting, including reducing the number of hours and days available to vote early
Make it more difficult for nursing home residents to vote
Make it easier to intimidate voters at the polls
Move up the date for when lobbyists can start making campaign contributions
In response, Assembly Democratic Leader Peter Barca (D-Kenosha) released the following statement:
"Rather than working to create jobs, improve our economy or strengthen our middle class, Gov. Walker's top priority today was to make it much more difficult for people to vote. And instead of doing the right thing and outright rejecting strict new limits on early voting, the governor took a disgraceful bill and made it simply terrible. It's as if the governor's party took a wrecking ball to the house of democracy and the governor claimed he made it better by tying a pink ribbon on the porch.
"While Wisconsin is ranked 35th in the nation in job growth, Republicans are focused on an anti-democracy agenda that will not create a single job or improve our economy. It's time Republicans start fixing problems and stop fixing elections."
Mentioned in This Press Release
Recent Press Releases by State Rep. Peter Barca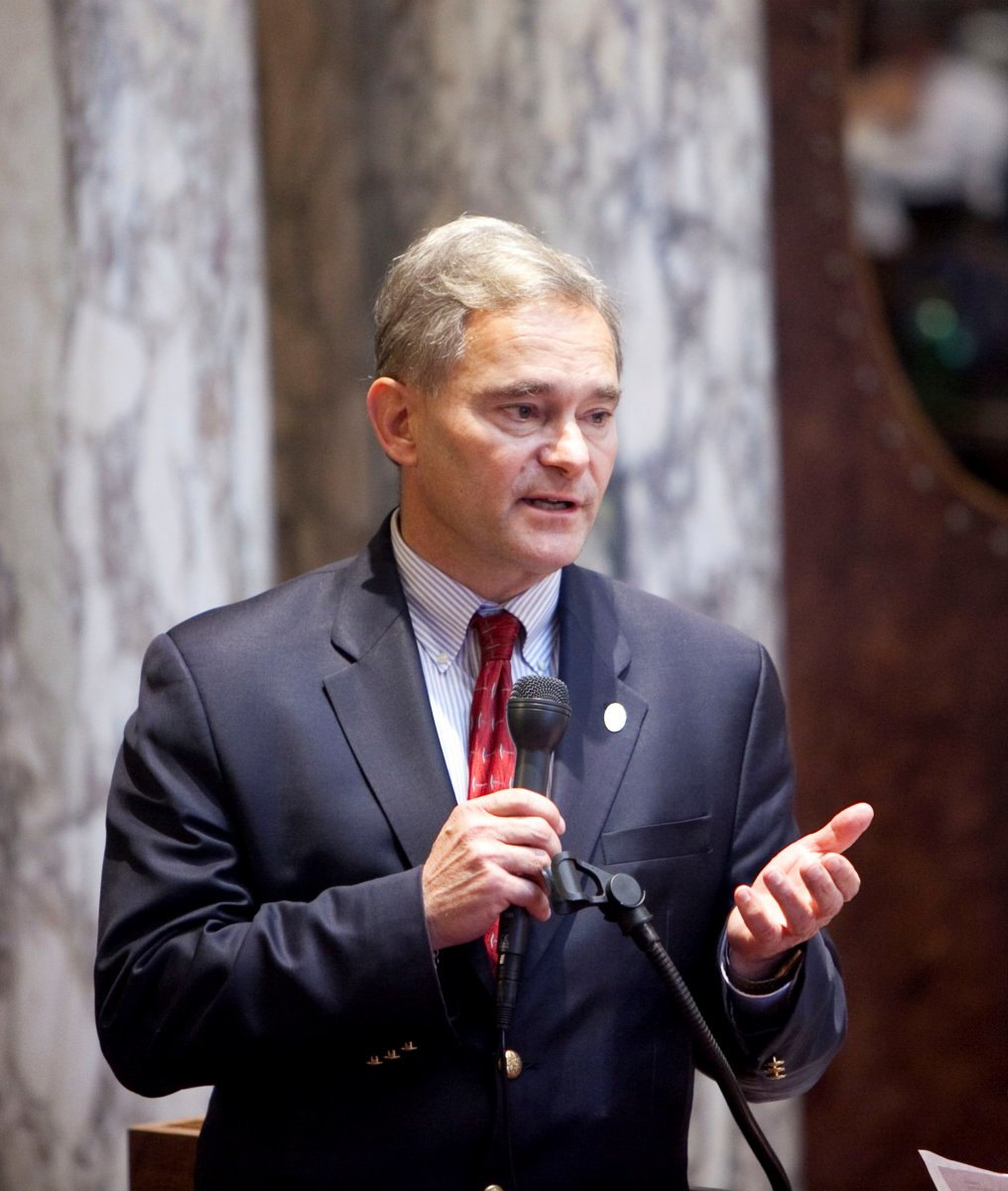 May 22nd, 2017 by State Rep. Peter Barca
From January to April 2016, $20.9 million in municipal contracts were awarded to out-of-state companies compared to $32 million during the same time period in 2017.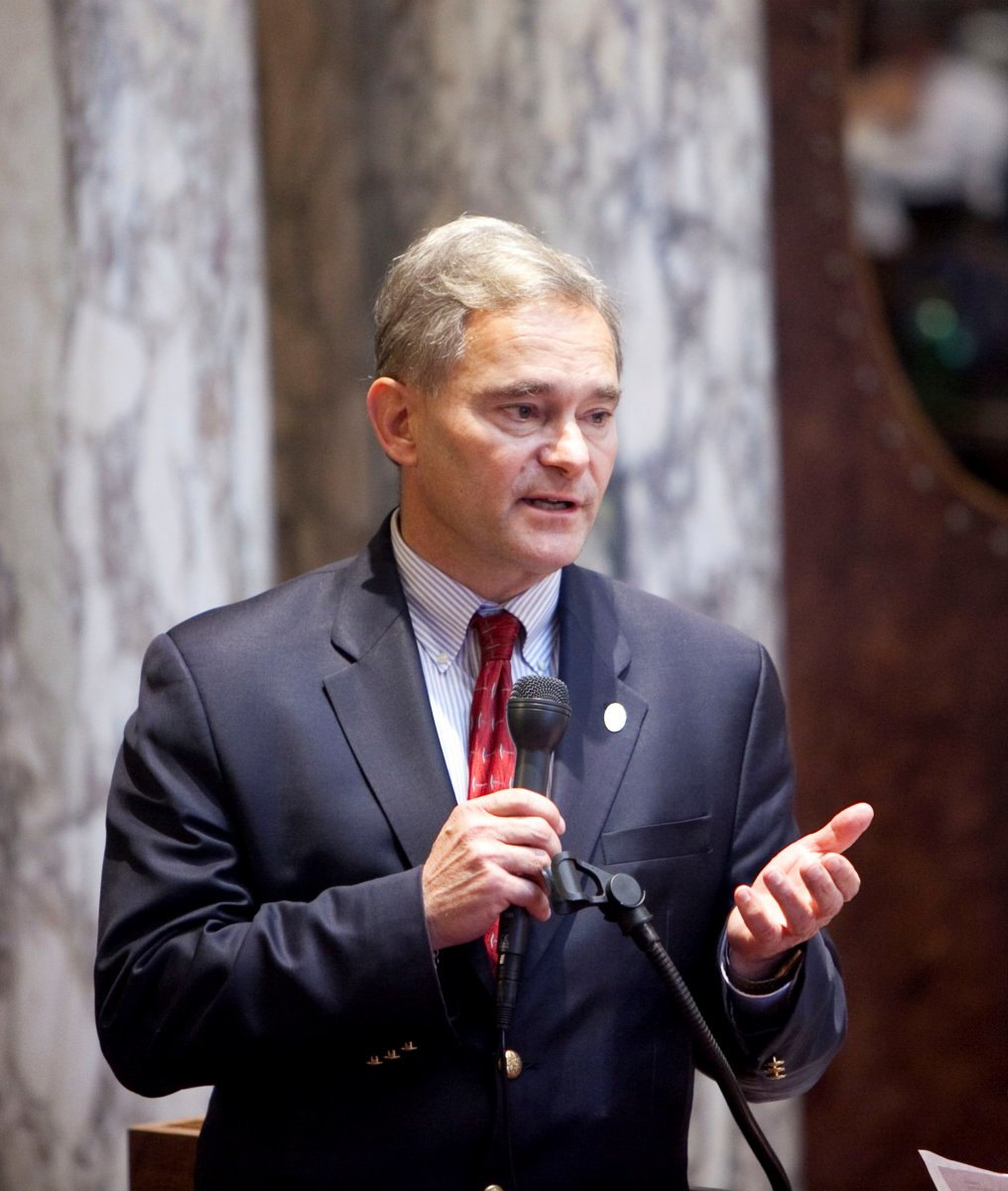 May 18th, 2017 by State Rep. Peter Barca
"For years, we've been trailing the rest of the country in entrepreneurship."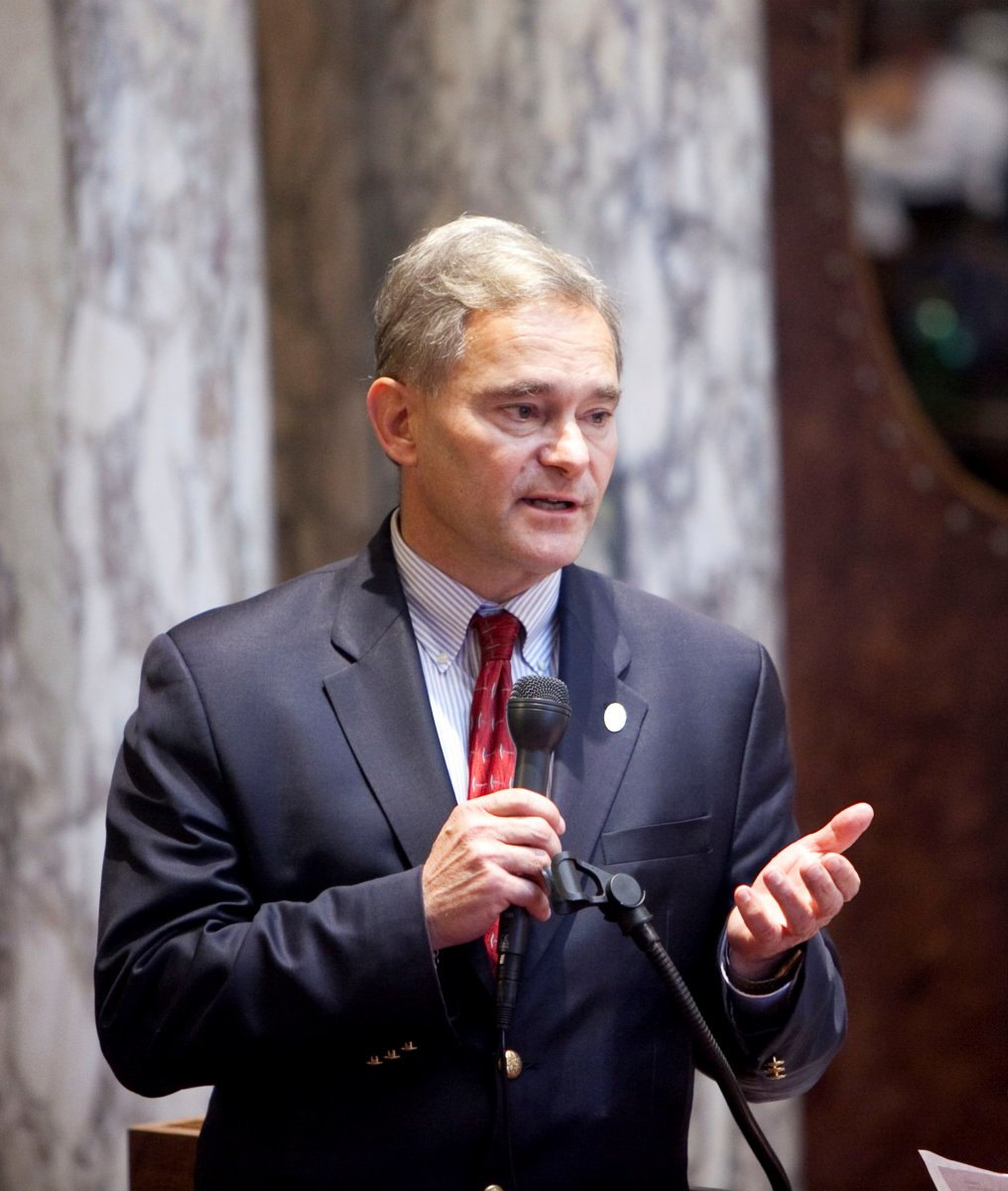 May 9th, 2017 by State Rep. Peter Barca
"By 2019, more than 740,000 taxpayers will see an increase in how much they pay, not a decrease."