Press Release
Charlie Sykes stars as George Bailey in It's a Wonderful Life
Show is on Tuesday, November 29 at Turner Hall Ballroom
WTMJ Radio presents "It's a Wonderful Life" as the 2016 "Holiday Radio Show" starring Charlie Sykes, Jeff Wagner, Gene Mueller, Greg Matzek, Wayne Larrivee and a cast of WTMJ hosts and local voices.  The radio play will be recorded in front of a live studio audience and replayed on-air throughout the Christmas Season on 620 WTMJ and at WTMJ.com. This will be 620WTMJ's 2nd Annual Holiday Show. Last year they sold-out Turner Hall with their rendition of A Christmas Carol. 
Charlie Sykes will star in the lead role of "George Bailey." The re-written play will have Sykes explore life after his WTMJ radio show.  After 23 years on-air at WTMJ, Sykes recently announced he is stepping away from his daily show at the end of December. The radio play will also feature Packers play-by-play voice Wayne Larrivee, serving as "The Narrator."  WTMJ hosts Gene Mueller, Jeff Wagner, John Mercure and Greg Matzek along with many well-known surprise Wisconsin celebrities will be featured.
Tickets are $25 (general admission seats) and go on sale at Pabsttheater.org and WTMJ.com on Friday, October 14. Proceeds from the event support Kids2Kids Christmas, which is WTMJ's and Kapco Metal Stamping's annual charity drive, teaching kids the lesson of helping less fortunate kids during the holidays.
Mentioned in This Press Release
Recent Press Releases by Pabst Theater Group
Aug 28th, 2017 by Pabst Theater Group
Live at the Riverside Theater Thursday * November 9 * 6:30 p.m. doors * 7:30 p.m. show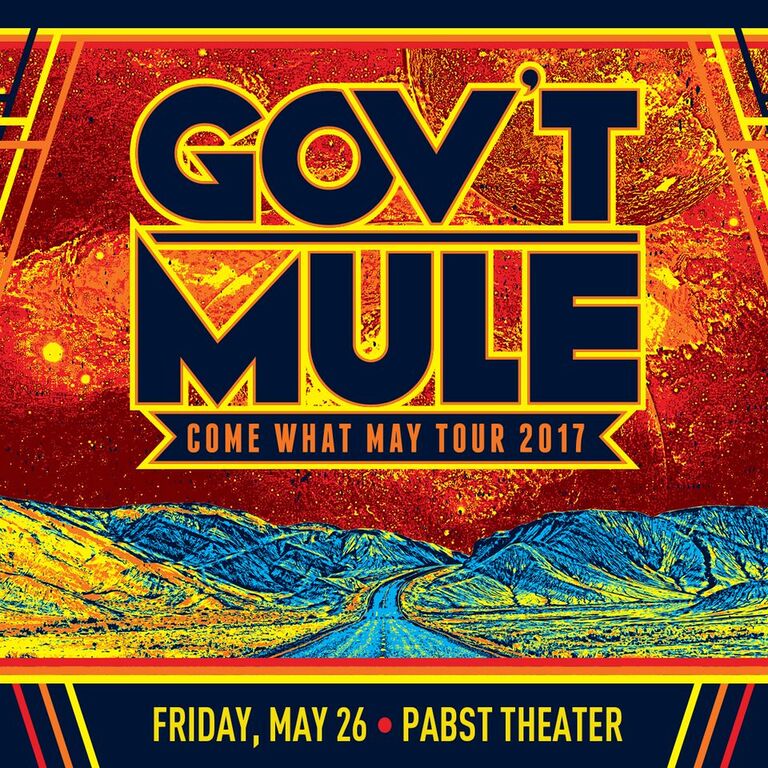 Feb 27th, 2017 by Pabst Theater Group
Live at the Pabst Theater Friday May 26. Doors open at 6:30 p.m., show at 8 p.m.