Recent Press Releases Referencing Field Report
Jun 20th, 2017 by 88Nine Radio Milwaukee
The new channel and stream is the first to broadcast only Milwaukee music.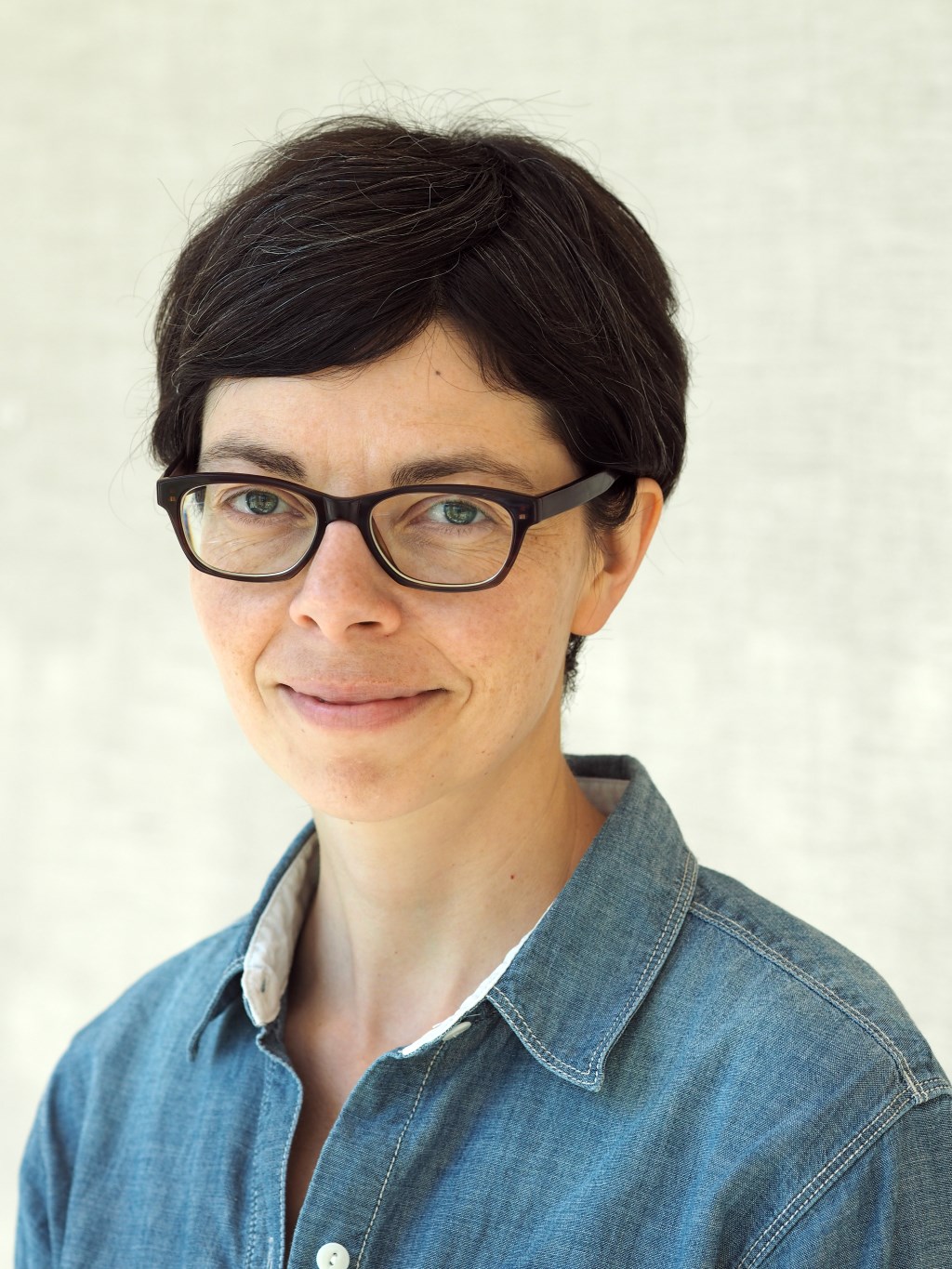 Jan 9th, 2017 by Charles Allis Art Museum
Over the last 16 years McCaw has brought innovative ideas to a multitude of institutions.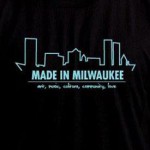 Apr 18th, 2016 by Made in Milwaukee
Entry to any one venue on any of the days will cost $7, with 1-day passes ranging from $9 - $17 and 4-day passes at $25.