Press Release
WMSE Presents GGOOLLDD!
Record Store Day 7"
WMSE's fifth Record Store Day release, "WMSE Presents GGOOLLDD," hits the shelves Saturday, April 14 as the station continues its mission to support Milwaukee's vibrant music scene. The 7″ features the tracks "Piece of Mind" and "Success." Digitally released on March 12, "Success," has been burning up the WMSE airwaves and is GGOOLLDD's fastest growing single on Spotify.
"The world is ready for music by GGOOLLDD and we are so excited to deliver it," said Sid McCain, WMSE promotions director.
Get your limited edition copy of the 2019 Record Store Day release on Saturday, April 14 at Milwaukee-area record stores: The Exclusive Company, Bullseye, Acme and Rush-Mor records. 200 copies of the 7" will be on a solid gold vinyl with an additional 100 on a cloudy clear vinyl.
WMSE takes great pride in supporting Milwaukee's vibrant music scene. This year's release follows up their previous Record Store Day Releases of Abbey Jeanne, Field Report, Sylvan Esso and Direct Hit!
"Many bands have their first performance on WMSE," said Station Manager, Tom Crawford, "So it's thrilling when a breaking band like GGOOLLDD returns the love by giving us two songs for our yearly 7"."
WMSE is celebrating 38 years of being anti-established, community powered, radio. Proceeds from the Record Store Day release support WMSE.
Stay tuned for more information on Record Store Day events and WMSE.
Mentioned in This Press Release
Recent Press Releases by WMSE 91.7FM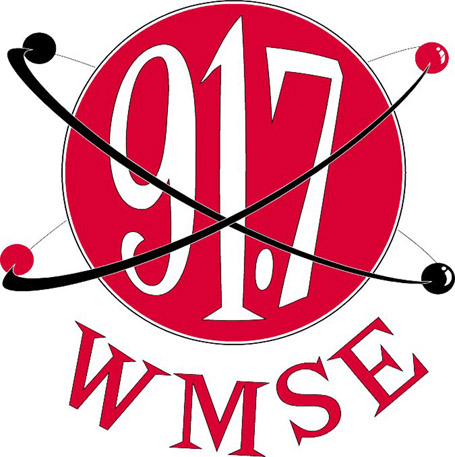 Feb 8th, 2021 by WMSE 91.7FM
New series highlights Black entertainers, politicians and community members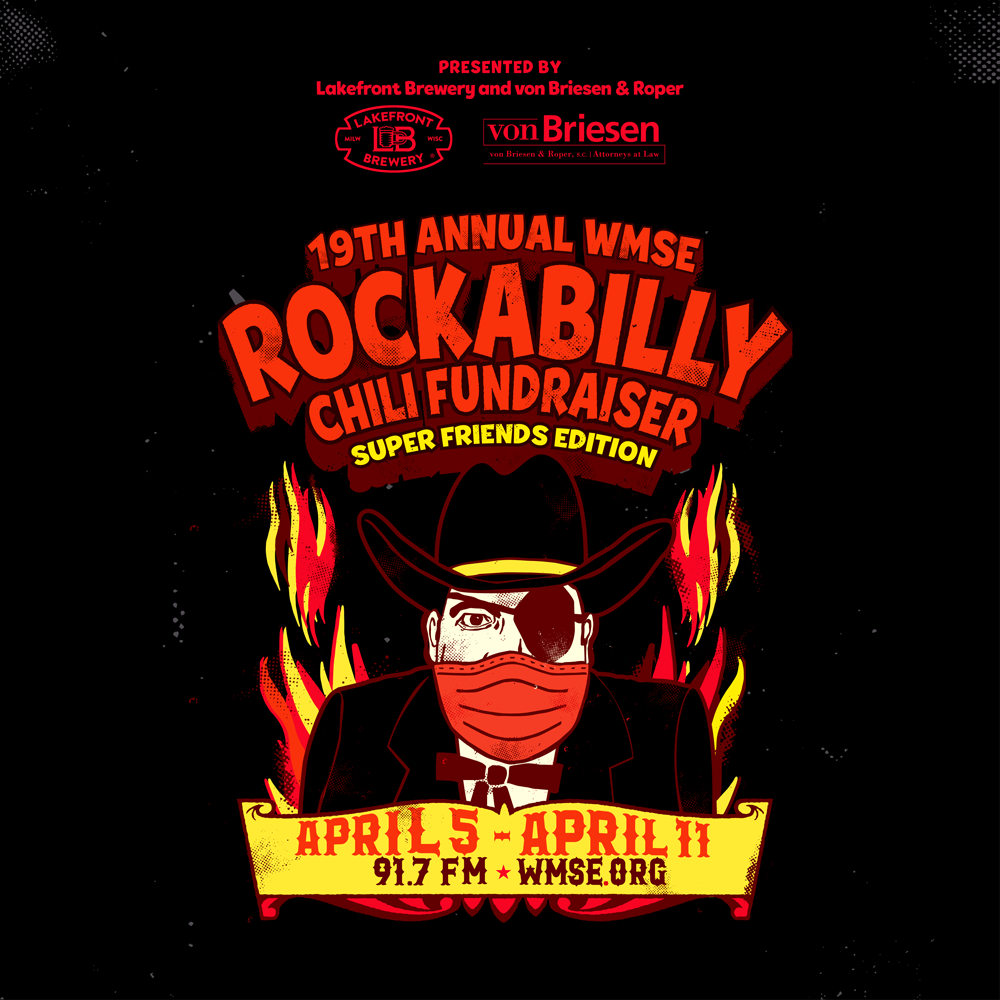 Jan 28th, 2021 by WMSE 91.7FM
"Super Friends Edition" to debut April 5-11