Press Release
First all-Milwaukee music broadcast radio channel and stream launched
The new channel and stream is the first to broadcast only Milwaukee music.
Milwaukee (June 20, 2017) – All-Milwaukee music began broadcasting and streaming around the clock at 6 a.m. Tuesday with the launch of "414Music.fm," 88Nine Radio Milwaukee's new HD2 broadcast radio channel and mobile and online stream.
The new channel and stream is the first to broadcast only Milwaukee music, bolstering the commitment of Radio Milwaukee (WYMS 88.9-FM) since its founding 10 years ago to play and support Milwaukee bands, Program Director Jordan Lee said. The station plays at least one Milwaukee artist every hour and supports Milwaukee bands via its weekly on-air "414 Live" interview and performance show and its annual Milwaukee Music Awards.
"Radio Milwaukee is uniquely positioned to program an all-Milwaukee-music channel because of our focus on Milwaukee artists since we first went on air 10 years ago," Lee said.
"We're proud to play all Milwaukee music because it rivals music from any city in the country," he said. "Our playlist ranges from earlier groundbreaking Milwaukee bands to some of today's top artists. The list of Milwaukee music we're playing includes the Violent Femmes, Citizen King, Coo Coo Cal, Field Report, Ish Darr, Trapper Schoepp, Naima Adedapo, Vinyl Theater, Willy Porter, GGOOLLDD, WebsterX, Paul Cebar and the late Al Jarreau."
414Music.fm is being simulcast on 88Nine's HD2 frequency, available on HD2 car and home radios, online at www.414Music.fm and on the station's mobile app.
Milwaukee musicians are encouraged to visit the channel's new website (www.414Music.fm) to upload their music, recently recorded or from the past, for consideration. So far, about 100 Milwaukee bands and musicians have submitted music.
"This is a perfect time for us to launch this service because Milwaukee's music scene is thriving and deserves the support," Lee said. "It's been a real pleasure to program the station and be reminded about how much amazing Milwaukee music is out there."
The creation of 414Music.fm is part of Radio Milwaukee's celebration of 10 years on-air, online and in the community. The non-profit station launched on Feb. 26, 2007. It has become known for its unique mix of new and Milwaukee music, its Community Stories features and fostering community engagement and positive change.
414Music.fm is sponsored by Maxie's, a Milwaukee-area restaurant also celebrating its 10th anniversary.
Mentioned in This Press Release
Recent Press Releases by 88Nine Radio Milwaukee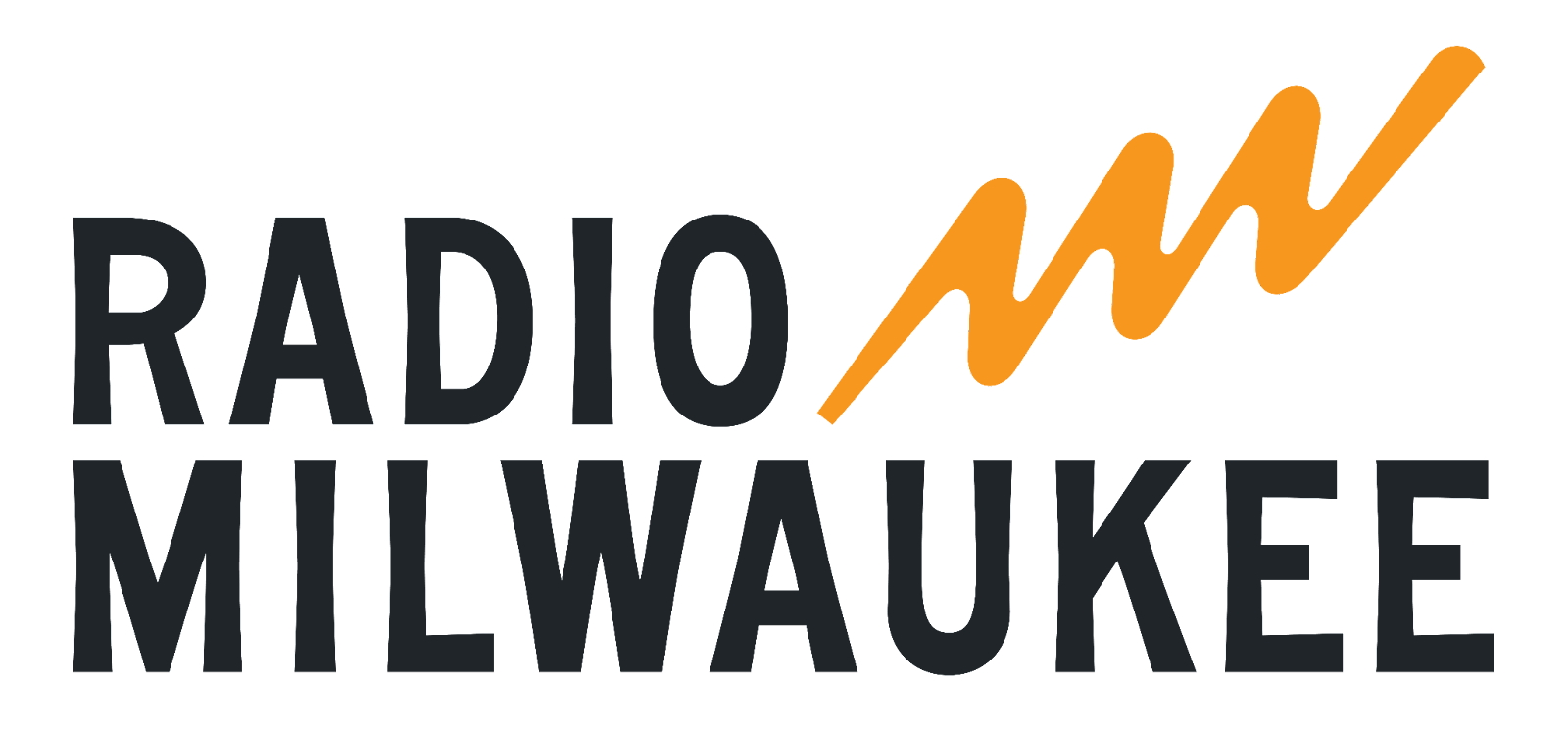 Feb 21st, 2023 by 88Nine Radio Milwaukee
Data expert and journalist Reggie Jackson and Radio Milwaukee's Tarik Moody return as co-hosts with HYFIN's Kim Shine joining as an ongoing contributor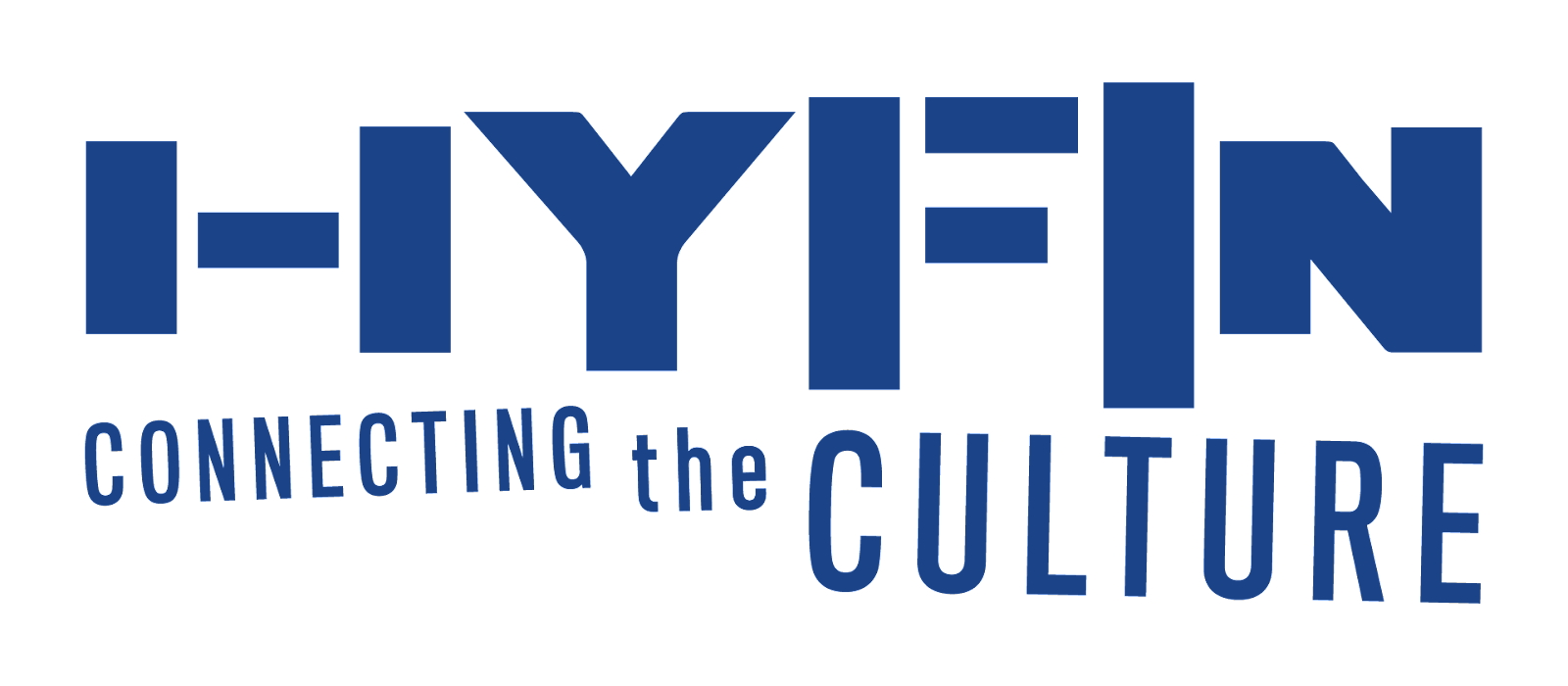 Nov 1st, 2022 by 88Nine Radio Milwaukee
Free event on financial wellness for small businesses to be hosted in conjunction with MKE Black at Radio Milwaukee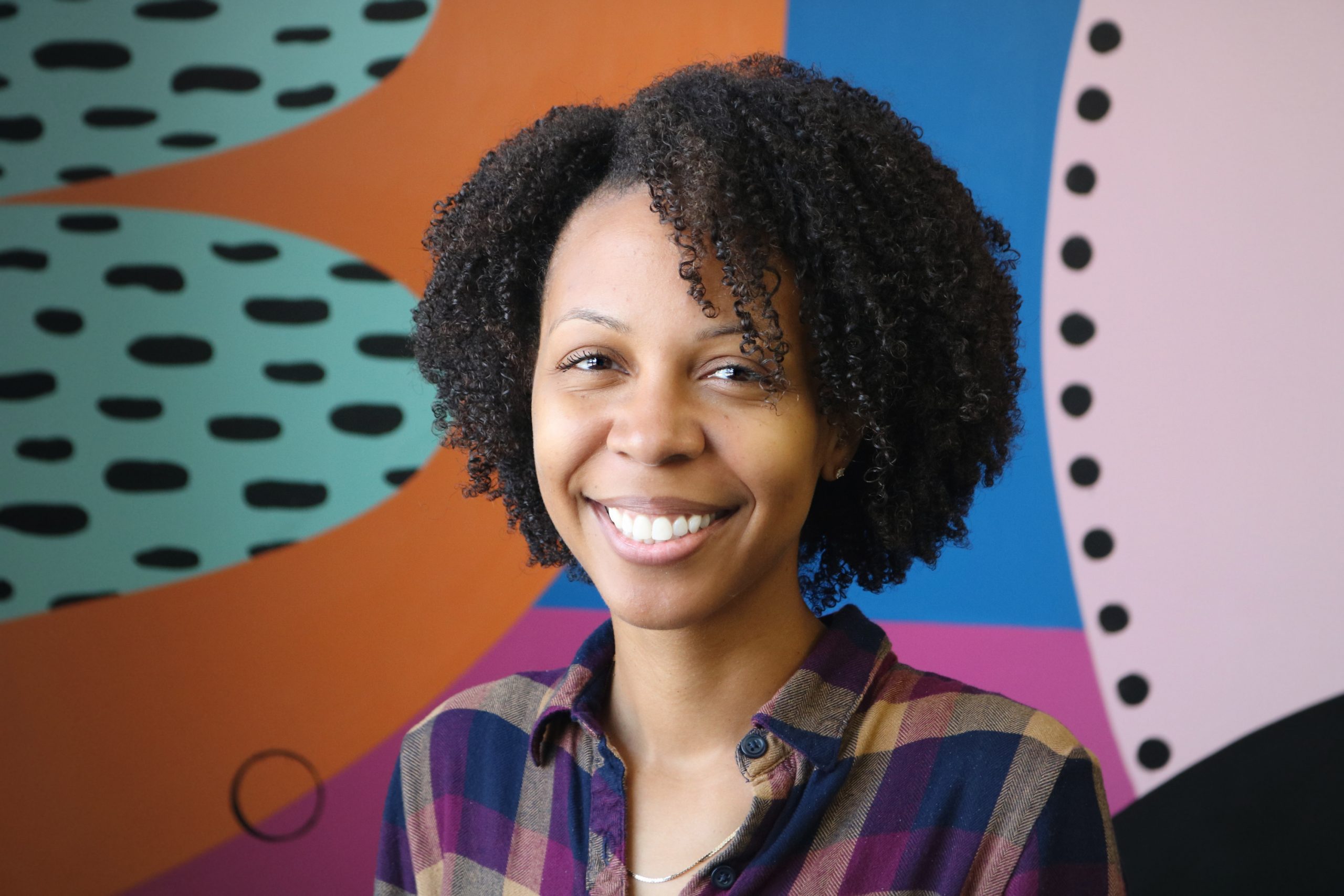 Aug 16th, 2022 by 88Nine Radio Milwaukee
Shine brings a decade of experience working as a multimedia journalist throughout the Midwest to new role on HYFIN team