Press Release
Zamarripa Announces Television Ad Campaign to Get Out The Vote
"My goal in political life is to increase the participation of the Latinx community to ensure our issues are addressed," said Rep. Zamarripa.
MILWAUKEE—State Rep. JoCasta Zamarripa announced today a television ad campaign to turn out more Latinx votes in the November 8 general election, funded by her campaign. Zamarripa is unopposed for re-election to her Assembly seat after overwhelmingly winning her Democratic primary in August and is using her campaign resources to turn out the Democratic vote up and down the ticket.
"My goal in political life is to increase the participation of the Latinx community to ensure our issues are addressed," said Rep. Zamarripa. "I'm pleased to be able to encourage greater participation by getting voters to vote not only for me, but for candidates up and down the ticket that support our community."
The television campaign began last week and includes a 30-second spot in Spanish that references the leadership of Cesar Chavez, Delores Huerta, and Congressman Luis Gutierrez (D-IL). The ad can be seen on youtube here: https://www.youtube.com/watch?v=m171FTkGCRc.

"Latinx community voters want a fair immigration system, access to affordable healthcare, a quality education for their kids, a healthy environment, safe streets, and a strong economy," said Rep. Zamarripa. "Our entire ticket, from Hillary Clinton to Russ Feingold to Gwen Moore to me, is committed to a progressive agenda. That's why I'm working to get the vote out."
Separately, Zamarripa has also been leading LatinxVoice Wisconsin's campaign to increase Latinx turnout, by appearing at events, voicing radio ads, and knocking on doors herself. She has traveled across the state to turn out votes for fellow progressive Democrats and has launched a new bilingual website at www.VoteJoCasta.com, where voters can get information on how to register, vote early, and vote at the polls on election day.
"The Latino community is turning out, and we are going to surprise people this November," said Rep. Zamarripa. "We want candidates that build bridges, not walls, and so we must oppose Donald Trump, Ron Johnson, and other Republicans who would move us backward."
Zamarripa anuncia campaña publicitaria de televisión que salga del voto
MILWAUKEE— La Representante Estatal JoCasta Zamarripa hoy anuncio una campaña publicitaria en televisión con el propósito de obtener más votos de la comunidad latinx en las elecciones generales del 8 de noviembre, financiada por su campaña. Zamarripa esta postrada para la reelección a la Asamblea sin oponente después de haber ganado su primaria democrática en agosto. Ahora está usando los recursos de su campaña para aumentar el voto democrático en las elecciones presidenciales y locales.
«Mi meta dentro de mi vida política es aumentar la participación de la comunidad latinx para así asegurar que los temas que nos interesan sean abordados», dijo Zamarripa. «Me complace poder animar una mayor participación al lograr que las personas voten no solo por mi, si no que también por otros candidatos locales como también al nivel nacional que apoyan nuestra comunidad».
«La campaña de televisión comenzó la semana pasada e incluye un video en español que dura 30 segundos y hace referencia al liderazgo de Cesar Chávez, Dolores Huerta y el Congresista Gutiérrez (D-IL). El anuncio se puede ver en YouTube aquí: https://www.youtube.com/watch?v=m171FTkGCRc».

«Los votantes de la comunidad latinx quieren un sistema de inmigración justo, acceso a servicios de salud asequibles, educación de calidad para sus hijos, un ambiente saludable, calles seguras y una economía fuerte», dijo la Representante Zamarripa. «Nuestra boleta completa, desde Hilary Clinton a Russ Feingold hasta Gwen Moore, está comprometida a una agenda progresista. Es por eso que estoy trabajando para aumentar el voto».
Por otra parte, Zamarripa también ha estado liderando la campaña LatinxVoice, la campaña en Wisconsin que busca aumentar el voto latinx, apareciendo en eventos, siendo la voz de campañas de radio y tocando puertas ella misma. Ella ha viajado por todo el estado para aumentar el voto para los demócratas progresistas y ha lanzado un nuevo sitio web bilingüe en www.votejocasta.com, donde los votantes pueden obtener información sobre como registrarse, votar temprano y votar en las urnas el día de las elecciones».
«La comunidad latinx está votando y vamos a sorprender a la gente este noviembre», dijo Zamarripa. «Queremos a candidatos que construyan puentes, no paredes, y por lo tanto debemos oponernos a Donald Trump, Ron Johnson y a otros republicanos que nos harían tomar un paso  hacia a tras».
Mentioned in This Press Release
Recent Press Releases by State Rep. JoCasta Zamarripa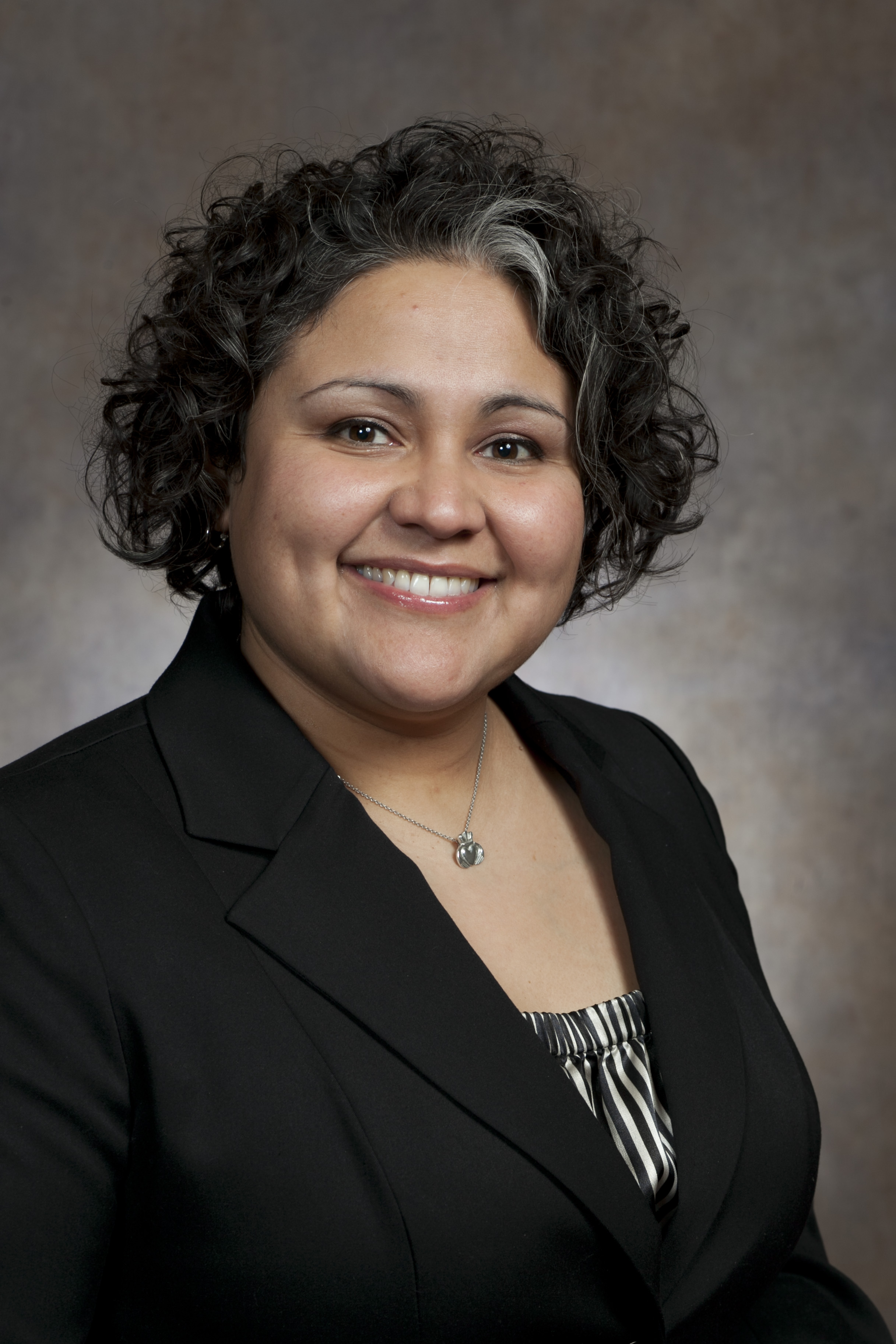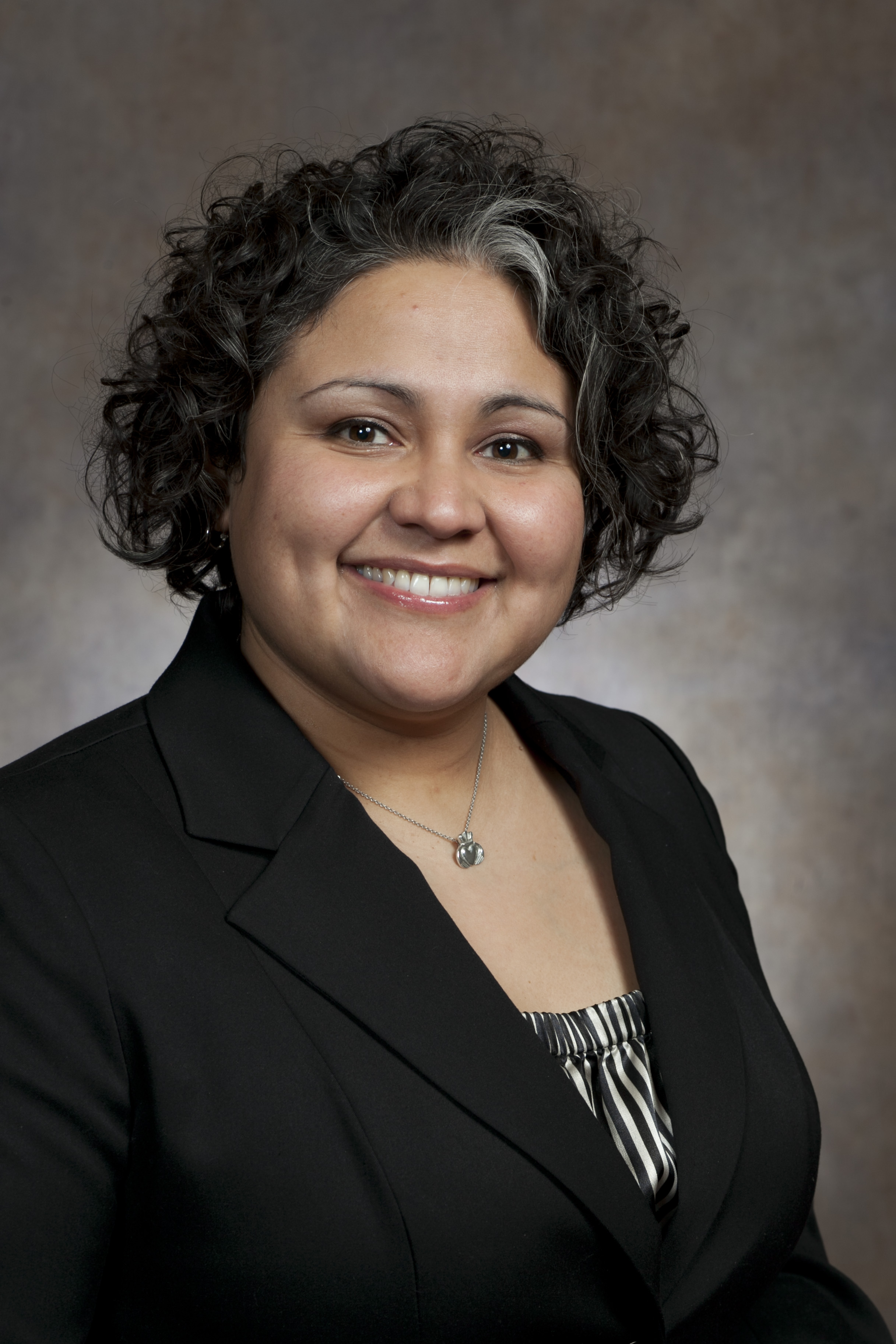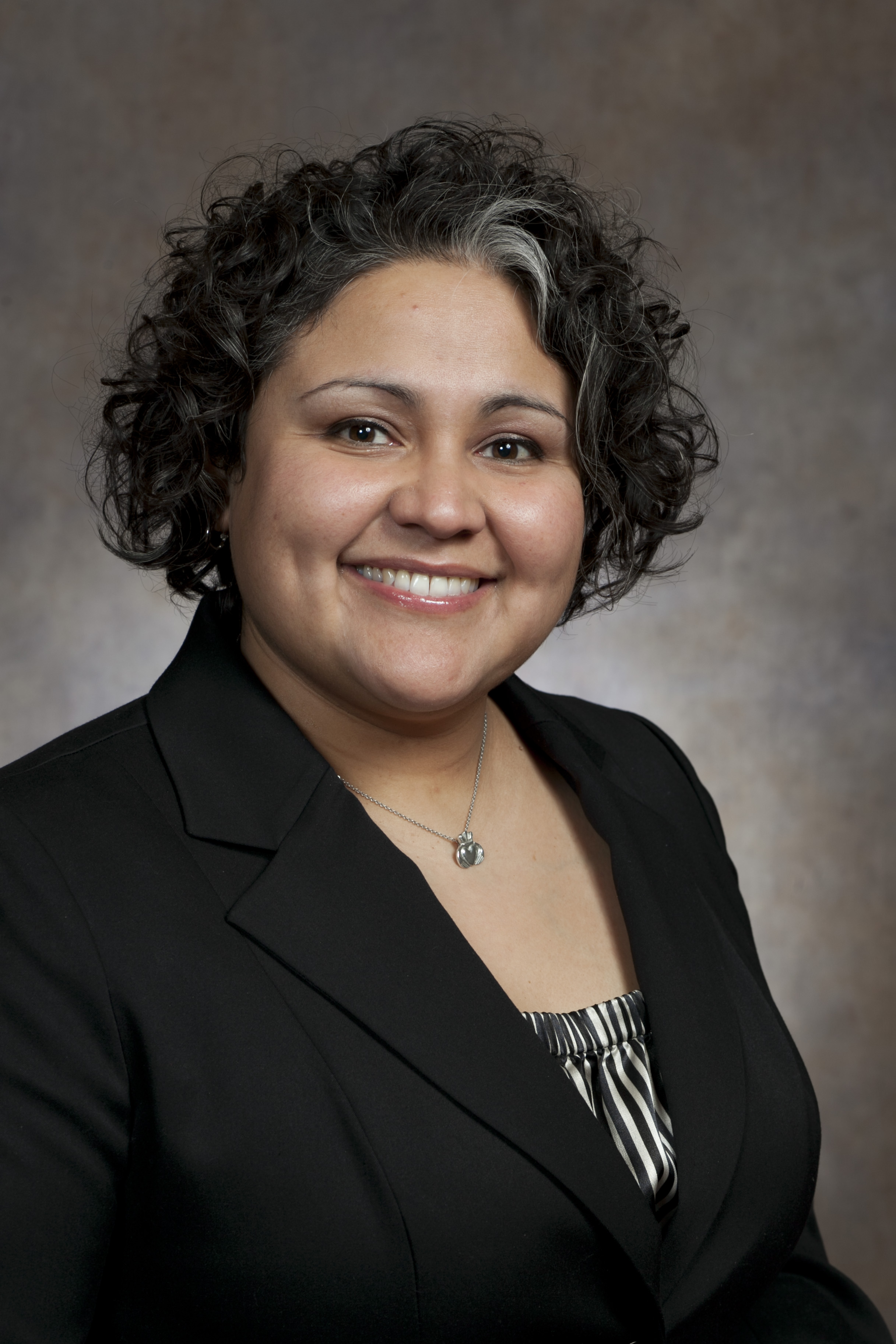 Jan 27th, 2020 by State Rep. JoCasta Zamarripa
"As an Alderwoman, I will defend and work diligently to expand access to quality and affordable family planning and reproductive health care services."