Press Release
Working Wisconsinites Endorse Dallet for Justice
Endorsers Include Wisconsin State AFL-CIO, AFSCME Wisconsin Council 32, WEAC, MTI, IBEW Local 494, Plumbers Local 75, SEIU Wisconsin State Council, International Association of Machinists and Aerospace Workers District 10, United Steelworkers District 2, UAW Wisconsin State CAP Council, Teamsters Joint Council 39
MILWAUKEE — Today, Judge Rebecca Dallet, candidate for Wisconsin's Supreme Court, proudly announced the endorsements of Wisconsin labor unions and their members. Labor unions endorsing Judge Dallet include Wisconsin State AFL-CIO, AFSCME Wisconsin Council 32, WEAC, MTI, IBEW Local 494, Plumbers Local 75, SEIU Wisconsin State Council, International Association of Machinists and Aerospace Workers District 10, United Steelworkers District 2, and Teamsters Joint Council 39.
"The working men and women of organized labor in Wisconsin are the backbone of what makes our state such a wonderful place," said Judge Rebecca Dallet. "I am proud to earn the endorsements of all of these organizations that work every day to ensure that their neighbors have a fair shot at success. With support from towns big and small, rural and urban, from all over Wisconsin, I will be an independent and fair voice on the Wisconsin Supreme Court for all."
Elected in 2008 and re-elected in 2014, Judge Rebecca Dallet currently serves on the Milwaukee County Circuit Court. She has spent the past 23 years working in Wisconsin courtrooms – first as a prosecutor and now as judge presiding over more than 10,000 cases and more than 230 jury trials in a wide range of areas from domestic violence and misdemeanor court, to homicide and drug court, and civil and small claims court. Judge Dallet is running to protect our Wisconsin values during a time when our most basic rights are under attack. She lives in Whitefish Bay with her husband, Brad, and their three teenage daughters.
Dallet for Justice
Mentioned in This Press Release
Recent Press Releases by Rebecca Dallet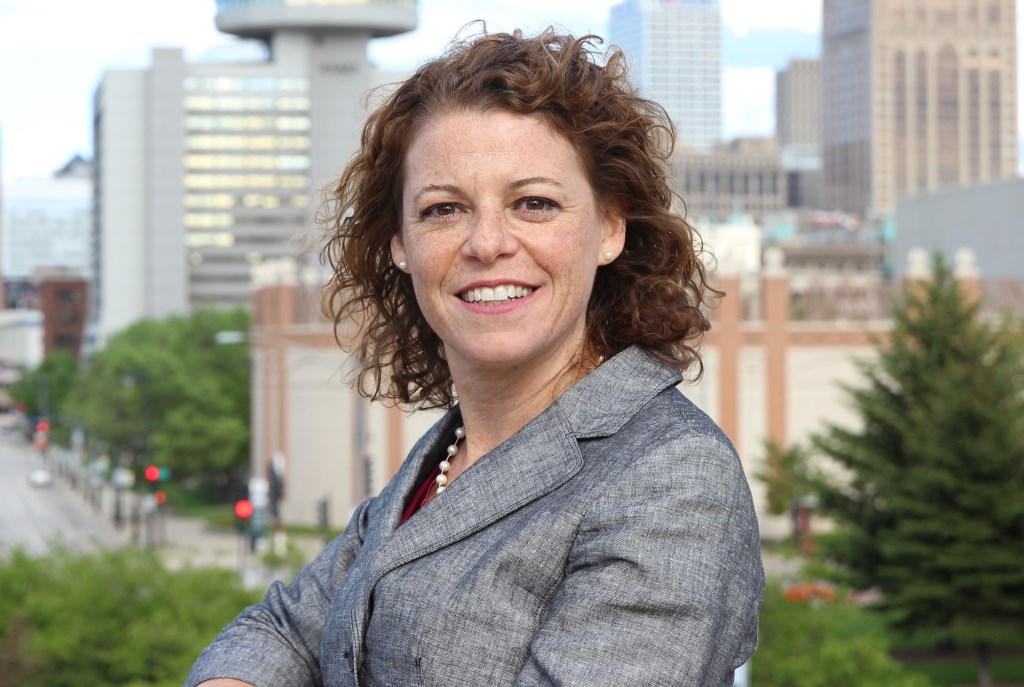 Mar 19th, 2018 by Rebecca Dallet
"I'm so honored that Senator Cory Booker has joined our fight to bring independence and fairness back to Wisconsin's Supreme Court."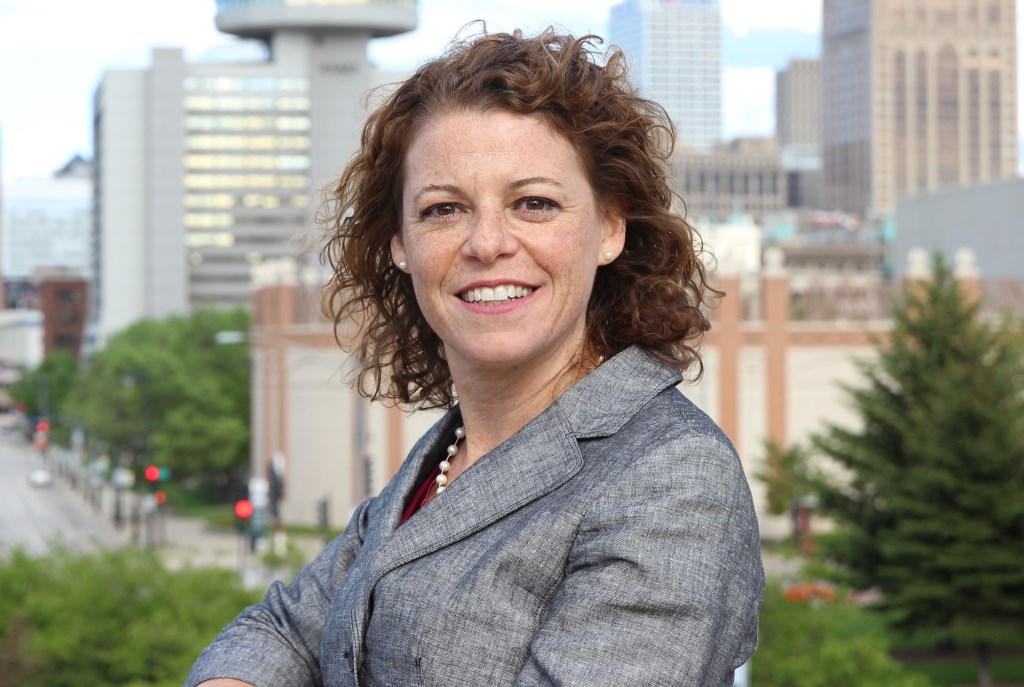 Mar 7th, 2018 by Rebecca Dallet
"'m grateful to Senator Herb Kohl for endorsing my candidacy for Wisconsin's Supreme Court."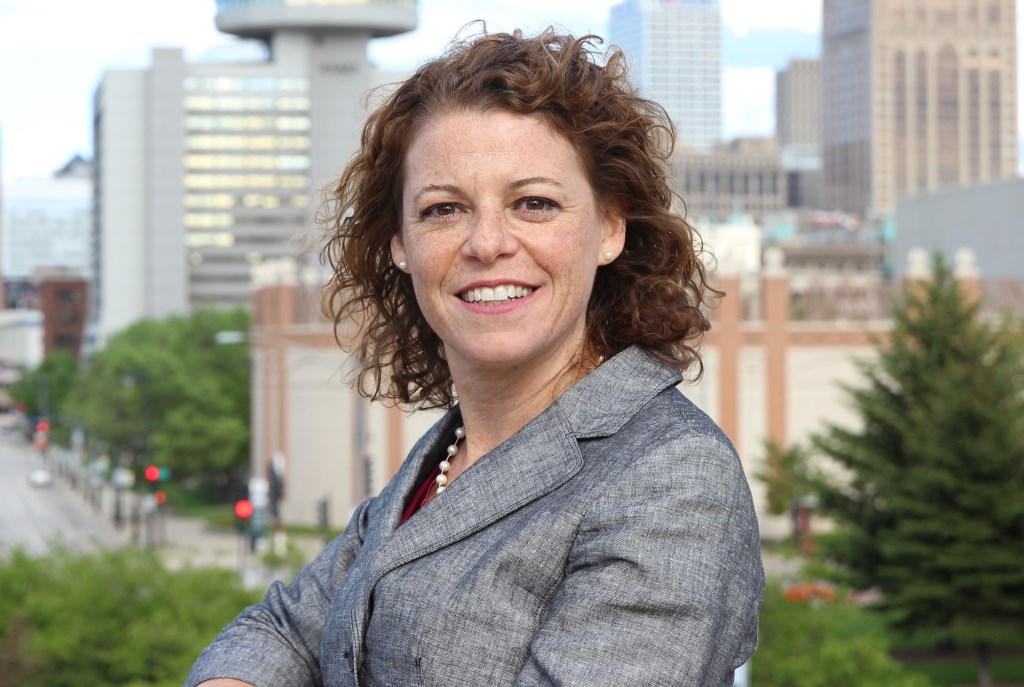 Mar 5th, 2018 by Rebecca Dallet
"Mayor Barrett's endorsement means a great deal to me; I am grateful for his support."