Press Release
Woodland Pattern's Poetry Marathon Goes Virtual, Drawing Poets from All Over for 24-hour Event
MILWAUKEE, WI—For almost three decades, poets from all walks of life have gathered at Woodland Pattern Book Center on the last Saturday in January to partake in its annual Poetry Marathon. For years, the event has proudly featured poetry performances from participants ranging from local and state Laureates to children as young as 6. Between sets, hungry audience members make their way to the front of the book center to feast on an all-day buffet kept replenished by generous local businesses and board members.
This year, the pandemic has ruled out both the community potluck and a crowded book center. But instead of canceling this beloved cultural tradition, the folks at Woodland Pattern saw an opportunity to organize a virtual Marathon of rather astounding proportions, one that will feature 24 hours of poetry and more than 250 poets and artists.
While more than half of the event will showcase Wisconsin literary talent, Woodland Pattern will also present poets hailing from at least 31 different states, Puerto Rico, and Canada, and from places as far away as Denmark and South Africa. Some of the more well-known national names on this year's roster of readers include
CAConrad
,
Eileen Myles
, and
giovanni singleton
. Local notables include
Dasha Kelly Hamilton
,
Margaret Rozga
,
Kimberly Blaeser
,
Brenda Cárdenas
, and
Roberto Harrison
, among many others.
Woodland Pattern's Poetry Marathon will be livestreamed from 10 am to 10 pm on Saturday, January 30th and Sunday, January 31st. The event will be available to view for free with a suggested ticket donation of $10. Funds raised will support Woodland Pattern's programming in the coming year.
Woodland Pattern's 27th Annual Poetry Marathon is presented this year by Wisconsin's Own Library, a project of the Wisconsin Federation of Women's Clubs. Other major sponsors include Saint John's on the Lake, DeWitt LLC, and Juneau Park Friends.
For more information, including a full list of performing poets and sponsors, visit www.woodlandpattern.org.
ABOUT WOODLAND PATTERN
Woodland Pattern is a poet- and artist-run nonprofit book center, gallery, and performance space supporting the work of writers and other artists from Milwaukee and around the country. Dedicated to the discovery, cultivation, and presentation of poetry, independent literature, and the arts since 1980, the organization is home to a nationally recognized collection of poetry and small-press literature, and presents over 350 programs each year that encourage exchange across the visual, performing, and literary arts.
Mentioned in This Press Release
Recent Press Releases by Woodland Pattern Book Center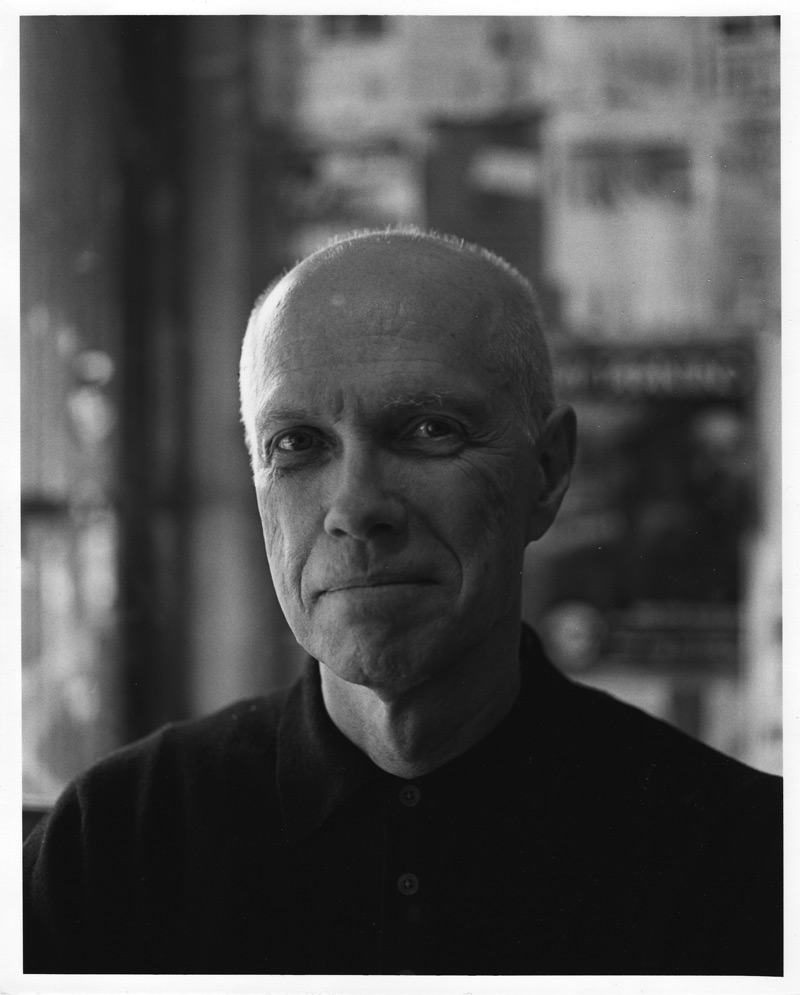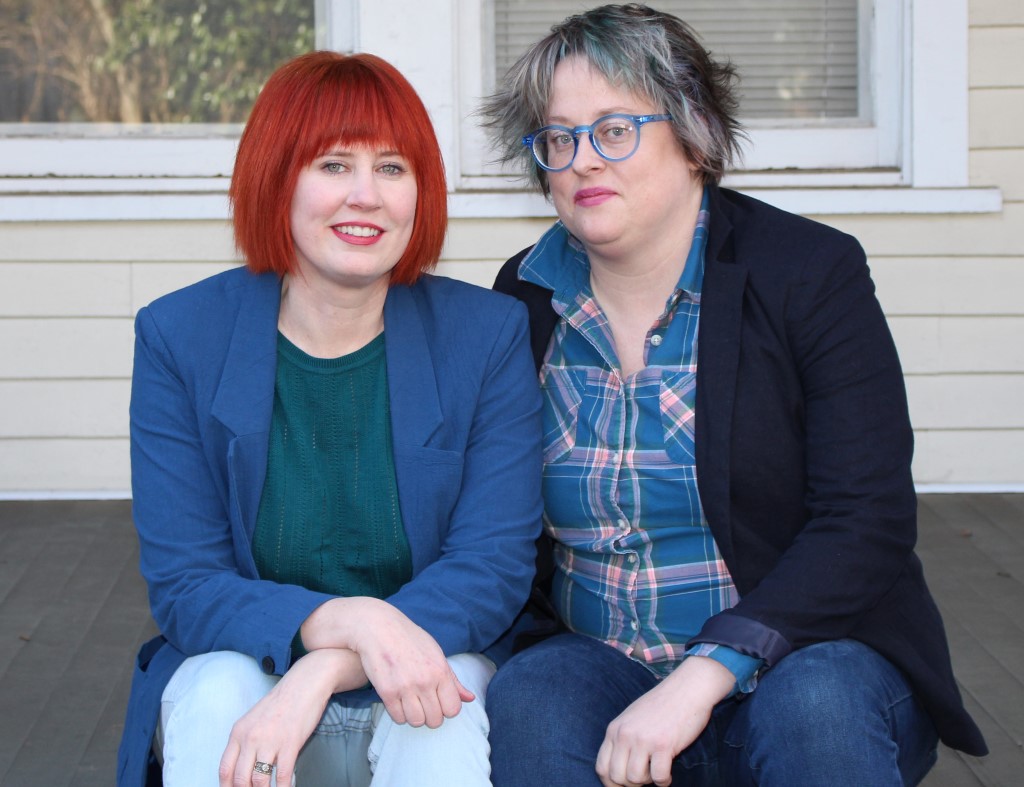 Mar 12th, 2014 by Woodland Pattern Book Center
For the last seven years, Woodland Pattern Book Center has hosted the only edible books event in Milwaukee, in conjunction with The International Edible Book Festival (IEBF).