Press Release
WMSE Presents The Sound Vision Program at this Year's Milwaukee Film Festival
Touching on a variety of musical genres, this year's selections definitely have something for everyone
WMSE is thrilled to once again present the "Sound Vision" series at this year's Milwaukee Film Festival. Touching on a variety of musical genres, this year's selections definitely have something for everyone. Sound Vision kicks off on Friday, Sept. 29 and runs until Thursday, Oct. 12 at all participating theaters.
Highlight's include –
"Don't Break Down a Film About Jawbreaker." With their trademark personal lyrics and blistering energy, Jawbreaker remains one of the most influential punk rock acts of the 1990s – inspiring and collaborating with bands such as Rancid and Green Day, and touring with Nirvana.   This film was co-produced by local drummer Dan Didier (Maritime, Promise Ring) and the WMSE studios make an appearance!
"Give Me Future" What happens when EDM mainstays Major Lazer stage the first modern music concert in Havana in decades? Watch this documentary and you'll find out.
"Rumble The Indians Who Rocked The World" What do Link Wray, Jimi Hendrix, Charlie Patton and Mildred Bailey have in common? Other than musical virtuosity, they share Native American heritage. This documentary shows where their influence comes from and who they've influenced.
To see the full program, please go here.
WMSE will host interviews and ticket giveaways, and Tom Crawford will host a "Radio Drill Time" dedicated to the Sound Vision program, so keep it tuned to 91.7FM.  For further information, please go to wmse.org/calendar.
Mentioned in This Press Release
Recent Press Releases by WMSE 91.7FM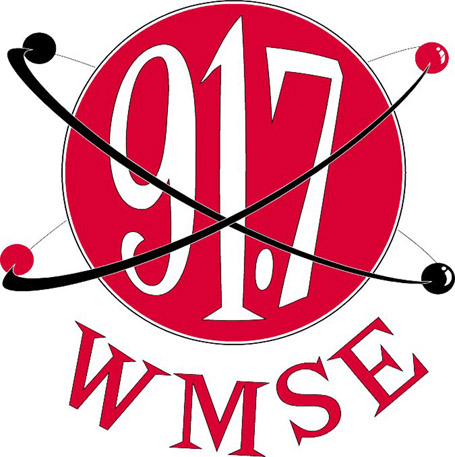 Feb 8th, 2021 by WMSE 91.7FM
New series highlights Black entertainers, politicians and community members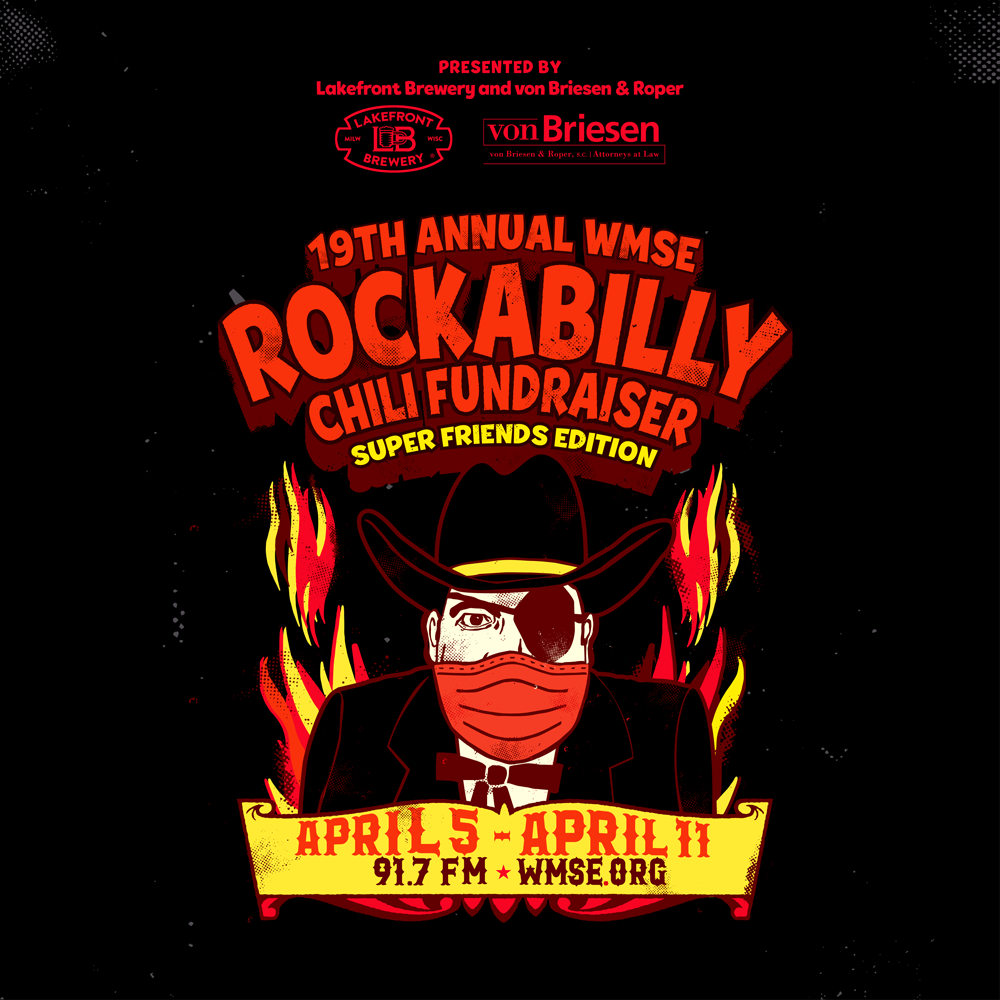 Jan 28th, 2021 by WMSE 91.7FM
"Super Friends Edition" to debut April 5-11