Press Release
WMSE Continues Partnership with Milwaukee Symphony Orchestra
Broadcast of MSO 2017 Season begins Sept. 24
Beginning Sunday, Sept. 24 at 3 p.m., WMSE will broadcast the Milwaukee Symphony Orchestra's 2017 season, which is the final season under the direction of Edo de Waart as he assumes the post of conductor laureate.   Highlights of the 2017 series include de Waart and the MSO performing signature works of Beethoven, Holst, Elgar, Strauss, Bruckner and Mahler as well as appearances by renowned soloists such as Emanuel Ax, Jeremy Denk, Ronald Brautigam and Sasha Cooke.
"It is an honor to host the return of the Milwaukee Symphony to the airwaves of WMSE.  We will miss Maestro de Waart  and his gift to bring the very best pieces to life.  Be it classics such as Brahms or Strauss to modern composers, there was always something for everyone," praised WMSE Station Manager, Tom Crawford.
The series opens with two segments by Straus: Till Eulenspiegel's Merry Pranks, Opus 28 and Four Last Songs  and ends with Brahms  Concerto No. 2 in B-flat major for Piano and Orchestra, Opus 83.  Hosted by Modern Chamber DJ Jason Wietlispach, the MSO has become a staple of WMSE's Sunday programming.  For a complete listing of performances, please go to wmse.org.
Under the dynamic leadership of Maestro de Waart, MSO is among the finest orchestras in the nation.  Now in his eighth and final season with MSO, Maestro de Waart has led sold-out concerts, elicited critical acclaim, and conducted a celebrated performance at Carnegie Hall on May 11, 2012.  The MSO's full-time professional musicians perform over 135 classic, pops, family, education, and community concerts each season in venues throughout the state.
"Anti-established" in 1981, WMSE 91.7 FM – Frontier Radio has grown into Milwaukee's truest and longest standing music radio institution. Owned and operated by Milwaukee School of Engineering (MSOE), WMSE – with a 24 hour free-form format representing every musical genre in one form or another – has been primarily funded by listening supporters and community partners since 1997, genuinely earning the station the motto Community-Powered Independent Radio. Founded upon the principle of educating the listening community by providing a wide selection of musical programming not heard anywhere else in the market, WMSE has been Milwaukee's clear leader in supporting the city's diverse community of musicians and artists.
Mentioned in This Press Release
Recent Press Releases by WMSE 91.7FM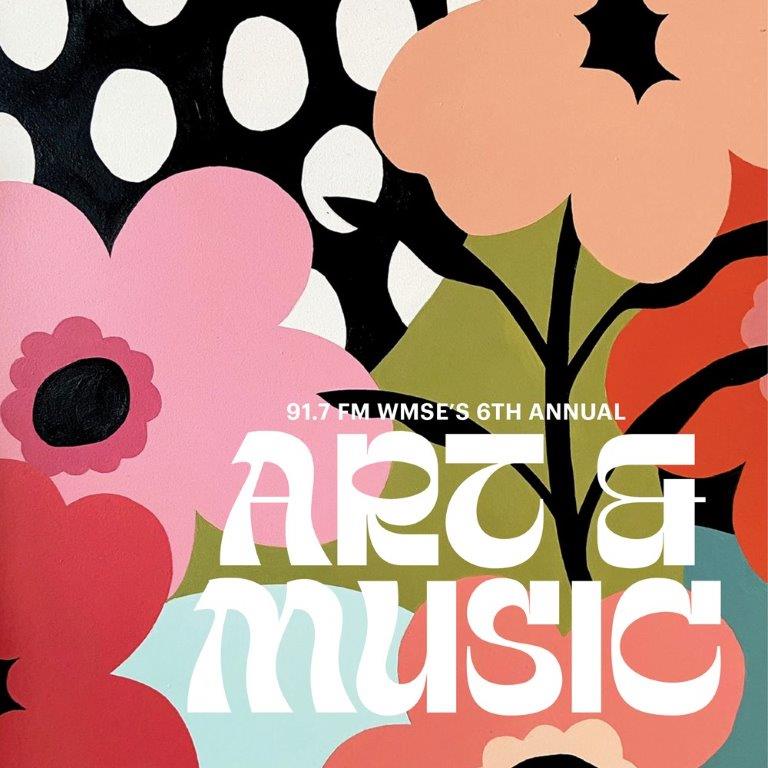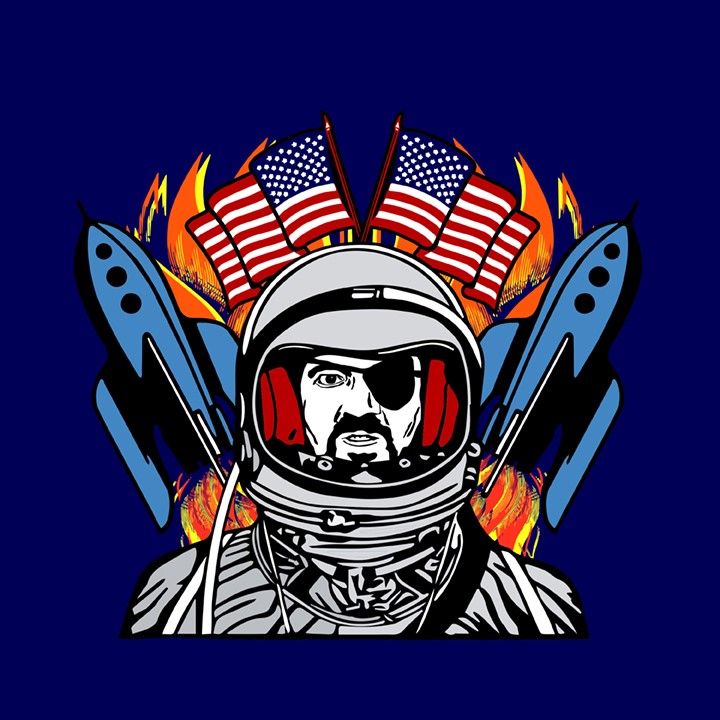 Jan 7th, 2022 by WMSE 91.7FM
Sunday, April 10 at MSOE's Kern Center