Press Release
WISN 12'S Mike Gousha to Wrap up Role with "UPFRONT"
Longtime host to focus on fulltime duties at Marquette University Law School
MILWAUKEE, WIS. (January 16, 2019) – After 11 years of leading WISN 12's award-winning public affairs program "UPFRONT," veteran journalist Mike Gousha has decided to wrap up his role as host at the end of February 2019.  Gousha will focus on his fulltime work at Marquette University Law School, where he serves as a Distinguished Fellow in Law and Public Policy. The statewide weekly news show "UPFRONT" will continue airing after Gousha's departure with a new host, who will be announced in the coming weeks.  "UPFRONT" will continue to be carried on other network-affiliated stations throughout Wisconsin, including WBAY, WKOW, WAOW, WQOW and WXOW.
"Mike is so well-respected throughout the city and state, for that matter," says Jan Wade, president and general manager of WISN 12. "He's earned an impeccable reputation for fairness and professionalism, and has an uncanny ability to connect viewers to Wisconsin's most important stories and newsmakers," added Wade. "We are forever grateful to Mike, and our 'UPFRONT' Team, for an amazing body of work that truly broke ground over the years and set a very high standard for us to continue to follow. That tradition will continue with 'UPFRONT''s next chapter and new host."
Gousha joined WISN 12 in January 2008 as the host of "UPFRONT," while also providing political analysis and being a contributing news anchor and reporter for special news assignments. He has been a mainstay in Milwaukee broadcasting for decades, receiving prestigious honors such as the Silver Circle Emmy and Carol Brewer award, along with induction into the Wisconsin Broadcasters Association Hall of Fame and the Milwaukee Press Club Hall of Fame. Since joining Marquette Law School in 2007, Gousha has led its work in the public policy sphere, from the proposal to develop the Marquette Law School Poll to the effort to build a "public square" on important issues, including through the recently established Lubar Center for Public Policy Research and Civic Education.
"I'm grateful for the opportunity WISN 12 provided with 'UPFRONT' and for the viewers who regularly tuned in," Gousha said. "We worked hard to tackle issues in a serious and civil way and we never wavered in our commitment to offer a variety of perspectives and analysis."
WISN 12 will continue to look for opportunities to partner with Gousha and Marquette University Law School on future projects. Together, they have co-sponsored 13 televised political debates in the last nine years.
About WISN 12 and Hearst Television
WISN 12, the ABC station in Milwaukee, is owned by Hearst Television Inc, a wholly-owned subsidiary of Hearst Corporation.  Hearst Television owns and operates local television and radio stations serving 26 media markets across 39 states reaching over 21 million U.S. television households. Through its partnership with nearly all of the major networks, Hearst Television distributes national content over nearly 70 video channels including programming from ABC, NBC, CBS, CW, MY Net, MeTV, This TV, Estrella and more.
Hearst Television is recognized as one of the industry's premier companies, and has been honored with numerous awards for distinguished journalism, industry innovation, and community service.  Hearst Television is a wholly owned subsidiary of Hearst. The Company's Web address is www.hearsttelevision.com.
Mentioned in This Press Release
Recent Press Releases by WISN 12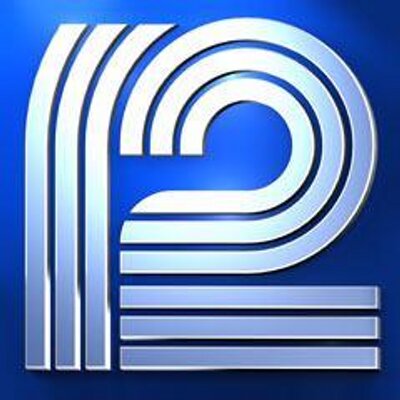 Jul 12th, 2021 by WISN 12
Hearst Television station receives recognition for Milk Rescue and Food for Families campaigns by the National Association of Broadcasters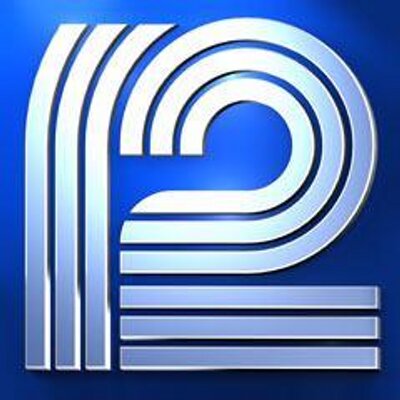 Apr 29th, 2021 by WISN 12
Station's 'Milk Rescue' and 'Food for Families' entry recognized among nationwide submissions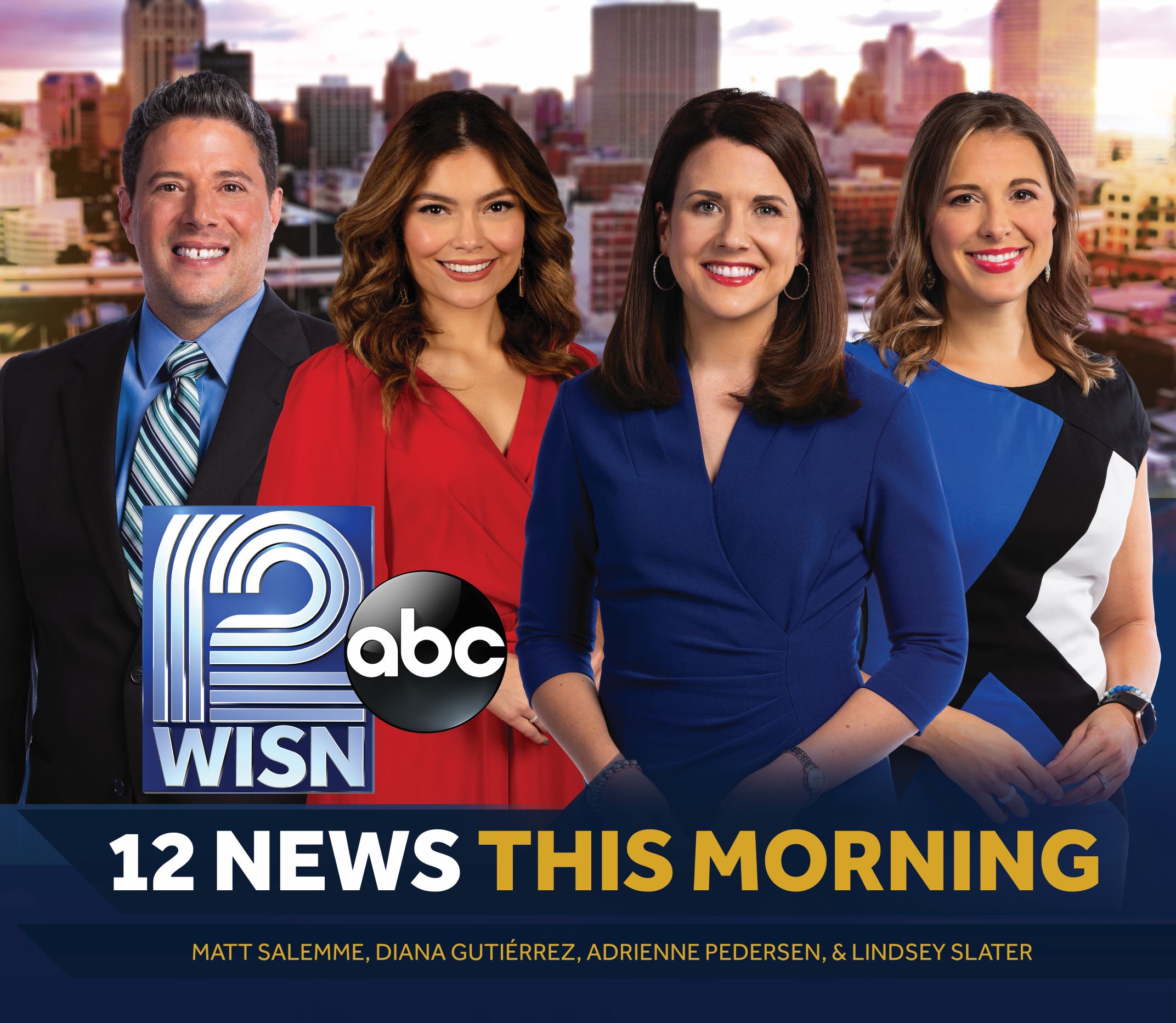 Apr 19th, 2021 by WISN 12
Gutiérrez joins Pedersen at anchor desk on #1 local morning news program