Press Release
WISN 12 Will Be Moving Frequencies Under New FCC Transition Plan
Antenna Viewers Need to "Plan to Rescan" on October 18th
(Milwaukee, August 14, 2019) – WISN 12 and Justice Milwaukee are moving frequencies on October 18th.
Viewers who use an over-the-air antenna must "Plan to Rescan" on October 18th to continue watching WISN 12 and Justice Milwaukee. Rescanning a television requires only the remote control and takes five to fifteen minutes. No new devices, equipment or services are needed.
If viewers watch WISN 12 or Justice Milwaukee using cable or satellite, the rescan will happen automatically through their subscription-TV provider.
Over-the-air viewers will need to follow simple steps to rescan. To learn how to rescan, log onto
https://wisn.com/rescan
"Southeastern Wisconsin depends on WISN 12 and Justice Milwaukee as trusted sources for news, weather and entertainment," said WISN 12 President & General Manager Jan Wade. "We are committed to educating our viewers and make the rescan as easy as possible for them."
Nearly one-thousand television stations across the country are expected to move to new frequencies by June 2020. The move is a result of the FCC's recent incentive auction to make additional airwaves available for wireless internet services. Along with WISN 12 and Justice Milwaukee, WVTV, WDJT, WPXE, WITI, and WTMJ-TV will also move to new frequencies on October 18th in compliance with the FCC plan.
About WISN 12 and Hearst Television
WISN 12, the ABC station in Milwaukee, is owned by Hearst Television Inc, a wholly-owned subsidiary of Hearst Corporation.  Hearst Television owns and operates local television and radio stations serving 26 media markets across 39 states reaching over 21 million U.S. television households. Through its partnership with nearly all of the major networks, Hearst Television distributes national content over nearly 70 video channels including programming from ABC, NBC, CBS, CW, MY Net, MeTV, This TV, Estrella and more.  Hearst Television is recognized as one of the industry's premier companies, and has been honored with numerous awards for distinguished journalism, industry innovation, and community service.  Hearst Television is a wholly owned subsidiary of Hearst.  The Company's Web address is www.hearsttelevision.com.
Recent Press Releases by WISN 12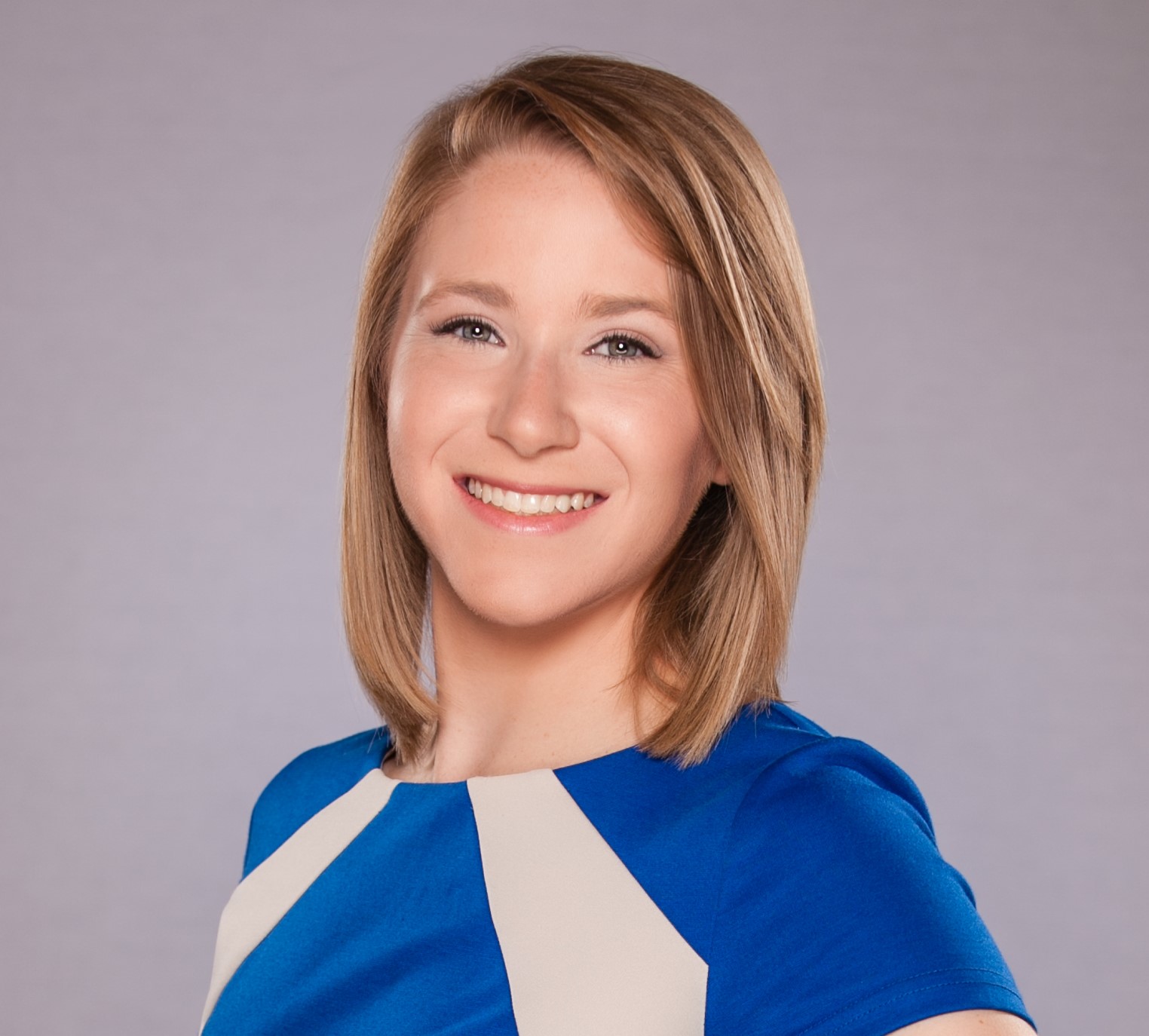 Jun 30th, 2020 by WISN 12
Bernard to deliver important weather coverage during weekend newscasts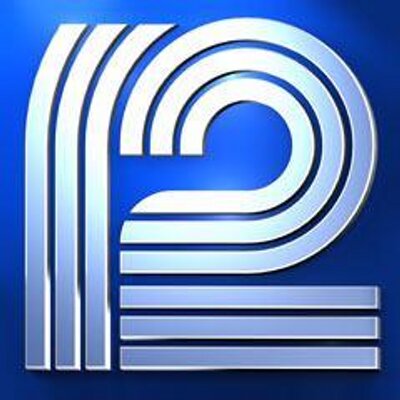 May 12th, 2020 by WISN 12
Station receives top honors for newscast and breaking news coverage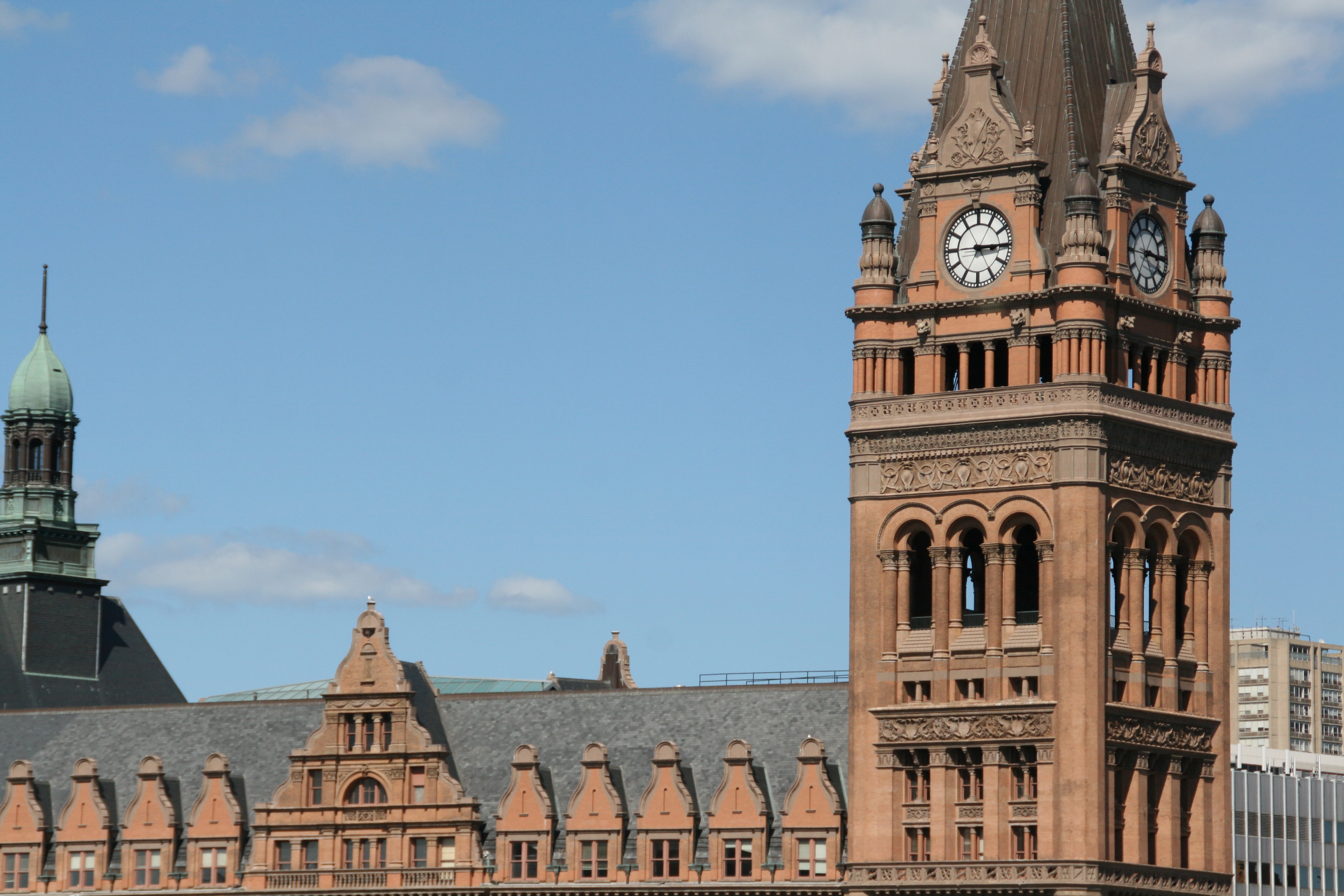 Mar 20th, 2020 by WISN 12
Health safety concerns amid COVID-19 pandemic prompt decision