Press Release
WISN 12 News Adds Seasoned Investigative Reporter
Derrick Rose to Lead "12 News Investigates"
MILWAUKEE, WIS. (August 20, 2018) – WISN 12 News is pleased to welcome veteran investigative journalist Derrick Rose, who will lead its flagship investigative unit "12 News Investigates." Rose's focus is to uncover and expose corruption, crimes, wrongdoing, and hold public officials accountable.   "12 News Investigates" will also continue to include significant consumer reporting, as well as harder hitting pieces. The introduction of Rose follows the retirement of WISN 12 News veteran journalist Colleen Henry in late July.
"Derrick will continue the important investigative work that 12 News has long been known for," says Jan Wade, president and general manager of WISN 12. "He's a veteran investigator, with the instincts needed to expose wrongdoing…….and people who are doing bad things in our community," adds Wade.
Rose brings fourteen years of award-winning storytelling to "12 News Investigates" where he will lead the way with investigations that have a direct impact on people across Southeastern Wisconsin. Throughout the course of his career, Rose has headed coverage and investigations of news events including the federal dog fighting investigation of Michael Vick, Kentucky's backlog of untested rape kits, the tragedy surrounding Hurricane Katrina and the trial of reputed Ku Klux Klansman Edgar Ray Killen.
"This opportunity is truly a blessing. Not only am I joining a stellar broadcasting company in Hearst, I'm adding to the phenomenal roster of journalists at WISN 12 who I am proud to call my new teammates," says Rose.
Prior to joining WISN 12, Rose worked in various roles at WHAS 11 in Louisville, Ky. as a weekend anchor, morning anchor and investigator. Before serving in those positions, Rose also worked at stations across the country including WMPI-TV in Mobile, Ala., WBTV-TV in Charlotte, N.C., WAVY-TV in Norfolk, Va., WJTV-TV in Jackson, Miss., and WABG-TV in Greenville, Miss.
"Derrick has covered so many stories and led so many investigations in numerous cities all across the country," says Ben Hart, news director of WISN 12. "He will be one of those trusted storytellers that viewers will turn to for in-depth, investigative reporting through '12 News Investigates.'"
About WISN 12 and Hearst Television
WISN 12, the ABC station in Milwaukee, is owned by Hearst Television Inc, a wholly-owned subsidiary of Hearst Corporation.  Hearst Television owns and operates local television and radio stations serving 26 media markets across 39 states reaching over 21 million U.S. television households. Through its partnership with nearly all of the major networks, Hearst Television distributes national content over nearly 70 video channels including programming from ABC, NBC, CBS, CW, MY Net, MeTV, This TV, Estrella and more.  Hearst Television is recognized as one of the industry's premier companies, and has been honored with numerous awards for distinguished journalism, industry innovation, and community service.  Hearst Television is a wholly owned subsidiary of Hearst.  The Company's Web address is www.hearsttelevision.com.
Mentioned in This Press Release
Recent Press Releases by WISN 12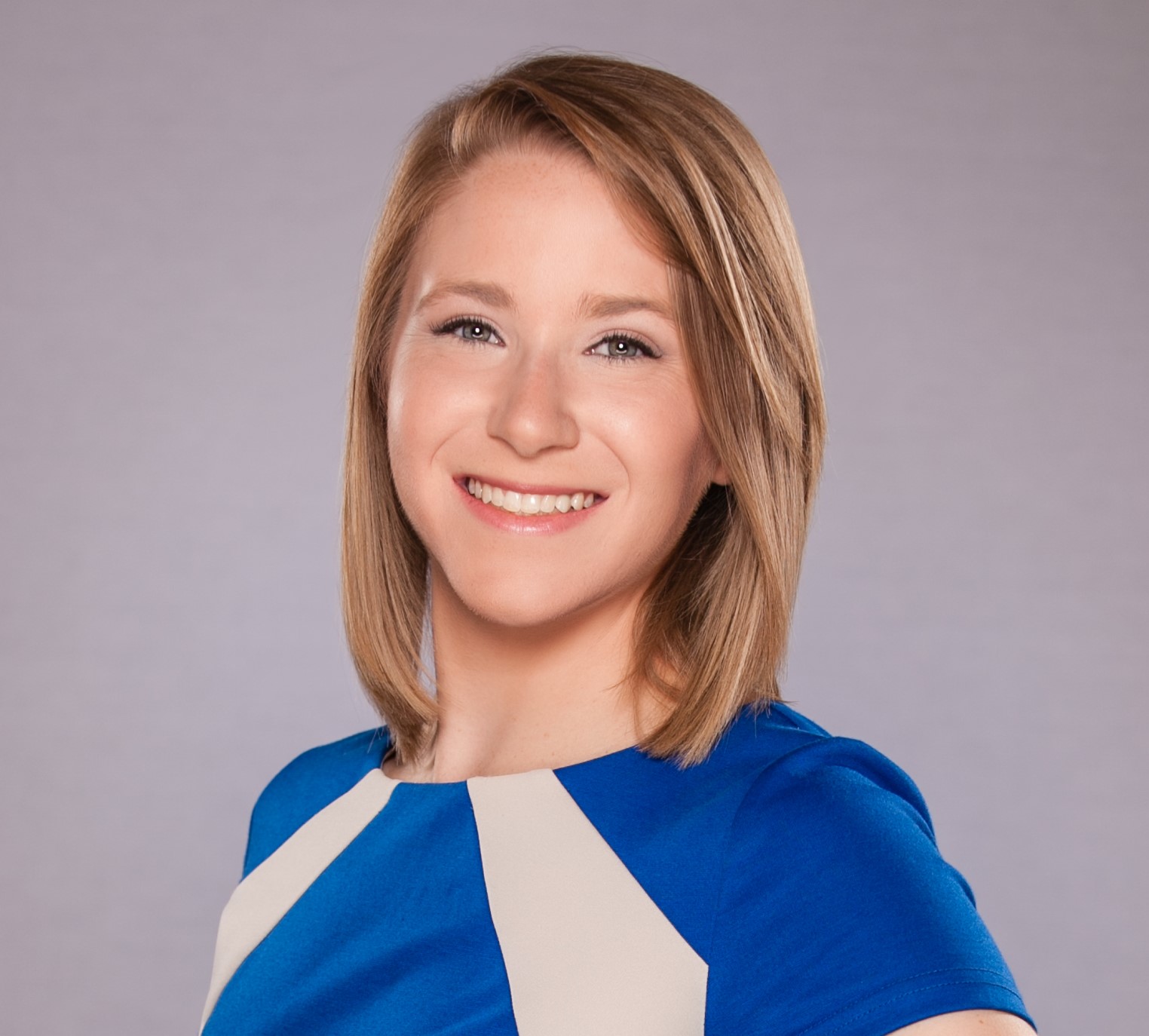 Jun 30th, 2020 by WISN 12
Bernard to deliver important weather coverage during weekend newscasts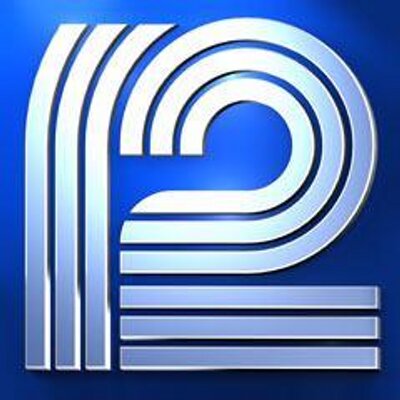 May 12th, 2020 by WISN 12
Station receives top honors for newscast and breaking news coverage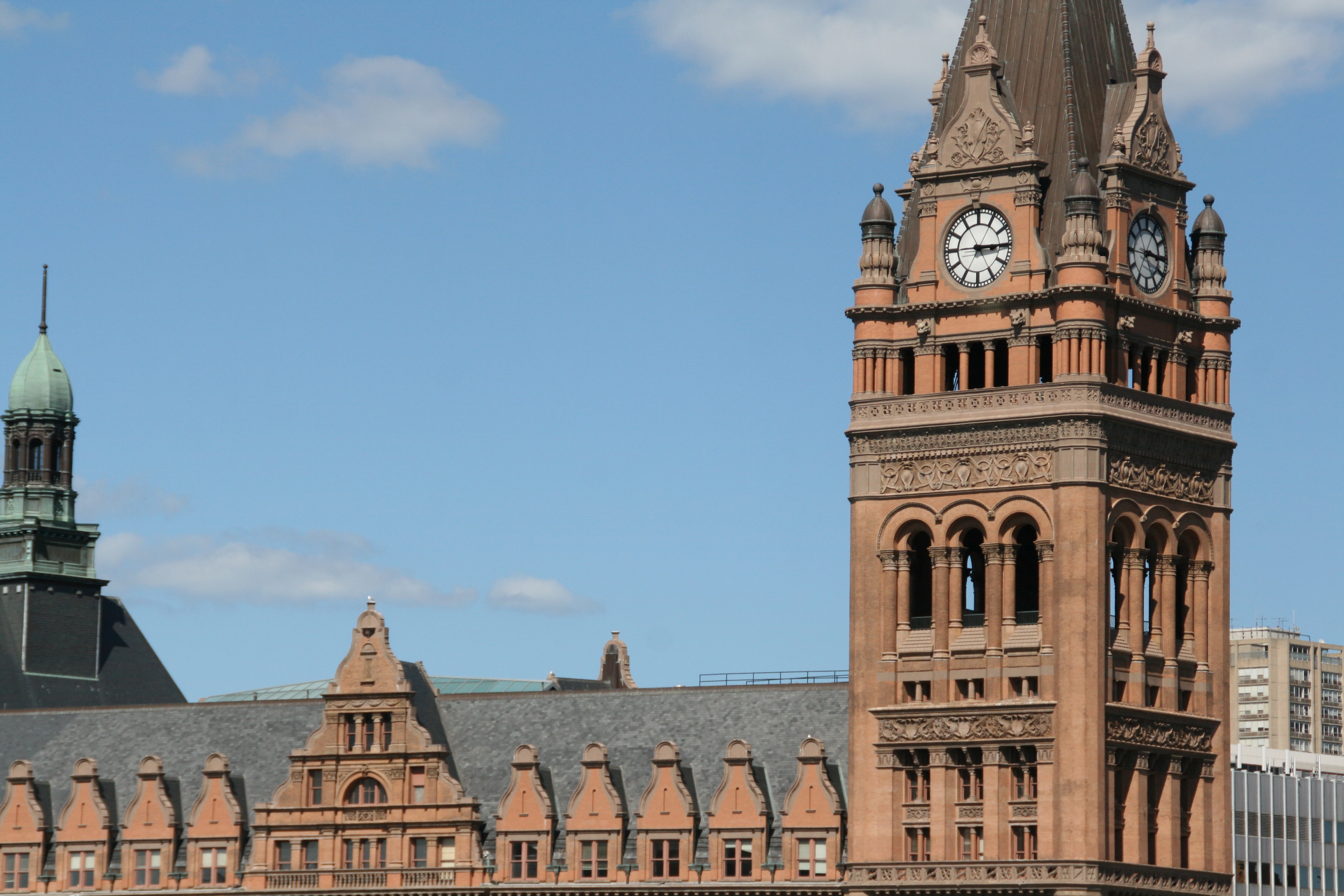 Mar 20th, 2020 by WISN 12
Health safety concerns amid COVID-19 pandemic prompt decision