Press Release
Wisconsin's Largest Police Group Endorses Judge JoAnne Kloppenburg for State Supreme Court
With nearly 10,000 members, the WPPA is truly independent having previously endorsed both Republicans and Democrats.
[Madison, Wis.] – Following in-depth interviews of both candidates running in the upcoming non-partisan April 5 election for the state supreme court, the Wisconsin Professional Police Association (WPPA) announced today its endorsement of Judge JoAnne Kloppenburg. The decision was made by the group's elected board of directors, which consists of officers from across the state.
"With more than 26 years as both an appellate judge and a prosecutor who served under both Republican and Democratic Attorneys General, Judge Kloppenburg's broad experience, deep understanding of the law, and demonstrated ability to be impartial make her the best candidate for our state's highest court," said WPPA Executive Director Jim Palmer. "As an appellate judge who has issued hundreds of decisions, Judge Kloppenburg has a proven track record that Rebecca Bradley simply does not, and we are confident that Judge Kloppenburg will make an outstanding Supreme Court justice."
"During her interview with our board, Judge Kloppenburg demonstrated an impressive knowledge of the way in which courts analyze law enforcement actions," said Palmer. "Remarkably, Justice Rebecca Bradley was unwilling to provide any such analysis leaving our members with questions about her understanding of the criminal justice issues that impact officers in our state. We are confident that Judge Kloppenburg is much better equipped to serve on the Wisconsin Supreme Court."
"The men and women in law enforcement, who put their lives on the line every day, count on Judges to write clear, understandable decisions that guide their work as they make split second decisions in the line of duty," said Judge Kloppenburg. "I am honored that after spending time with me and reviewing my record, the State's largest Law Enforcement group has endorsed my candidacy because of their confidence that I am an independent, fair and principled judge."
With nearly 10,000 members, the WPPA is truly independent having previously endorsed both Republicans and Democrats in partisan elections, along with candidates in nonpartisan election such as  Chief Justice Patience Roggensack and Justice Shirley Abrahamson.
Mentioned in This Press Release
Recent Press Releases by Press Release Nov 11th, 2019 by Press Release
"Our bottom line concern is for the patients, our community's veterans," said Pam Fendt, president of the Milwaukee Area Labor Council. Nov 9th, 2019 by Press Release
This celebration will include complimentary yoga and NIA sessions (neuromuscular integrative action)​,​ superfood demos, a book sale, and a nutrition workshop.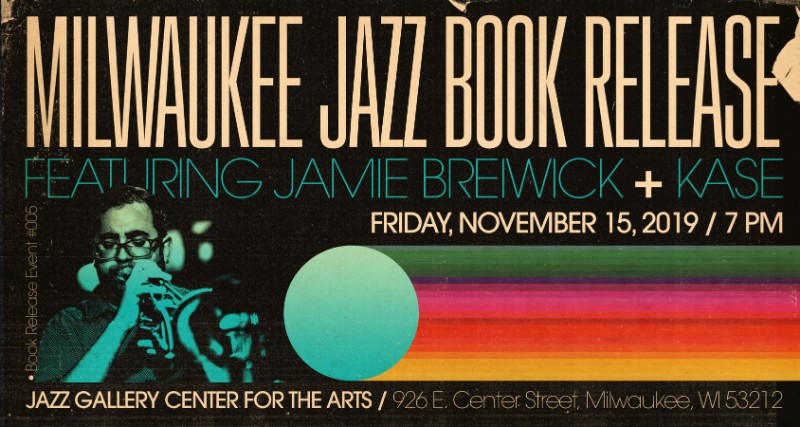 Nov 4th, 2019 by Press Release
Free event on Nov. 15 to feature presentation, discussion with local jazz renaissance man Jamie Breiwick, plus a performance by KASE + Klassik