Press Release
Wisconsinites Aren't Fooled by Walker
Statement from Senator Chris Larson on the Public Hearing to Gut Civil Service Protections
MADISON — The following is a statement from State Senator Chris Larson on today's public hearing on Senate Bill 285, which would cripple workplace protections for our state's civil servants.
"What we saw today at the public hearing was nothing more than a parade of Walker's political appointees pushing for gutting civil service protections and doubling down on politicizing our state workforce.
"Make no mistake, Wisconsinites are not fooled by what Walker and the GOP are trying to do in our state – consolidate power and fast-track corruption. In fact, we already have proof of what happens when we throw out strong hiring standards and replace them with subjective evaluations by looking at the failed Wisconsin Economic Development Corporation (WEDC). The quasi-private state agency does not use the same civil service standards as other state agencies. As a result, corruption and high turnover has run rampant within WEDC since its creation.
"Walker's Wisconsin already has the fastest shrinking middle class in the U.S., is last in the nation for new business startups, and lags in job creation. Wisconsin families face real challenges every day and are tired of the cronyism and political power grabs by Republican leaders who are focused on undermining our open records laws, eliminating government accountability, and shielding themselves from criminal investigations.
"My Democratic colleagues and I are listening to the hardworking neighbors in our communities. Rather than looking for ways to tear down Wisconsin workers, Democrats are focused on strengthening our middle class, boosting family wages, and ensuring greater retirement security.
"Unfortunately, this bill is more political Snake Oil being pushed at Walker's carnival of corruption; it fails to remedy the employment problems created by this administration, and poisons our heritage of good government."
Mentioned in This Press Release
Recent Press Releases by State Sen. Chris Larson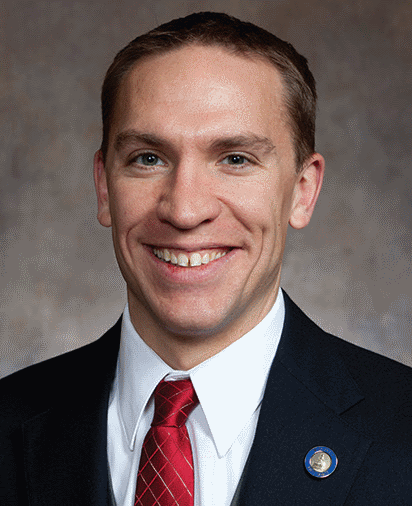 Jan 4th, 2018 by State Sen. Chris Larson
"I call on Governor Walker to protect Wisconsin youth currently at Lincoln Hills by immediately implementing these common-sense strategies."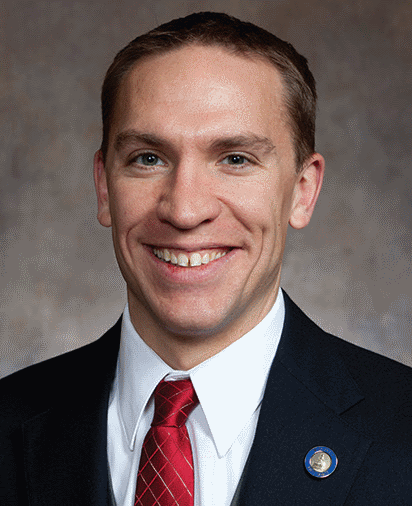 Oct 31st, 2017 by State Sen. Chris Larson
MADISON – The following is a statement from Senator Chris Larson regarding the Senate passage of Senate Bill 48: "Each of our neighbors deserve to live in a healthy, safe community. Lead pipes are an avoidable public illness that is quietly devastating Wisconsin neighborhoods. Over the past few decades there has been significant research revealing […]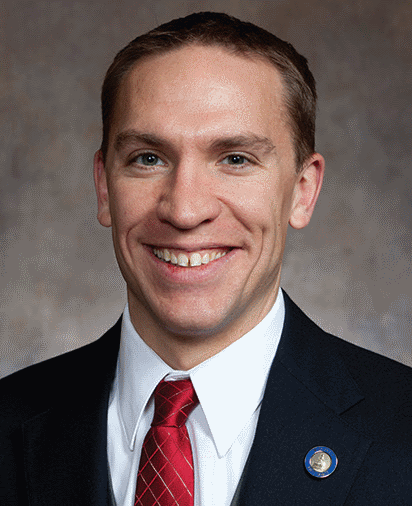 Sep 21st, 2017 by State Sen. Chris Larson
"Under Walker and the GOP, our state's commitment to our neighborhood schools has plummeted."