Press Release
Wisconsin Startup Coalition Announces 2021 Policy Recommendations
Investment in Wisconsin's Innovation Ecosystem will accelerate the State's economic recovery from COVID-19 pandemic
Wisconsin Startup Coalition (WSC) is a bipartisan, member-driven advocacy organization formed to support the state's startup founders and the innovation ecosystem. The non-profit was formed during the COVID-19 pandemic. Over the last six months, WSC has gained the support of nearly fifty startups, funds and ecosystem organizations who share its vision: doubling the number of startups receiving their first rounds of funding in Wisconsin over the next five years. WSC is proud to be the first advocacy voice dedicated exclusively to representing the diverse voices of Wisconsin startup founders and those who support them.
"Unfortunately, Wisconsin routinely falls to the bottom of the list when it comes to startup activity," said
Taralinda Willis
, WSC board member and co-founder/CEO of Curate, a Madison-based startup. "The coalition's platform will help startups like mine create more Wisconsin jobs and advance the state's innovation ecosystem."
WSC has identified the following policy recommendations and looks forward to working with policy-makers, advocacy groups, and industry leaders to promote a growth-focused Wisconsin economy.
Enhance WEDC's Qualified New Business Venture (QNBV) Program
Promote faster growth and the creation of more Wisconsin jobs by eliminating red tape and reducing barriers for early-stage companies to participate in the program
Better incentivize early-stage investment by adjusting the 25% tax credit, either with an overall increase or a targeted increase for certain industries
Allocate QNBV funds to create a pilot program that awards qualified startups a cash grant for operational or R&D expenses following successful funding through the QNBV program equal to 20% of the funded amount up to $200,000
Advance additional state support of investment mechanisms
Explore creation of an additional state-backed venture capital "fund of funds" as an effective tool for promoting investment in early-stage startup companies in Wisconsin
Explore how other Midwest states are fostering strong venture capital ecosystems that drive economic growth
Accelerate investment in building the Wisconsin tech workforce
Review current upskilling and reskilling programs within the Department of Workforce Development and recommend specific programming to address shortages in the high-skilled technology workforce
Invest in computer science (CS) education in K-12 schools with the Code.org platform
Create a statewide CS education plan at DPI to coordinate efforts and resources to ensure all Wisconsin school districts are able to provide quality computer science instruction
"Startups are the leading creator of net new jobs and economic growth," said Matt Cordio, Co-founder of the Wisconsin Startup Coalition "Investing in Wisconsin's Innovation Ecosystem will accelerate the state's recovery from the economic downturn caused by the COVID-19 pandemic."
Mentioned in This Press Release
Recent Press Releases by Wisconsin Startup Coalition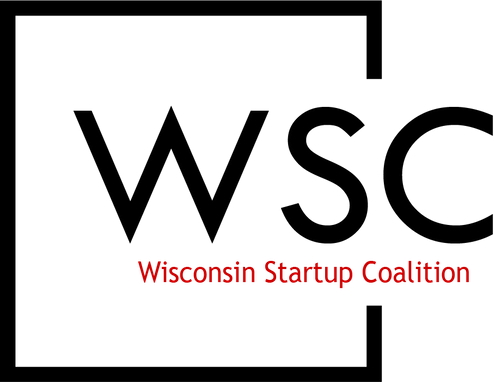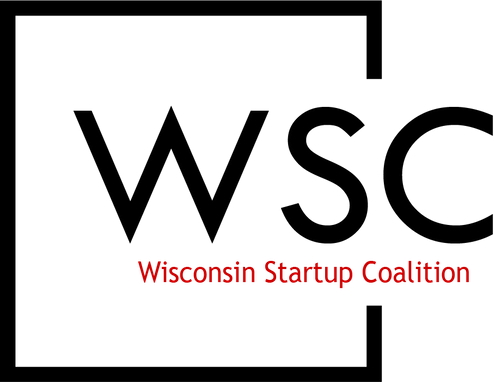 Feb 8th, 2021 by Wisconsin Startup Coalition
Investment in Wisconsin's Innovation Ecosystem will accelerate the State's economic recovery from COVID-19 pandemic