Press Release
Wisconsin Senate Sends Crime Victim Rights Amendment to Voters
Voters will weigh in on amendment during April 2020 election
[Madison, WI] — The Wisconsin State Senate passed Marsy's Law today, proposing a constitutional amendment that would enhance and add to Wisconsin's current protections for crime victims. With the passage of the bill, Senate Majority Leader Scott Fitzgerald released the following statement:
"Being a victim of crime is a traumatizing experience. These victims deserve our support and respect. While Wisconsin has led the nation in protections for victims, this important amendment further ensures that victims are treated with dignity and helps protect those who are harmed from being revictimized.
"I'm proud of the work that the Senate did to pass this constitutional amendment and look forward to voters weighing in next spring. I want to thank Senator Van Wanggaard for his work on this important piece of legislation."
The Assembly plans to take up the measure today as well. Once passed by the Assembly, voters will have the opportunity to weigh in on the proposed amendment to Wisconsin's Constitution during the April 2020 election.
Senate Majority Leader Scott Fitzgerald (R-Juneau) represents the 13th Senate District, which covers portions of Dodge, Jefferson, Waukesha, Washington, Dane, and Columbia counties.
Mentioned in This Press Release
Recent Press Releases by Senate Majority Leader Scott Fitzgerald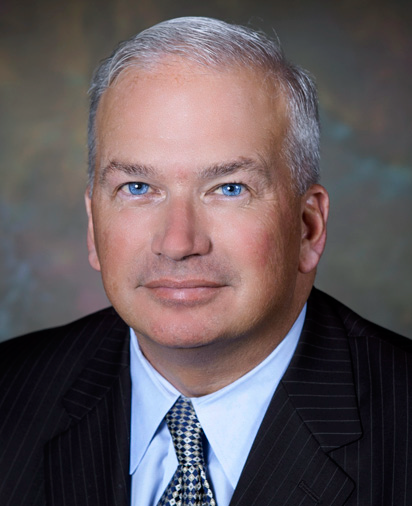 May 20th, 2019 by Senate Majority Leader Scott Fitzgerald
"We aren't picking this fight – once again a liberal group is trying to change laws that have been passed by the Legislature and previously upheld by the courts."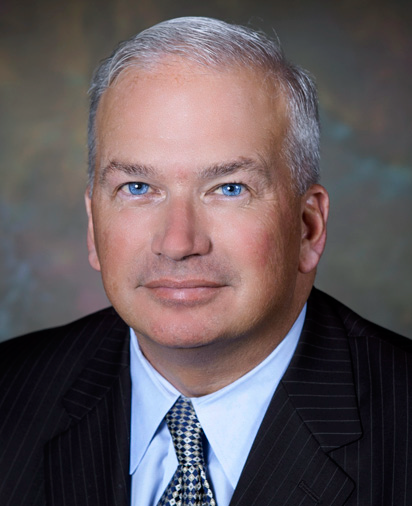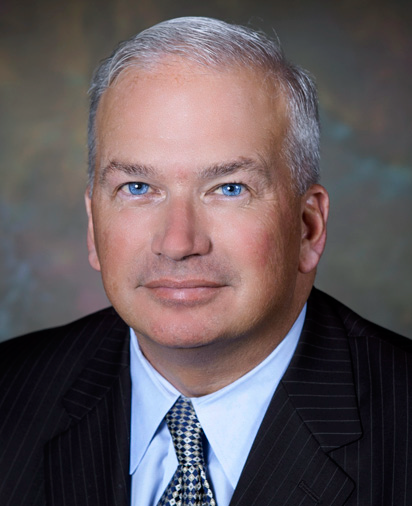 Apr 30th, 2019 by Senate Majority Leader Scott Fitzgerald
"I'm glad to see that the Supreme Court has ended this unnecessary constitutional crisis and enforced the return of these individuals to their rightful positions."