Press Release
Wisconsin schools remain resilient
Historic K-12 cuts and massive voucher expansion can't stop local schools
MADISON, WI – State Superintendent Tony Evers delivered a powerful State of Education Address to a packed capitol rotunda audience today. In his speech, Supt. Evers highlighted the resiliency of Wisconsin's public schools and their success in the face of political adversity.
"Like Superintendent Evers, I appreciate the amazing efforts being made by local schools, teachers and parents to provide students with a quality education despite the obstacles being created in Madison," said Senate Democratic Leader Jennifer Shilling (D-La Crosse). "In the face of deep budget cuts, teacher shortages and political attacks, our public schools have risen to the challenge and continue to deliver a top notch education. Even in tough times, Wisconsin families know that a quality education and investments in local public schools are key to expanding economic opportunities and raising wages in our state."
While Supt. Evers highlighted many of the accomplishments of Wisconsin's public schools and the increasingly active role of parent-led advocacy organizations, he acknowledged that additional state support and stability is needed. To improve education opportunities and strengthen local schools, Sen. Shilling and other Democrats have proposed restoring the historic budget cuts enacted by Gov. Walker and legislative Republicans, strengthening local control and increasing voucher school accountability to reduce fraud.
"Just this month, we've learned that Gov. Walker's private school subsidy program will cost taxpayers over $1.1 billion in state funding," added Shilling. "Rather than continuing to subsidize Gov. Walker's underperforming voucher program that has been plagued by waste, fraud and abuse, we need to increase voucher accountability and restore our investments in local public schools."
Mentioned in This Press Release
Recent Press Releases by State Sen. Jennifer Shilling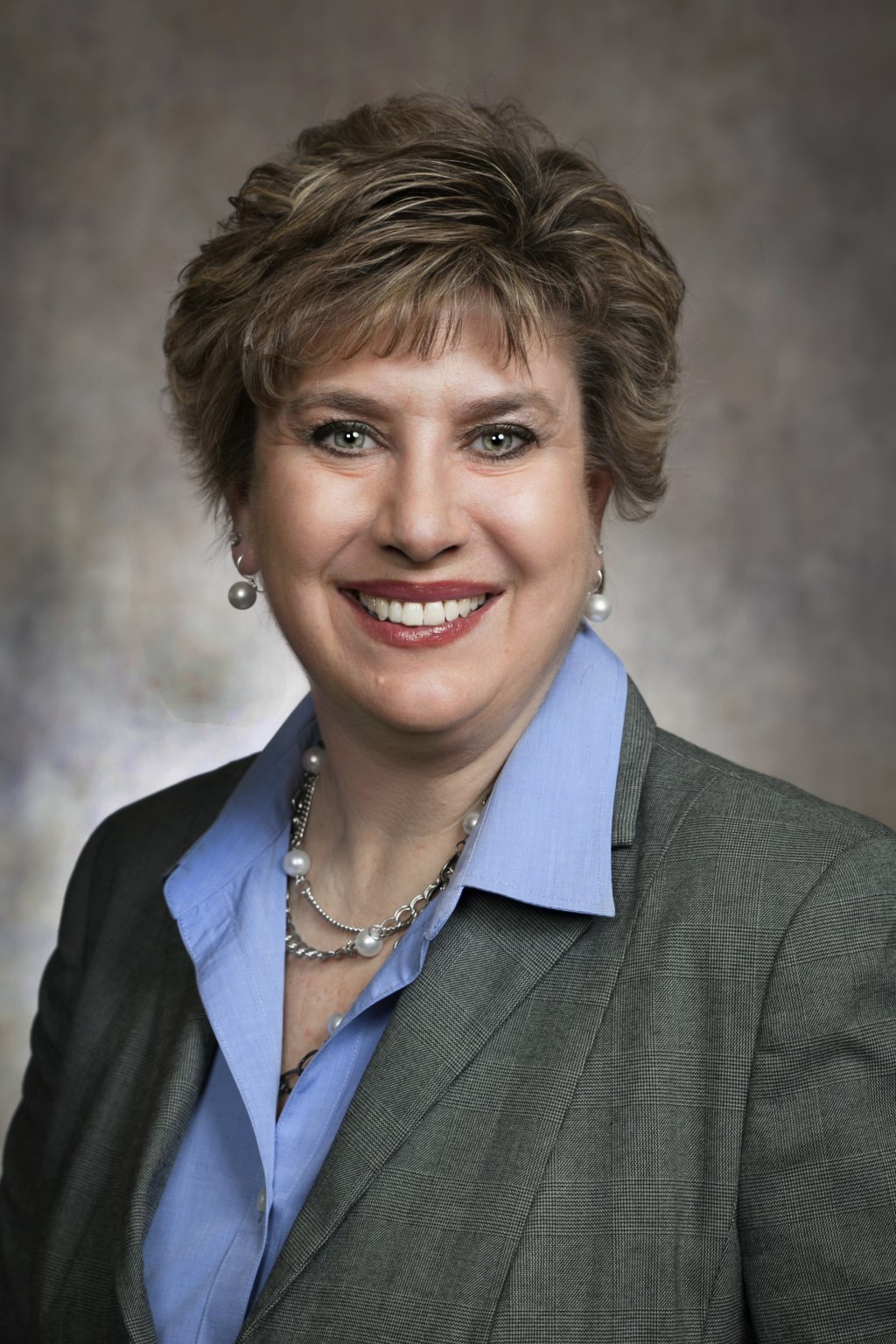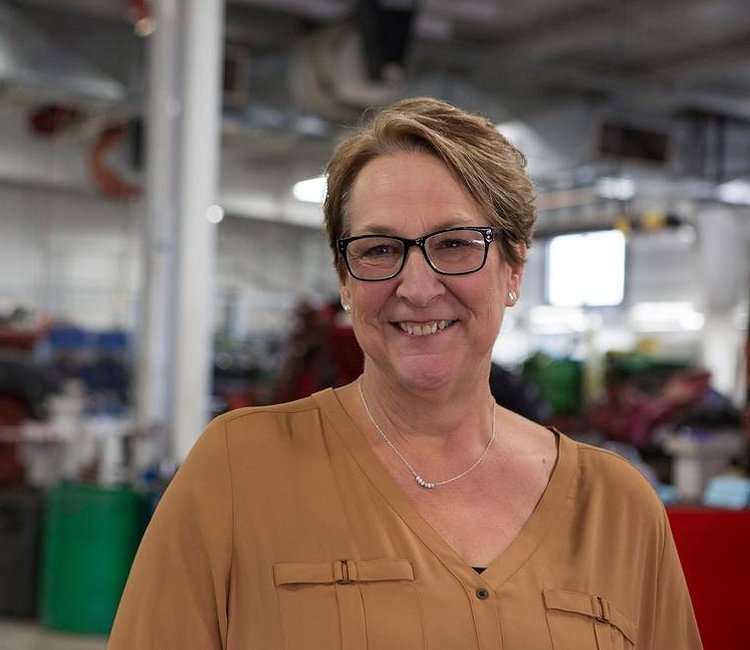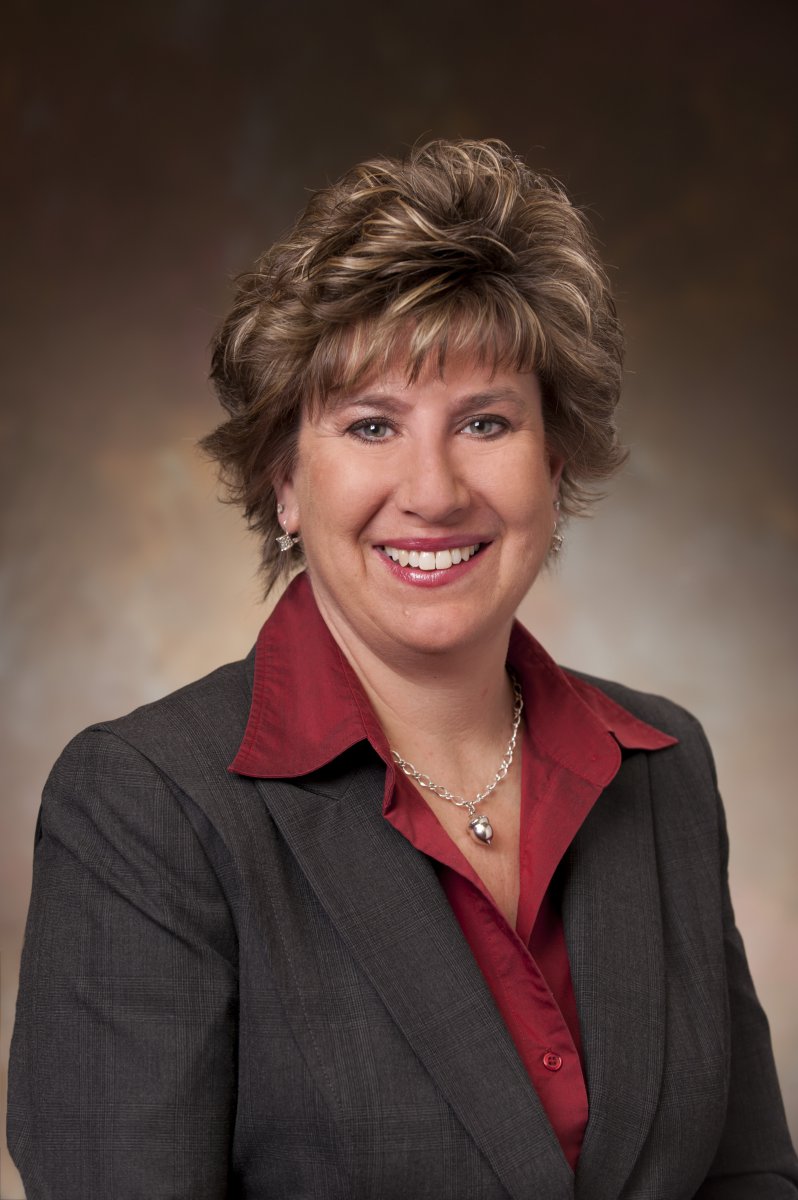 Jan 16th, 2018 by State Sen. Jennifer Shilling
"The Governor and Legislative Republicans have had three budgets to address the Lincoln Hills crisis and their inaction has only made problems worse."