Press Release
Wisconsin School Voucher System May Not Discriminate Against Students with Disabilities, U.S. Department of Justice Says
In a letter released this week, the U.S. Department of Justice (DOJ) told Wisconsin that the state must ensure that students with disabilities who attend or seek to attend the state's taxpayer funded voucher schools "do not encounter discrimination on the basis of their disabilities."
In a letter released this week, the U.S. Department of Justice (DOJ) told Wisconsin that the state must ensure that students with disabilities who attend or seek to attend the state's taxpayer funded voucher schools "do not encounter discrimination on the basis of their disabilities."
"The State cannot, by delegating the education function to private voucher schools, place students beyond the reach of the federal laws that require Wisconsin to eliminate disability discrimination in its administration of public programs," DOJ officials wrote in the April 9 letter to Wisconsin Department of Public Instruction Superintendent Tony Evers.
"We have said for years that the state of Wisconsin cannot ignore civil rights laws — including the Americans with Disabilities Act (ADA) — in setting up and running a private school voucher system. We're glad to see that the U.S. Department of Justice agrees with us," said Karyn Rotker, senior staff attorney of the ACLU of Wisconsin.
The DOJ letter was prompted by a 2011 complaint from the ACLU, the ACLU of Wisconsin, and Disability Rights Wisconsin that the Milwaukee Parental Choice Program violates the ADA.
Wisconsin has the oldest school voucher program in the country and the Milwaukee program serves approximately 21,000 students. However, while at least 20 percent of Milwaukee's public school students are children with disabilities, the voucher program serves far fewer disabled students.
Families of students with disabilities are never informed of their right to use the school voucher program, no one monitors the voucher schools for ADA compliance, and students with disabilities — even minor disabilities — are routinely denied admission to and pushed out of private voucher schools. These actions systematically exclude students with disabilities from the voucher program and segregate them in the public schools system.
"Disability Rights Wisconsin has been hearing from parents about discrimination against students with disabilities in the state's school voucher system for many years," said Lisa Pugh, Public Policy Coordinator for Disability Rights Wisconsin.
"It would clearly be an irresponsible use of tax dollars and a disservice to parents to even discuss expansion of the current voucher program or implement a new special needs voucher at this time," Pugh said. "A special needs voucher that leaves it up to the school to decide whether or not to accept a student will not solve this egregious problem."
For more information about this issue, go to: http://www.aclu.org/racial-justice/aclu-callsdepartment-justice-investigate-wisconsins-discriminatory-school-voucher
The ACLU of Wisconsin has 7,000 members who support its efforts to defend the civil liberties and civil rights of all Wisconsin residents in a nonpartisan manner. For more on the work of the ACLU of Wisconsin, visit our website or find us on Facebook and Twitter.
Disability Rights Wisconsin is the federally designated Protection and Advocacy System in the State, charged with protecting the legal and human rights of individuals with disabilities.
Mentioned in This Press Release
Recent Press Releases by American Civil Liberties Union of Wisconsin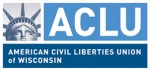 Dec 3rd, 2018 by American Civil Liberties Union of Wisconsin
This costly legislative overreach seeks to harm Wisconsin families by changing laws pertaining to insurance, elections, and other issues essential to our state.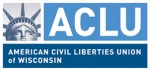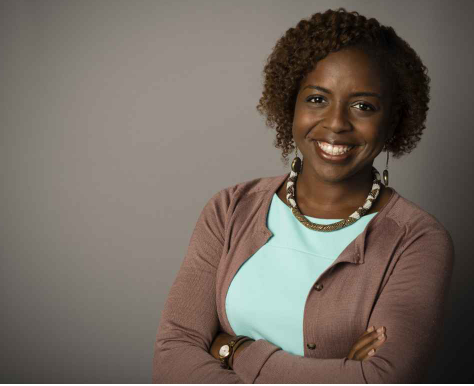 Oct 8th, 2018 by American Civil Liberties Union of Wisconsin
In Maxine's role as Development Director, she leads the revenue generation strategy for the statewide Annual & Major Gifts programs and represents the ACLU in the community.