Press Release
Wisconsin model of youth corrections heads to governor's desk
Bowen legislation a centerpiece of transformational reform
MADISON – Today, the Assembly unanimously approved legislation that will close Lincoln Hills and Copper Lake and invest in a new treatment-focused model of care for youth offenders. This new model, developed by a bipartisan coalition of legislators, will include at least one new Type 1 facility for Serious Juvenile Offenders, based on legislation developed by Rep. Evan Goyke (D-Milwaukee). The other major outcome of this legislation will be small, county-run residential spaces focused on evidence-based best practices and trauma informed care. This major piece of the legislation originated in a bill introduced by Reps. David Bowen (D-Milwaukee) and Joel Kleefisch (R-Oconomowoc) in order to offer judges what they requested – more options.
"This legislation has been over a year in the making, as I met with youth justice reform advocates, system stakeholders and legislators, gathering input and building support," said Rep. Bowen. "The bill gained steam when Rep. Kleefisch and Sen. Wanggaard agreed to take on lead roles in their respective houses, and when we struck a deal with Rep. Goyke and a broader group of legislators, it became clear that there was an appetite to improve outcomes, save money and restore young people to productive lives."
Mentioned in This Press Release
Recent Press Releases by State Rep. David Bowen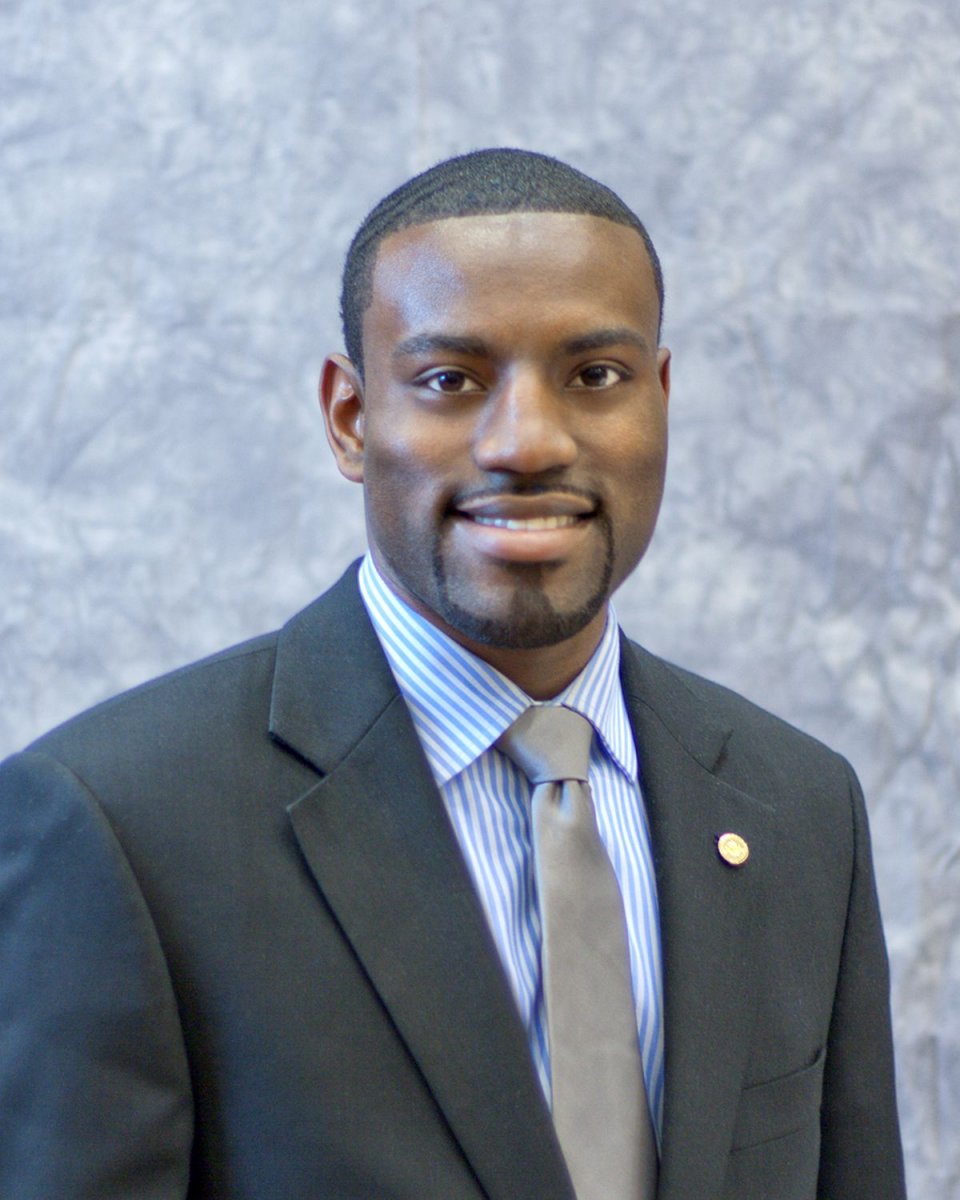 Nov 16th, 2018 by State Rep. David Bowen
Outgoing gov. signals he'll rig 2020 election, costing taxpayers millions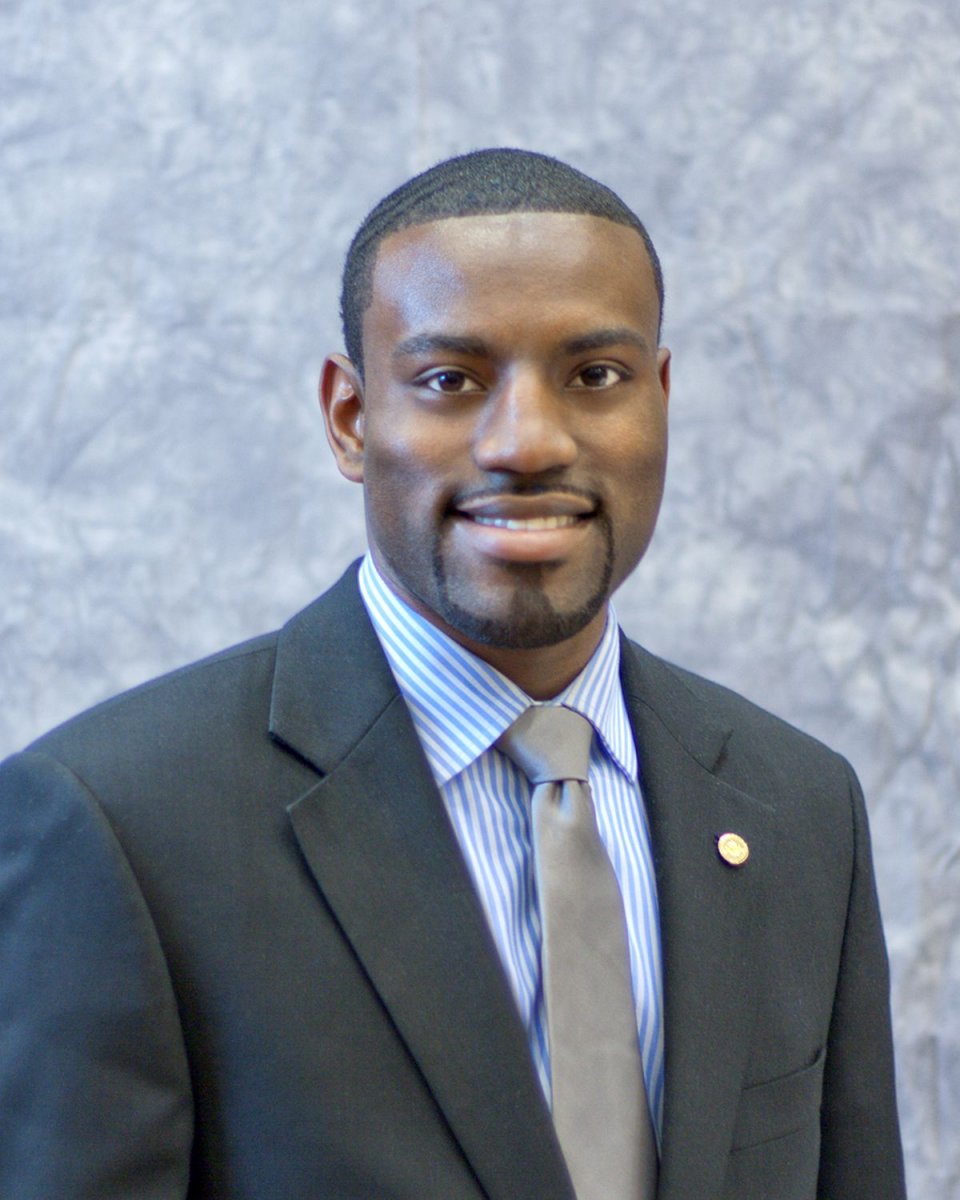 Nov 7th, 2018 by State Rep. David Bowen
"Since 2011, our state has endured the turmoil of a toxic political environment that sought to harm the minority party, but in doing so harmed real Wisconsin lives."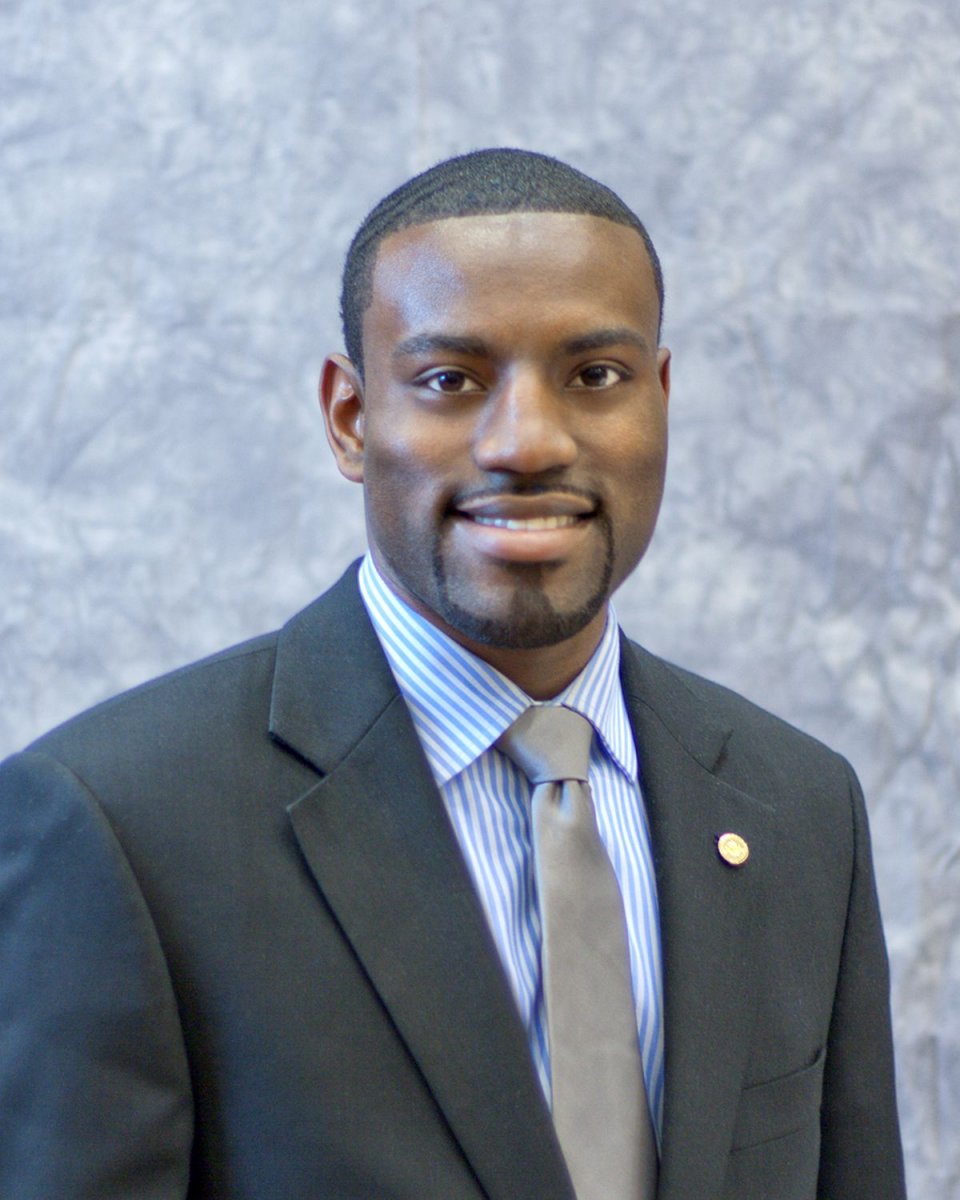 Oct 18th, 2018 by State Rep. David Bowen
Young people, school community show leadership amid "To Kill a Mockingbird" controversy