Press Release
Wisconsin Mink Ranching Experience Distilled Into Live Performance About Love, Death, Family, Fathers and Fur
This performance is open to the public with no cover charge.
Milwaukee WI: Charles P. Ries & The MinkTronics headline Polish Falcon Hall 801 E. Clarke St. Milwaukee on November 18, 2017 with Guests Anthony Deutsch performing his new album "Father Sky", Poet Timothy Kloss, and DJ Q.
The MinkTronics band accompanies the narrative prose poetry reading of author
Charles P. Ries and consists of Ron Baake (drums/vocals), Kevin Rautmann (bass/vocals) and Mark Truesdell (guitar, keyboards, harmonica and vocals).
"Charles and the band create an environment that encourages authenticity — the chance to dig deep, to find your vulnerable self, to connect with the words and sounds they provide. It's well-written, great storytelling with the interesting additional layer of music. You leave assured that we all share so much of the human experience."
Glenn Kleinman, Executive Director of 88.9 Radio
"Charles P. Ries is a master of spoken word. Along with his MinkTronics, he shares stories of humble beginnings, heartbreak, the human experience — and most of all, love. Stepping into one of his shows means stepping into an outer body experience. You will leave better than you came in."
Matt Cordio, Start Up Milwaukee
Doors open at 7:00 p.m. This performance is open to the public with no cover charge. You must be 21 to enter.  Sponsored by Ansay International
Mentioned in This Press Release
Recent Press Releases by Press Release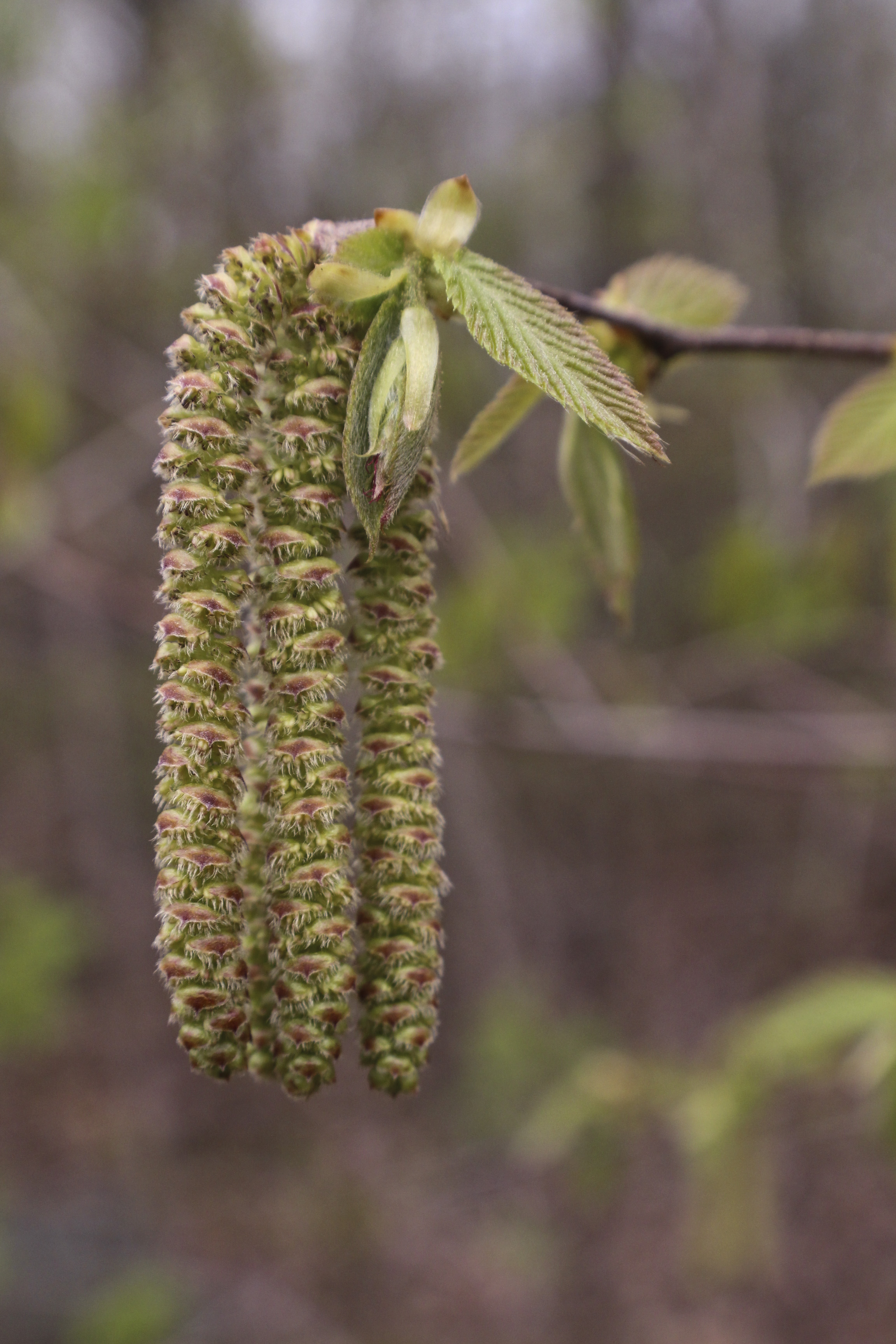 Sep 16th, 2019 by Press Release
At the October 10 Opening Reception, the artists will speak briefly at 6 pm, and light refreshments will be provided.

Sep 9th, 2019 by Press Release
An unprecedented partnership will move forward to pursue new revenue solutions that provide property tax relief to residents through a local option sales tax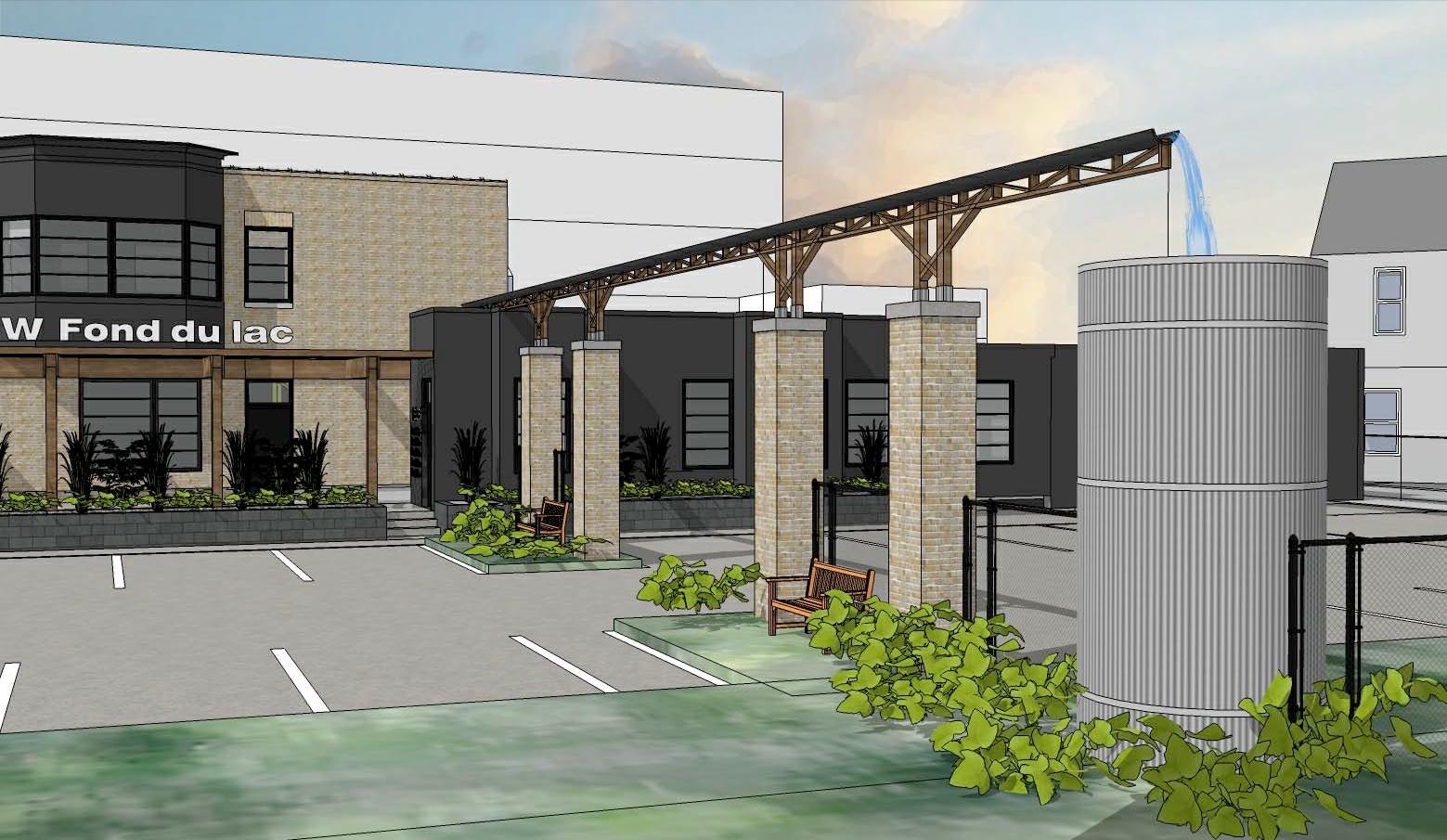 Aug 28th, 2019 by Press Release
Adams Garden Park is the latest endeavor for Larry and Sharon Adams, the retired Co-Founders of Walnut Way Conservation Corp., whose work was highlighted recently on the CBS Morning Show.