Press Release
Wisconsin Economic Scorecard released for second quarter of 2014
UWM poll shows continued support for state minimum wage increase, strong opposition to spending state funds on a new Milwaukee Bucks arena
The Wisconsin Economic Scorecard released for the second quarter of 2014 shows that an overwhelming majority of Wisconsin voters (76 percent) support increasing the state's minimum wage. The poll also shows that spending state funds on a new arena for the Milwaukee Bucks is only supported by 24 percent Wisconsin residents and 34 percent of Milwaukee area residents. Spending state funds on associated infrastructure projects is slightly more popular with 37 percent of registered voters supporting these development plans.
The Wisconsin Economic Scorecard is a quarterly poll of Wisconsin residents conducted by the UWM Center for Urban Initiatives and Research (CUIR) in cooperation with Milwaukee Public Radio (WUWM 89.7) and WisBusiness.com. The survey measures perceptions of the health of Wisconsin's economy, personal economic circumstances of Wisconsin residents, and public opinion regarding important state economic issues.
The research brief for the scorecard is available at:
http://www4.uwm.edu/cuir/research/wi-econ-scorecard.cfm
Other major findings:
When asked to specify an ideal minimum wage, the most common answer among Wisconsin voters is $10.00/hour, with a median response of $9.00/hour.
About 70 percent of Wisconsin voters support tying future increases in the state minimum wage to the rate of inflation.
While evaluations of personal financial situations have not improved, evaluations of the broader economy, the pace of job creation, and the overall direction of the state all moved in a positive direction during the 2nd quarter of 2014.
A majority of Wisconsin residents (68 percent) support increasing efforts to develop and incorporate more renewable energy sources.
When it comes to covering a large projected shortfall in the state transportation fund, state voters prefer delaying construction projects and implementing toll roads but dislike the option of borrowing money.
This poll is a random digit dial telephone survey of 526 Wisconsin residents conducted from June 2-5. Margin of error: All respondents ±4.0% registered voters ±4.3 percent.
Mentioned in This Press Release
Recent Press Releases by University of Wisconsin-Milwaukee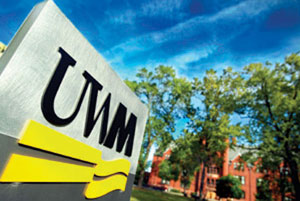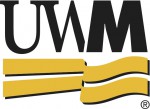 Feb 6th, 2018 by University of Wisconsin-Milwaukee
The exhibition features model-size and child-size chairs made by kindergartners, first- and second-graders enrolled in an after-school program at the UWM Children's Learning Center.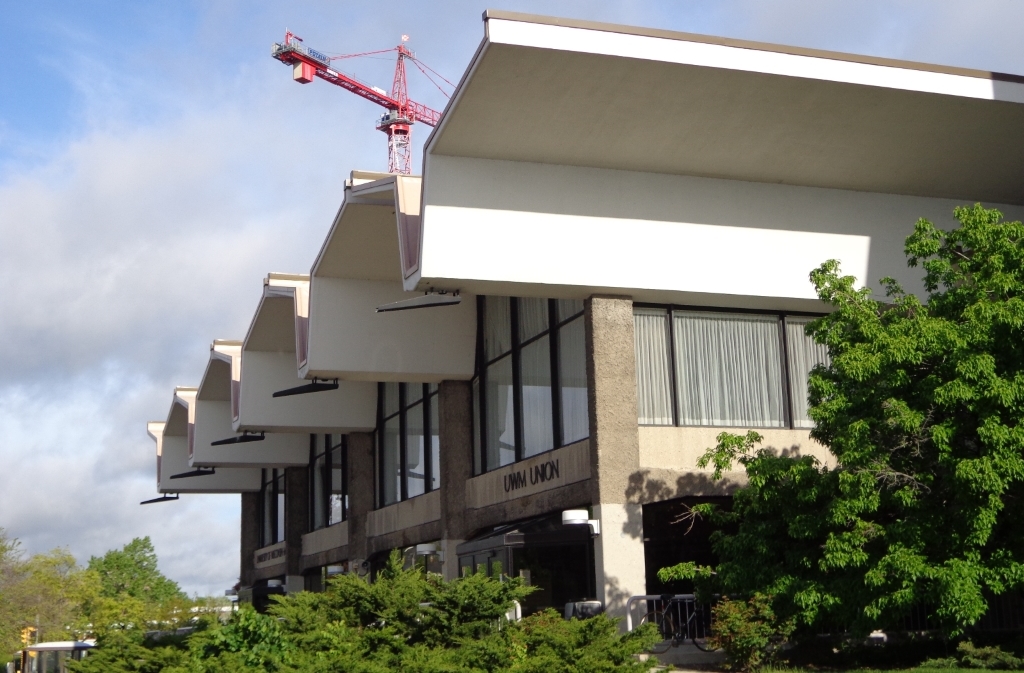 Feb 1st, 2018 by University of Wisconsin-Milwaukee
A new forecasting tool created with models built by UWM climatologist Mark D. Schwartz just may put the spring-predicting groundhog out of work.