Press Release
Wisconsin Conservatory of Music's Justin Hurwitz Wins Two Oscars for "La La Land"
Hurwitz won an Oscar for best original score and he shared Oscar honors for best song, "City of Stars."
The Wisconsin Conservatory of Music is proud to announce that Justin Hurwitz, an alumnus of the Conservatory, has won two Academy Awards for the movie "La La Land."
Hurwitz won an Oscar for best original score and he shared Oscar honors for best song, "City of Stars."
Hurwitz took piano lessons at the Conservatory and he credits his experience there for his success as a musician and writer.
"We're very proud of Justin," said Eric Tillich, President and CEO of the Conservatory. "His achievement is impressive, and while not every Conservatory student goes on to win an Oscar, we have a long tradition of training excellent musicians who go on to successful professional careers.
"Justin is a well-known success story, but the Conservatory generates hundreds of musical success stories on every level every year."
The Wisconsin Conservatory of Music provides musical experiences to students from age four months through senior citizen, both amateur and professional. The Conservatory's work to develop creative, artistic individuals enhances life in southeastern Wisconsin by providing exceptional performances and nurturing generations of innovative, inspired and visionary citizens. The Conservatory strives to provide an environment in which individual students can thrive and grow. The Conservatory is committed to tailoring each student's instruction to his/her individual needs, abilities, interests and learning styles.
Mentioned in This Press Release
Recent Press Releases by Wisconsin Conservatory of Music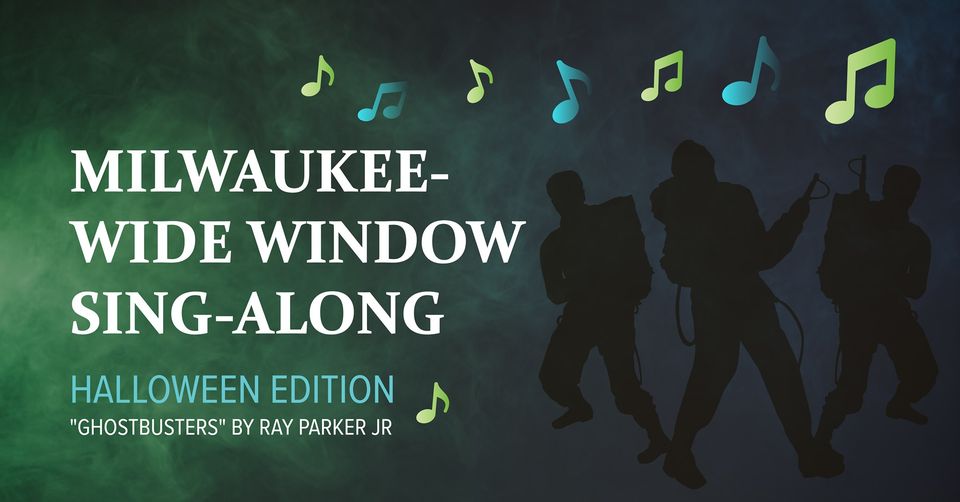 Oct 23rd, 2020 by Wisconsin Conservatory of Music
Nonprofit community music school's virtual #MKEsingalong asks residents to create and share "Ghostbusters" video, give $5 for musical recorders instead of trick-or-treat candy.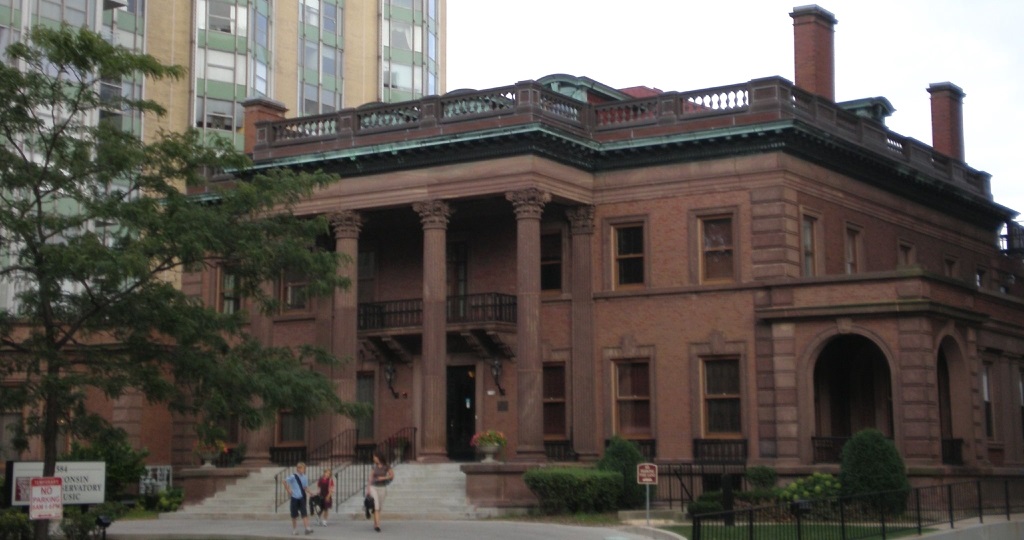 Apr 7th, 2020 by Wisconsin Conservatory of Music
Community music school's virtual candlelight vigil asks Milwaukeeans to sing and shine a light for healthcare workers battling the COVID-19 pandemic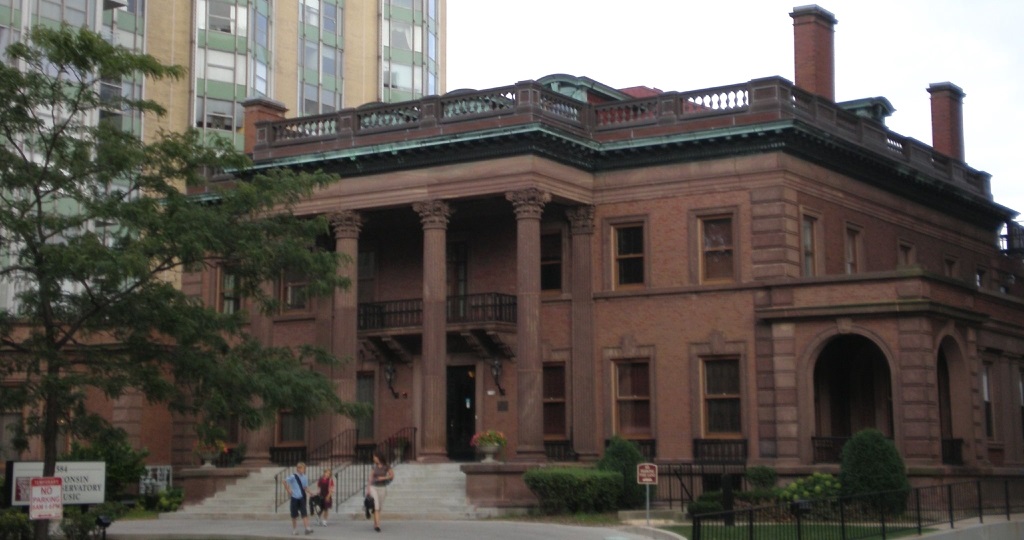 Mar 26th, 2020 by Wisconsin Conservatory of Music
#MKEsingalong joins #ChicagoSingAlong and others around the world, bringing people together through music to beat the Covid-19 stay-at-home blues