Press Release
Wisconsin Bike Fed celebrates Wisconsin Bike Week with communities across the state June 4-11, 2022
Milwaukee, WI: The Wisconsin Bike Fed announces its annual Wisconsin Bike Week June 4-11, 2022. With festivities scheduled across the state, Bike Week is an opportunity to promote the best of our communities – by bike! The celebration's theme of "Connectors and Connections" includes fun local cycling events from family-friendly group rides and commuter stations to charity rides.
The 2022 Bike Week theme reflects the Bike Fed's work to support development of "Connectors" – important projects under consideration that connect with other existing bikeways and communities, while also creating meaningful "Connections" – building relationships throughout the state with advocates, elected officials, and stakeholders to help advance collective cycling goals.
To make planning, publicizing and attending events easy and convenient for organizers and residents, the Bike Week website is a one-stop resource with tools, inspiration, and a detailed schedule of community activities around the state, such as:
Black River Falls  –  JC Bike Week Challenge
Cedarburg  –  Social Ride with the Serpentijn Art Athletics Cycling Team
Green Bay  –  BayCare Clinic Century Bayshore to Lakeshore
Madison  –  Silgman Team's, Lauer Realty Group Commuter Station
Milwaukee  –  MKE Bike-In Movie at Harbor View Plaza "Luca"
Minocqua  –  BJ Bike Shop's Commuter Station
Stevens Point  –  Pedal On!
Bike Fed will host or co-host events in the Milwaukee area where the home office is located:
5th Annual Promise Zone Ride – June 4
Coordinated by Northwest Side Community Development Corporation, participants will join Milwaukee Alderman Ashanti Hamilton and Alderman Khalif Rainey on a slow ride through the 30th Street Industrial Corridor on Saturday, June 4. This free event includes snacks, prizes, a free mobile repair station sponsored by DreamBikes, and a limited number of bikes available to rent for the ride, free of charge, courtesy of Bublr Bikes. More Details.
Milwaukee Bike-In Movie Series – June 9

The free Milwaukee Bike-In Movie Series kicks off its 2022 return on Thursday, June 9 at
Harbor View Plaza
before moving back to the
Swing Park
later in June. Roll in with a chair or blanket to enjoy Disney's "LUCA," a family-friendly film featuring a bicycle race on a Mediterranean Island. Bonus – the traffic circle at the end of East Greenfield Avenue will be blocked off for a mini bicycle rodeo.
More details and the movie schedule are available on Facebook
.
5th Street Bike Fest – June 11
Bike Week 2022 concludes on Saturday, June 11 with 5th Street Bike Fest (formerly the Polish Moon Ride). Bike festivities include games, raffles, bike decorating, free bicycle education, repairs, and a kid's bike course. Local Polish and Mexican cultural influences will be reflected through Nortena, Mariachi, and Polka music. Although the event is free, guests may order a VIP package that includes a custom waist bag (fanny pack) plus tickets for food, drinks and the raffle.
Visit the Bike Week website for general information, as well as adding or finding community events. For questions about Bike Week or the Wisconsin Bike Fed, email info@wisconsinbikefed.org.
About the Wisconsin Bike Fed:   The Bicycle Federation of Wisconsin Educational Foundation, Inc. (AKA Wisconsin Bike Fed) is a 501(c)3 non-profit organization that cultivates, motivates, and unites residents, communities, businesses, and political leaders to move bicycling forward in Wisconsin through education, legislation, and involvement. The Wisconsin Bike Fed is the only statewide organization that advocates for better bicycling for everyone who rides a bike in Wisconsin. We have over 3,400 members – individuals, families, businesses, and organizations – who support our work to:
      Advocate for cycling, including having the governor prioritize transportation access and environmental concerns in the recently proposed 2021-23 biennial budget, and having bike shops deemed essential businesses during the pandemic.
      Provide programs to make bicycling safer and more accessible across the state, particularly in the state's most populous urban communities of Milwaukee and Madison.
●        Promote Wisconsin as an economic engine for cycling, highlighting scenic trails and emphasizing the many large and small businesses that support bicycling as direct producers, repairers or vendors of bikes and related accessories, as well as the hospitality industry that benefits from cycling. According to the most recent impact study released by the governor's office in 2020, consumers spent $1.42 billion in 2017 on direct bicycle-related expenditures, bringing funds into our businesses and state budget.
Mentioned in This Press Release
Recent Press Releases by Wisconsin Bike Fed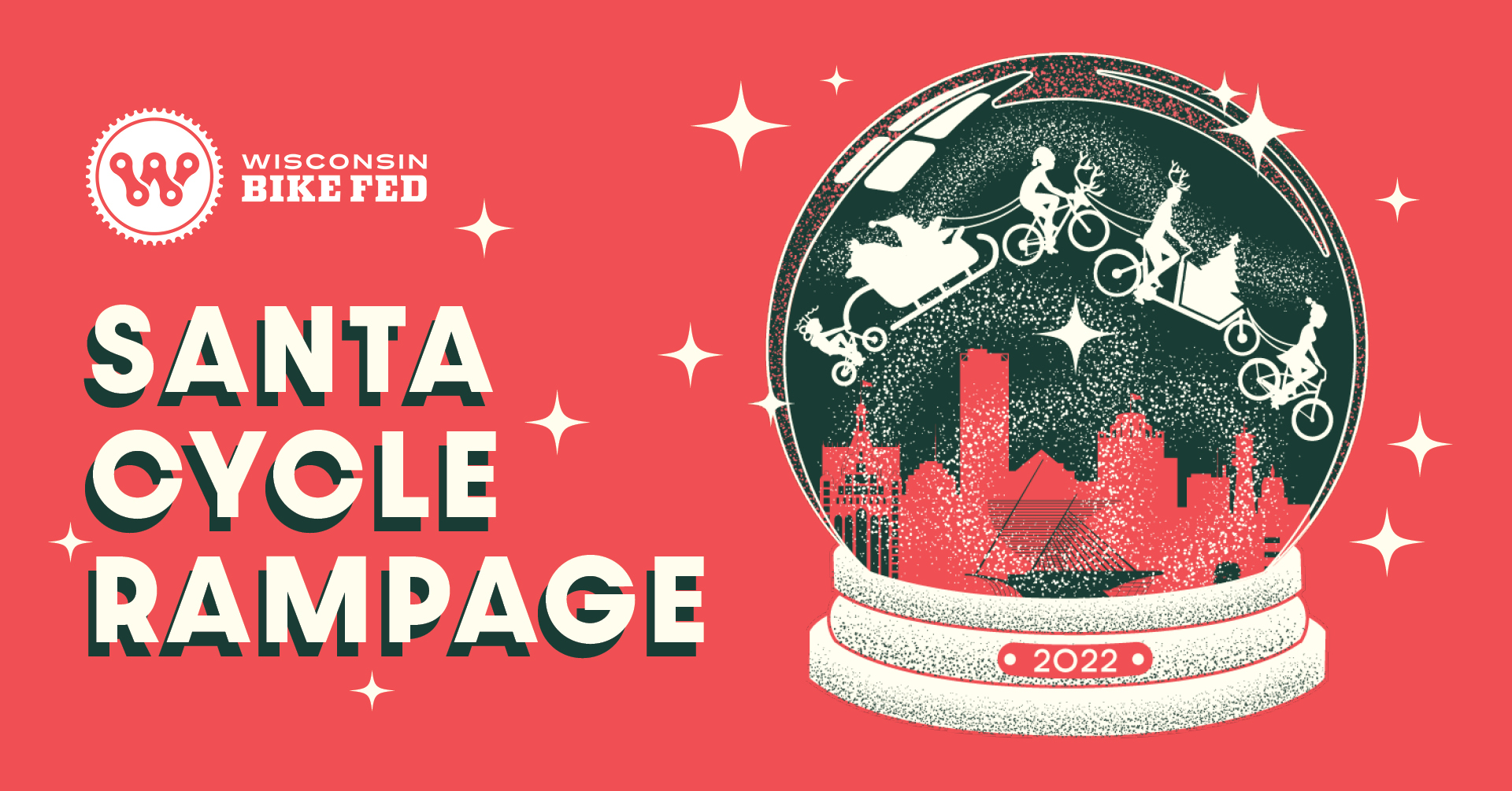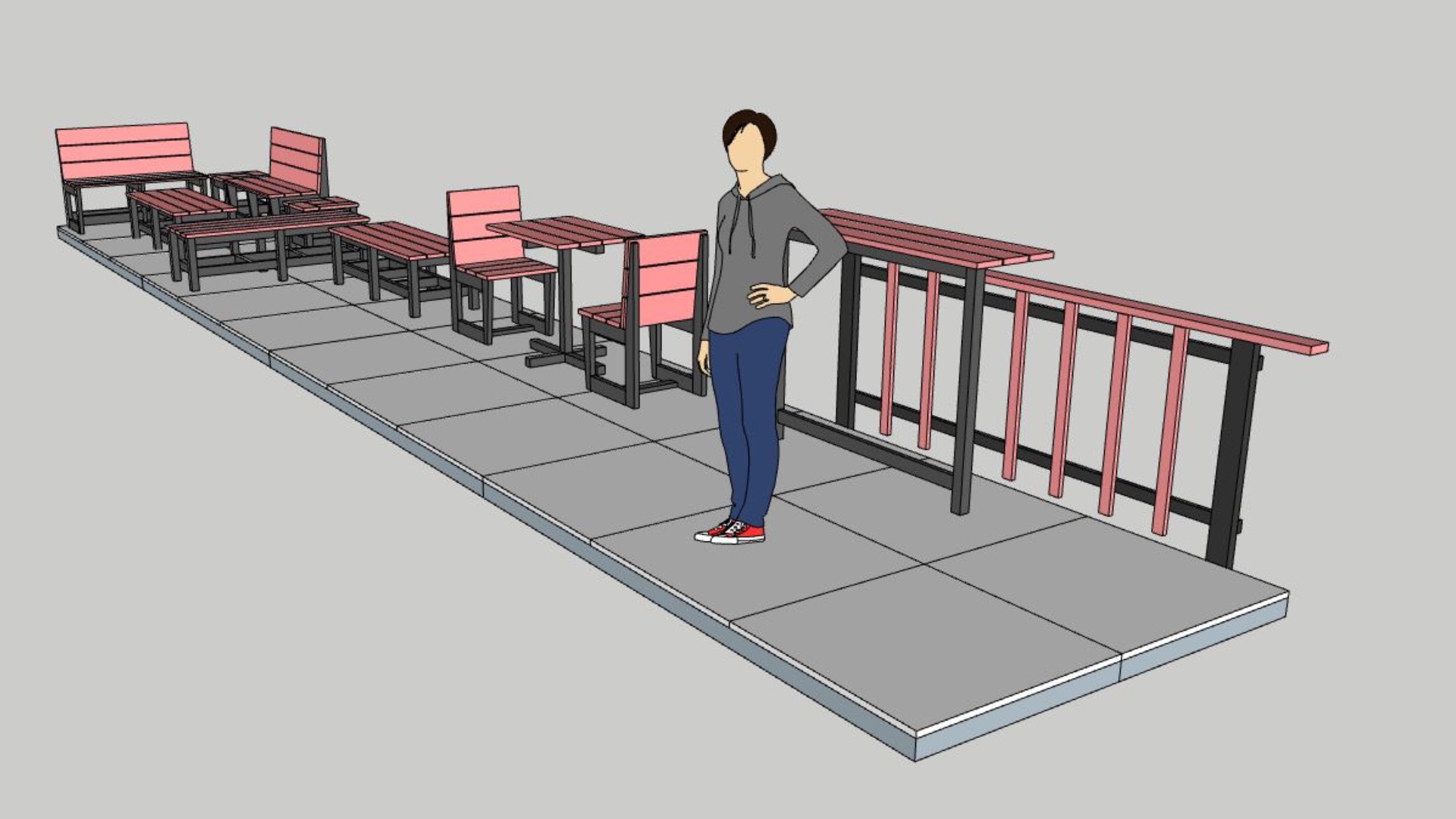 Jun 13th, 2022 by Wisconsin Bike Fed
Milwaukee Announcement Event Thursday, June 16, 2022 from 3:30-4:00pm